As we pant and wait for God, He also waits for us, for our obedience. How mighty a weapon obedience is.
     Bend your will to Me and see what I will do. Offer yourself to Me, invite Me in, and what great flowing through you will see. All wait for your choice. Hear, no legalistic rules, just freedom. You'll know the way and hear a voice behind you saying, "This is the way, walk in it,"  through moment by moment choices. Miracles/wonders you will see and experience.

     In My way this comes about, not in your own strength and effort. Submitted to Me, resting in Me, open to Me, waiting for Me, waiting in My presence, in My strength. Beyond your understanding, in seemingly unrelated ways you'll see change. Know it's My hand that moves within and upon you.

     You've not lost your favor with Me, My hand is still on your head. Now flowing with Me and not kicking against Me. Do I not make beautiful? Do I not make whole? If something is not, it isn't resting in Me, looking to Me. I long to pour out. My heart is compassionate and tender. I see and feel the smallest move toward Me. Turn toward Me.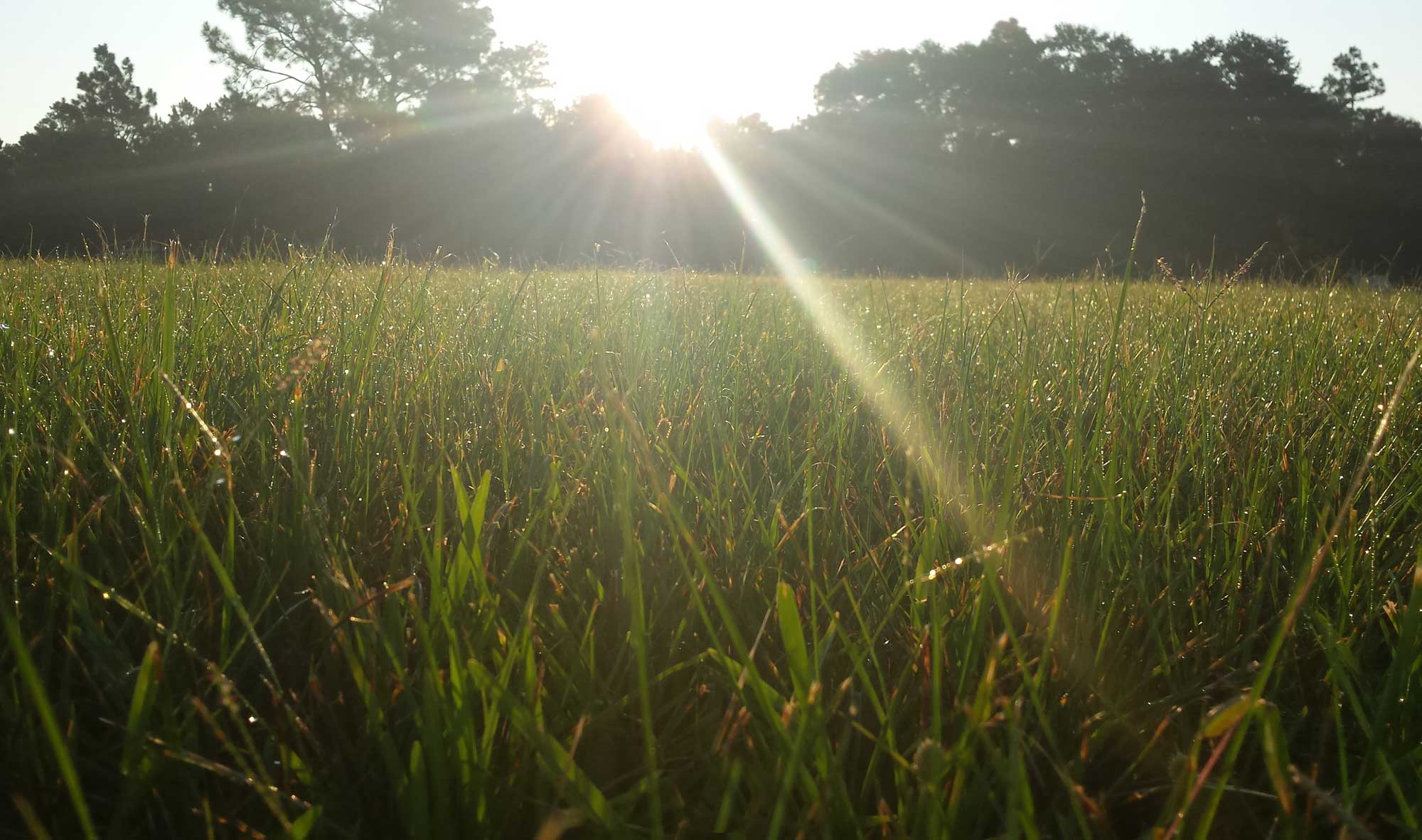 Isaiah 26:3
"You will keep in perfect peace those whose minds are steadfast, because they trust in you."

Isaiah 30:21
"Whether you turn to the right or to the left, your ears will hear a voice behind you, saying, "This is the way; walk in it.'"

Hebrews 12:8-10
"If you are not disciplined – and everyone undergoes discipline – then you are not legitimate, not true sons and daughters at all. Moreover, we have all had human fathers who disciplined us and we respected them for it. How much more should we submit to the Father of spirits and live! They disciplined us for a little while as they thought best; but God disciplines us for our good, in order that we may share in his holiness."