We can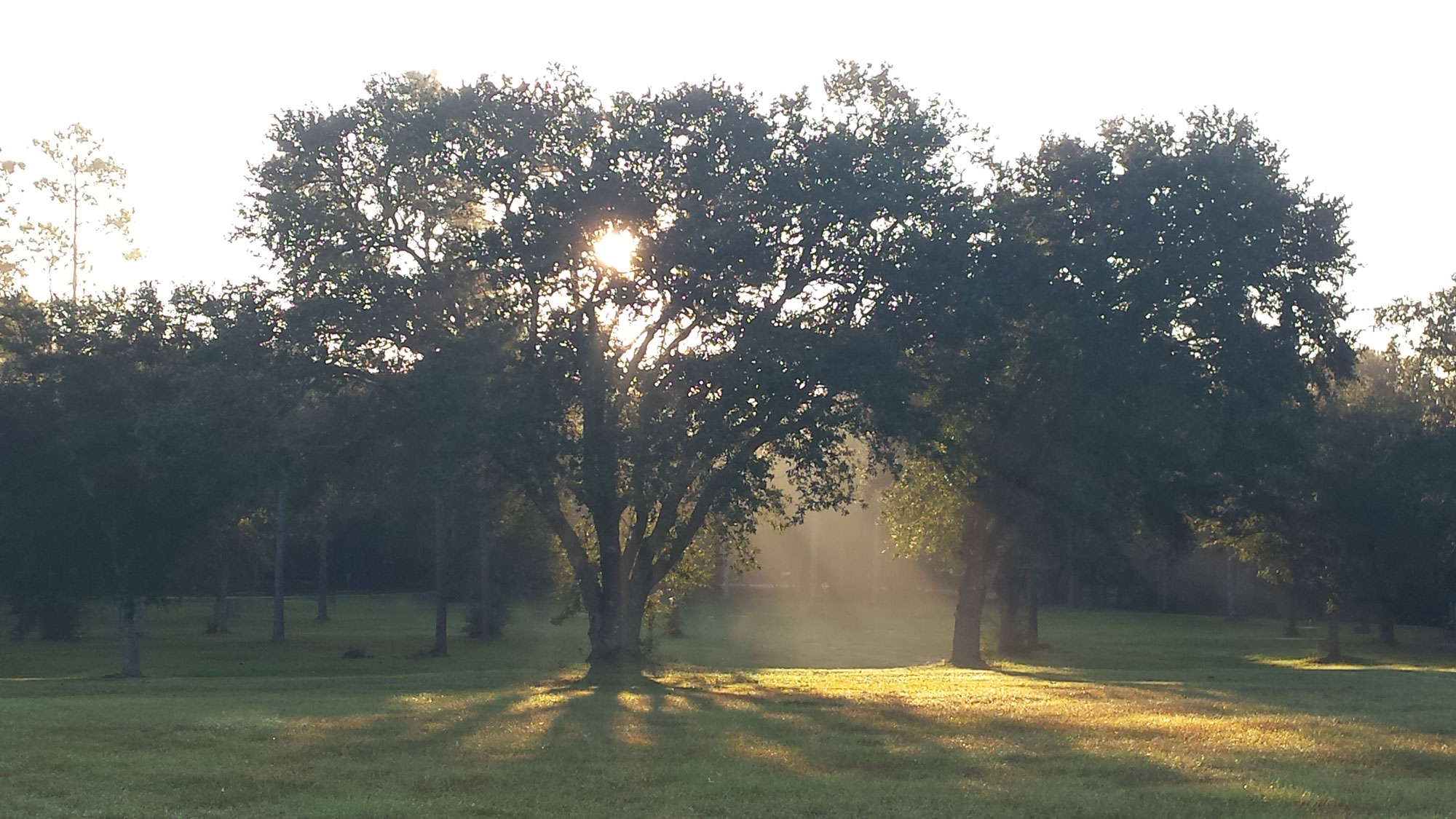 observe the character of God not only through His word and His handling of us, but through His creation. The beauty of femininity and the power of masculinity is displayed not only through us His vessels, but through all He has made: plants, animals, landscapes, stars, planets, and weather. What a glorious walk to dwell with Him even here in the land of the living. Our story only begins here but continues on through eternity with our Beloved. What an amazing reality that He desires to not only walk with us but use us to show His love to others, meet their needs, and demonstrate that Jesus lives and desires that all be saved. As the word of the Lord reveals below, we can experience various elements of His character as we come to know Him more and more and continue to walk with Him through various seasons. Bless the Lord, oh my soul, and all that is within Me, praise His Holy name!
     Beloved, I desire to show you my rugged masculinity. I have revealed my femininity, my nurturing and compassion to you. I desire to lift you higher in Me and display My might. I want to reveal Myself to you in ruggedness. Power, might, protection – I will give you. Femininity waits with patience and gladness of heart. Masculinity takes by force and strength. I display my ways in both of these.

     At times you have had to stand in quiet and  long-suffering to let patience have its perfect work, but I tell you I will move mightily through you. I've taught you to stand and wait for Me, and I want to show you what it means to take the land. My mighty works will flow from your words and laying on of hands – do not be alarmed or surprised at what you see for I Am with you and want you to experience more of My fullness.

     I will raise you up as a righteous standard and you will declare My word to the people in places I position you to bring light in the darkness. The violent take it by force – I will take the land through you – many will come to know Me and My ways. I will abundantly bless you with all you need. I see every detail and delight in giving good gifts to My children. How mighty a way I will make for you. I dance at the thought of what I will do through you.

     What you have desired and sought Me to bring forth, I say it is time when the lessons are learned to go further on with Me. I lead and guide and teach as you submit to Me. You have, with every ounce of your strength, submitted to Me. The lame will leap, the blind will see, the deaf will hear, the dead will rise in My name.

     They will know you are mine by your fruit, it will be undeniable and no man will be able to scoff at you for how evident will be My power displayed through you. I will bring forth not only the talents I've trained you for and put within you, but also a sound of praise that echoes the beauty of heaven. From your mouth and hands and feet will come forth a new song of praise and worship unto Me.

     My love, I will shore up these disappointments deep in your heart. I will make your brokenness into wholeness, for you trust and pour out your heart to Me. Even in your lack of understanding you trust Me. This honors Me, My love. My favor I pour out upon you, for you are pleasing to Me. I will satisfy you completely.
"I called upon the

Lord

in distress: the

Lord

answered me, and set me in a large place. The

Lord

is on my side; I will not fear: what can man do unto me?"  Psalm 118:5-6
"

To every thing there is a season, and a time to every purpose under the heaven: a

time to be born, and a time to die; a time to plant, and a time to pluck up that which is planted; a

time to kill, and a time to heal; a time to break down, and a time to build up; a

time to weep, and a time to laugh; a time to mourn, and a time to dance; a

time to cast away stones, and a time to gather stones together; a time to embrace, and a time to refrain from embracing; a

time to get, and a time to lose; a time to keep, and a time to cast away; a

time to rend, and a time to sew; a time to keep silence, and a time to speak; a

time to love, and a time to hate; a time of war, and a time of peace.

"  Ecclesiastes 3:1-8
"

Neither do men light a candle, and put it under a bushel, but on a candlestick; and it gives light unto all that are in the house.

Let your light so shine before men, that they may see your good works, and glorify your Father which is in heaven.

"  Matthew 5:15-16
"

And as they departed, Jesus began to say unto the multitudes concerning John, What went ye out into the wilderness to see? A reed shaken with the wind?

But what went ye out for to see? A man clothed in soft raiment? behold, they that wear soft clothing are in kings' houses.

But what went ye out for to see? A prophet? yea, I say unto you, and more than a prophet.

For this is he, of whom it is written, Behold, I send my messenger before thy face, which shall prepare thy way before thee.

Verily I say unto you, Among them that are born of women there hath not risen a greater than John the Baptist: notwithstanding he that is least in the kingdom of heaven is greater than he.

And from the days of John the Baptist until now the kingdom of heaven suffereth violence, and the violent take it by force."  Matthew 11:7-12
"

I exhort therefore, that, first of all, supplications, prayers, intercessions, and giving of thanks, be made for all men;

for kings, and for all that are in authority; that we may lead a quiet and peaceable life in all godliness and honesty.

For this is good and acceptable in the sight of God our Savior; w

ho will have all men to be saved, and to come unto the knowledge of the truth.

"  I Timothy 2:1-4