What do we do when the Lord calls us to something, makes a promise, or reveals a matter that is completely opposite from what we see? Ours is to wait upon Him, follow exactly how He leads, and believe His truth revealed even above what we see before us. This is the crux of our challenge – to hold to what He says during our intimate times of fellowship when He pours into our hearts and reveals deep and hidden things even above the look of the circumstances we face.
Years ago, the Lord spoke to me of certain matter He desired to orchestrate in my life. Though I tried and failed mightily, I never could bring His word to pass – which is exactly what He wanted, for it is not by might, or by power, but by His Spirit (Zechariah 4:6). I finally left this delightful promise from the Lord with the Lord, busied myself with what He had me doing in the present, and trusted He would orchestrate it all in His time even if I couldn't comprehend how. The Lord often gives His beloveds a glorious glimpse into divine purpose that refreshes the heart and brightens the path, for without a vision the people perish (Proverbs 29:18). In human time, there might be years that pass between a promise given and its fulfillment.
After time had passed, I felt the Lord woo Me to return to those words/promises I had written down and read them again. I read them out loud and proclaim them.
Prayer: You have wooed me tenderly, you have wooed me to look to Your previous words given to me about this matter. My heart is ravished by this. That You, oh God, would speak thus so long ago and then bring this great thing to pass, this which is so dear to Your heart.
Looking back, I realize I would not have been ready to receive or operate in this place years ago, but can see how far He has brought me in spiritual, personal, and skill development in totally unrelated circumstances that He used for training and refinement. He was teaching me to see past the visible and look to the invisible, to view things not in time but from the perspective of eternity, to believe what He reveals as the truth of the matter – from an individual's heart to the inner workings of a larger organization  – even if they look opposite from what we see in the natural.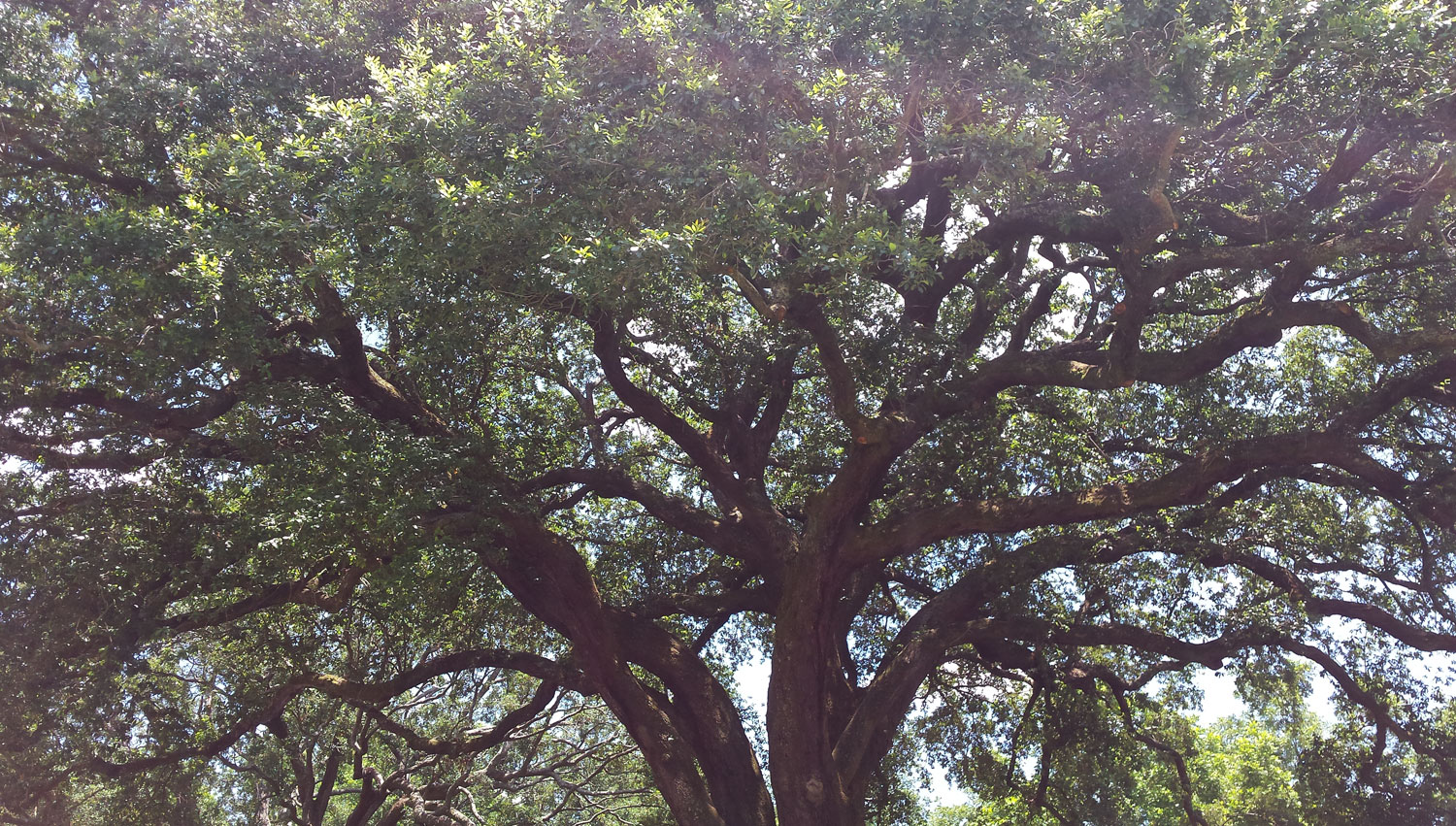 "Hope deferred makes the heart sick, but a longing fulfilled is a tree of life." Proverbs 13:12
What if God says to your heart, "I want to promote you to govern the land righteously," but then you find yourself only able to get a job doing tasks deemed by your society as the lowliest. Did He not give Joseph a dream of greatness and then it took place years later after years of being forsaken by his family, sold into slavery, and cast into prison. What if God whispers, "I'm going to use you to shine My light in the hearts of nations," but then you find yourself dwelling in obscure places and unable to affect change. Oh be not alarmed at the look of the circumstance, you must see His promise as more real to you than even your current situation. He does not let one effort go unfruitful if we would just offer each effort to Him even if looks completely unrelated to the higher calling of God in our lives.
God can change our location, position, or means in a moment. Ours is to use this time to learn to see through His eyes to the truth of the matter, let Him mold our hearts to reflect His own loveliness even in the midst of the refining fires, and not get hung up on the how but just know every promise in Him is, "Yes, and Amen."
When we are led of the Spirit we know when to move and when to stand still, we know when to let Him make the way and when to press ahead, for He reveals deep and hidden things and teaches us to look past what a circumstance looks like and see the truth of the matter from His viewpoint.