What does it mean that God works all things for good? No matter what we encounter through circumstance, the Lord can bring blessing, for Jesus has come to give life and give it abundantly. When He leads us through a transition and we encounter challenging and even heart wrenching circumstances, ours is to stand in what He has us doing, fill our hearts with His word continually, and wait upon the Lord knowing that no weapon forged against us will prosper.

     My love, how distracted you are with circumstances surrounding you. I speak not of your present but of your future in Me. I am moving you to greener and  higher pastures. This does not seem possible in your own mind and you even reason, "It hasn't been long enough I'm not ready even though the time has been lengthy." I tell you this because I know your heart, I know you will choose Me even though distractions seem derailing. My gifts and call are without repentance. I move you because I love you, because I'm ready to employ you at a higher level in Me.


     I am transitioning you. You feel the spiritual changes that affect the natural. I've made you to feel and be sensitive to My promptings. My grace is sufficient, My power is made perfect in weakness. I have need of you, to lift you out of obscurity for I have trained and fashioned you in the furnace of affliction. How great the need is to employ you at such a time as this. Thank you for waiting for Me, for listening to Me. I know you have grown weary and have looked here and there to find sedation, but I tell you even now, I Am raising you to your next position. I lift you up to follow on with Me.

     There is no condemnation for those who are in Christ Jesus. So even as you have dust upon your feet, you look to Me and think, "Why would You give me such a word now? I feel so unclean?" Those who have been bathed in My blood and are purified with My water will only need their feet cleaned as you trample around in the dust. I have more for you to do. You will lift others out of the muck and mire with what you have experienced. You have not traversed these hard circumstances for nothing, My love. I have changed you into My image in light of them.

     My heart was not to crush you and consume you but to use what you encountered to bring good out of evil. You will use all the bitterness you've tasted to set others free and raise them up, for how compassionate you are now rather than judgmental. How dark were your days, My love, but how light will be your next steps.

     How important this day is My love, for it changes your whole walk, your whole experience with Me, your whole daily routine. You have grown weary of the routine but have even in this found a way to praise Me. This honors Me more than you know. It touches My heart as you find beauty and give praise in your circumstances. Thank you, My love for being thankful. You have stood and waited, and proclaimed in faith and now I say I pour upon you. I make your faith a reality in the natural.

     Oh My love, I delight in speaking with you, in pouring out through you, in ways you have yet to imagine and behold. I am faithful to do it. I am faithful to finish the work that I have started within you. I am greatly pleased with you, My love. It is not what you do that pleases Me, but who you are in Me. My light, My love, My presence, My blessing will make your path brighter to what is ahead so you lose sight of what is behind.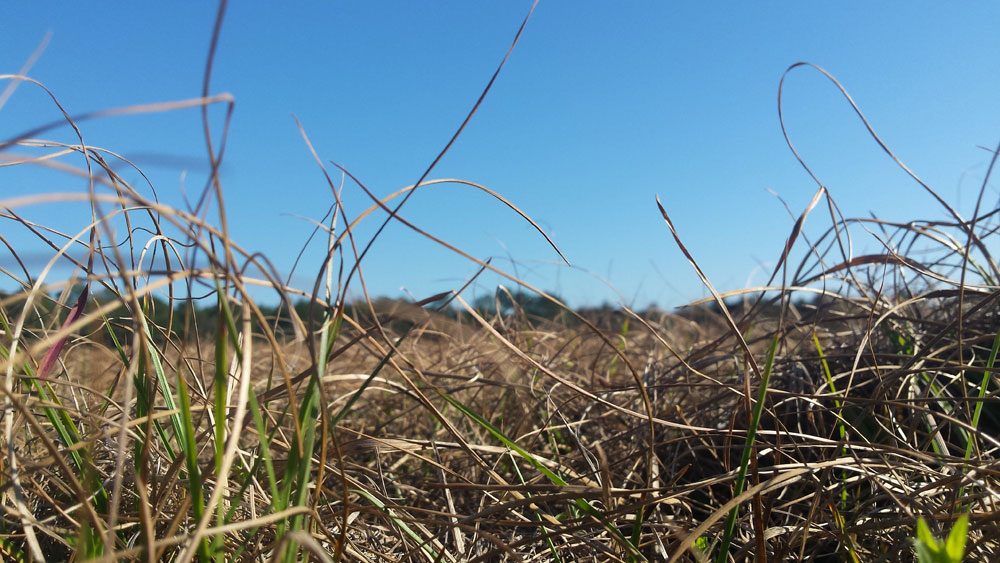 Isaiah 54:17
"No weapon that is formed against thee shall prosper; and every tongue that shall rise against thee in judgment thou shalt condemn. This is the heritage of the servants of the Lord, and their righteousness is of me, saith the Lord."
Romans 8:28
"And we know that all things work together for good to them that love God, to them who are the called according to his purpose."
John 13:6-10
"He came to Simon Peter, who said to him, 'Lord, are you going to wash my feet?' Jesus replied, 'You do not realize now what I am doing, but later you will understand.' 'No,' said Peter, 'you shall never wash my feet.' Jesus answered, 'Unless I wash you, you have no part with me.' 'Then, Lord,' Simon Peter replied, 'not just my feet but my hands and my head as well!' Jesus answered, 'Those who have had a bath need only to wash their feet; their whole body is clean. And you are clean…"
John 19:34
"But one of the soldiers with a spear pierced his side, and forthwith came there out blood and water."
I John 5:5-7
"Who is he that overcomes the world, but he that believes that Jesus is the Son of God? This is he that came by water and blood, even Jesus Christ; not by water only, but by water and blood. And it is the Spirit that bears witness, because the Spirit is truth. For there are three that bear record in heaven, the Father, the Word, and the Holy Ghost: and these three are one."