Song of Praise: I come to You, oh Lord. I come to You and kneel beside refreshing streams of cool waters. I come to You, Oh Lord, to sit in Your green pastures. I adore You, Oh God. I sing unto the Lord. I sing unto the Lord. I wait for more of You.
     Drink deeply of Me for I satisfy you. I want you to identity with Me so much that you need not come away only to experience My deep presence, but that you walk in the reality of Me moment by moment. That you abide in Me constantly. The more I fill you, the more the ties of the world lose their hold. The more you are changed in me without having to modify you behavior with straining and effort, but it will feel natural to loose your hold on these to lay hold of Me.

     As you draw near unto Me it is as streams of living water that you partake, refreshing and cooling to a parched soul. These living waters that flow from me through you will refresh others and water the dry, dusty ground. I bring you into pastures that will refresh you and that you will refresh, that you will water and where I will water you.

     I bring you higher in Me. How ready I have made you, My love. In this place your overcoming will be not in your own strength but in Me. In My insight, guidance, fruits of the Spirit, and wisdom. Turn to Me in all things and ask what I would have you do, oh, I will surely answer. Not only in the answering and doing will you be blessed but in the receiving words from Me, in being in constant contact with Me. I adore this walk with you, I love to be near you, to pour upon you constantly, to meet with thee.

     How soaked in My presence you will be. This will change everything about you, a total makeover. Your look, walk, smell, dress, actions, purpose. Mankind seeks total makeovers to change their lives/find new ways of living, but these attempts are fruitless and temporary. I take you from glory to glory until you appear before Me. My makeovers are eternal and build unto perfection. My makeover is a letting go of self and a filling up of Me. Here is found true satisfaction, fulfillment, and purpose.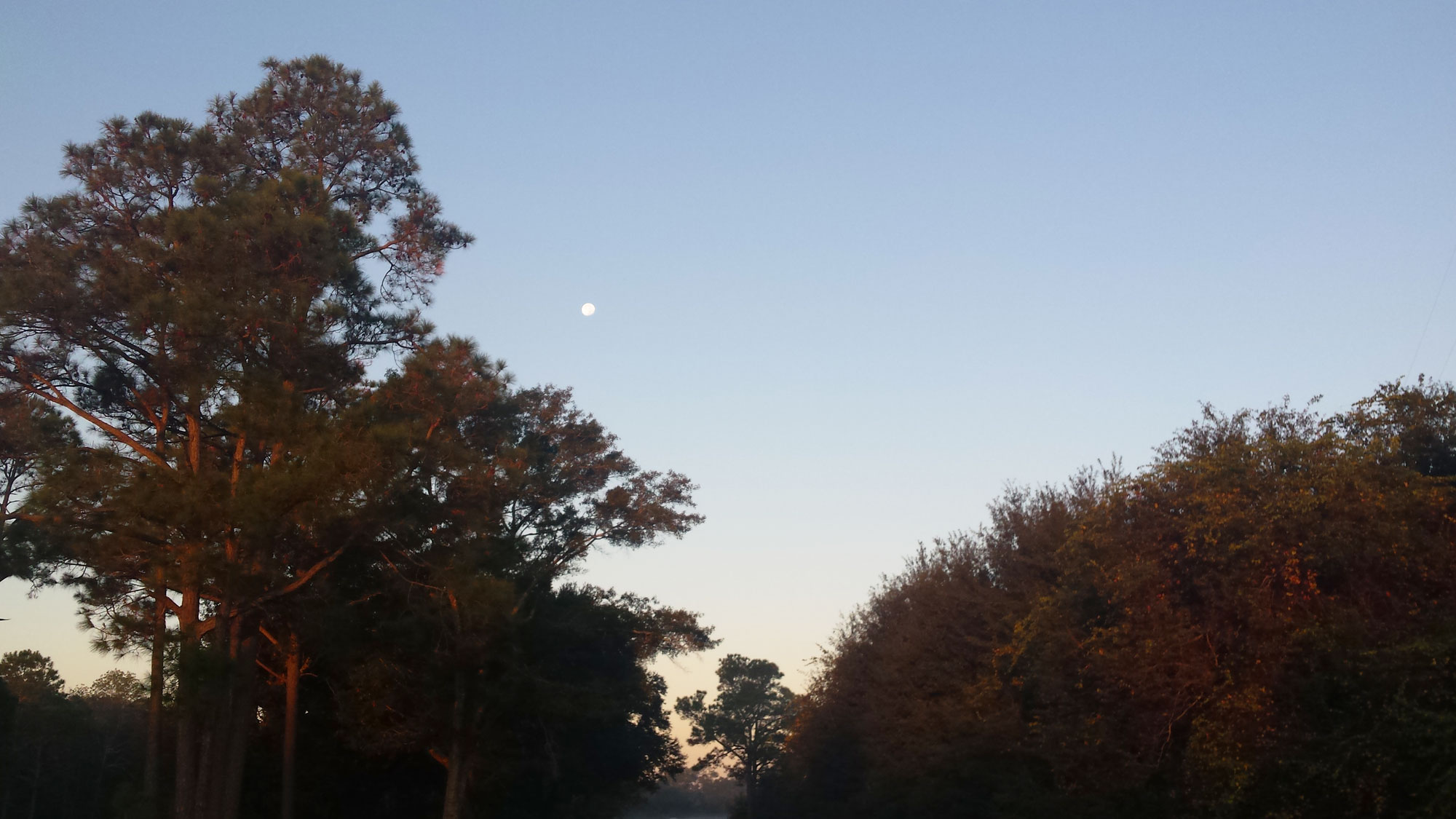 Ezekial 36:26
"I will give you a new heart and put a new spirit in you; I will remove from you your heart of stone and give you a heart of flesh."
Psalm 23:1-6
"The Lord is my shepherd, I lack nothing. He makes me lie down in green pastures, he leads me beside quiet waters, he refreshes my soul. He guides me along the right paths for his name's sake.Even though I walk through the darkest valley, I will fear no evil, for you are with me; your rod and your staff, they comfort me. You prepare a table before me in the presence of my enemies. You anoint my head with oil; my cup overflows. Surely your goodness and love will follow me all the days of my life,and I will dwell in the house of the Lord forever."
Psalm 84:5-7
"Blessed are those whose strength is in you, whose hearts are set on pilgrimage. As they pass through the Valley of Baka, they make it a place of springs; the autumn rains also cover it with pools. They go from strength to strength, till each appears before God in Zion."
John 7:37-38
"On the last and greatest day of the festival, Jesus stood and said in a loud voice, 'Let anyone who is thirsty come to me and drink. Whoever believes in me, as Scripture has said, rivers of living water will flow from within them.'"
II Corinthians 3:17-18
"Now the Lord is the Spirit, and where the Spirit of the Lord is, there is freedom. And we all, who with unveiled faces contemplate the Lord's glory, are being transformed into his image with ever-increasing glory, which comes from the Lord, who is the Spirit."
YouTube: Adoration Audio for Mediating on the Scriptures by Eric Gilmour