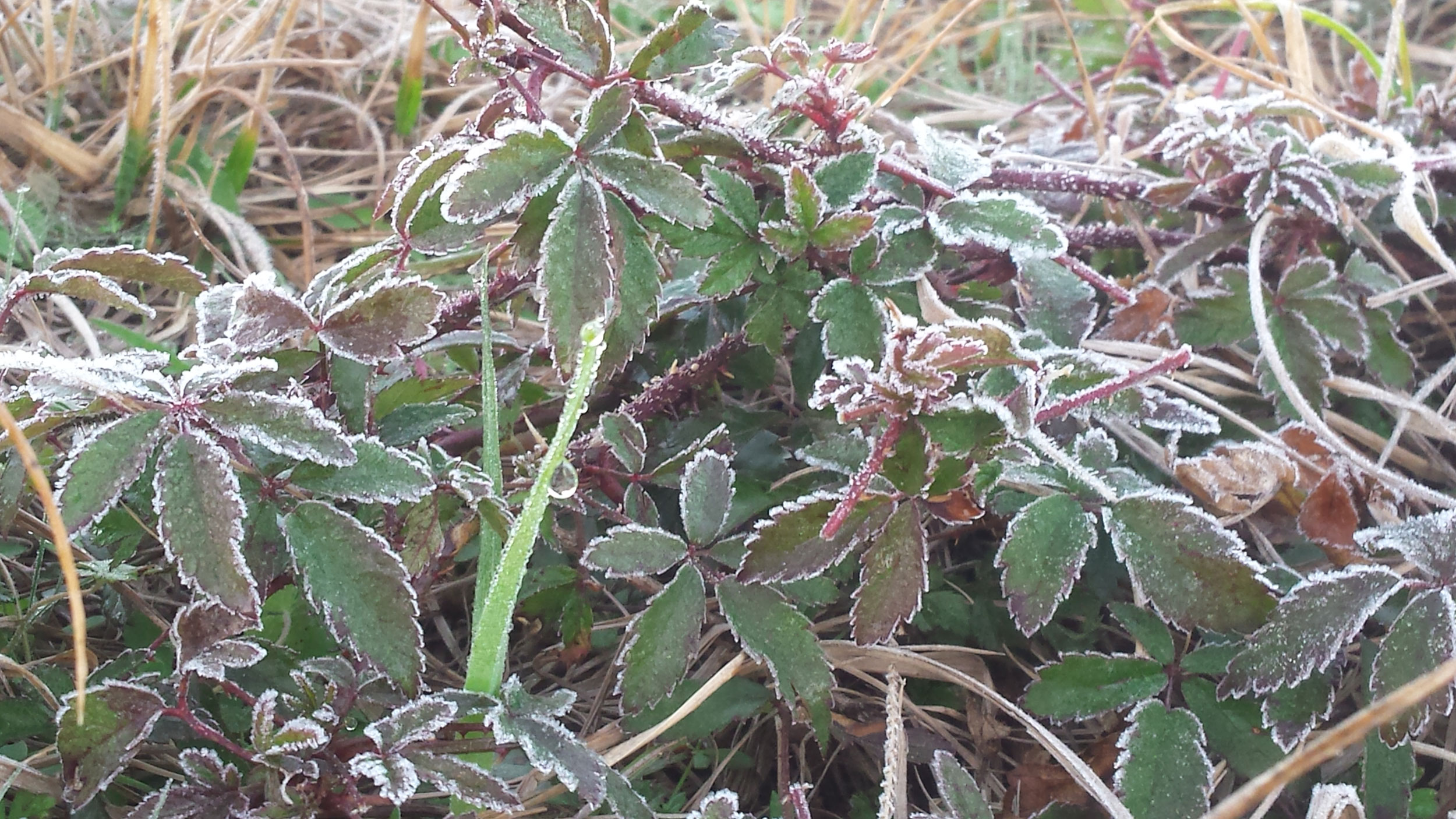 Even as these delicate plants stretch forth their leaves in hopes of the warmth of spring even while the cold frost surrounds them, so too you have waited for and longed for Me to change your season.Though the bitter cold seems to surround your life, I am refining you within to bud and blossom and bring forth fruit. I change the seasons and I do not delay one moment longer than I need to refine you from within.

      There are secret places within that you do not even see that need My touch. As you offer yourself up, even in each daily choice to Me to choose to seek My presence and not your own lusts or desires, then I remake you. I give you purpose and peace and a joy that man apart from Me knows not of. My love, I've made you to go from season to season, strength to strength and to bear fruit.

     Continue to wait on Me, despise not the refining fire for it comes to each of My beloveds in a way that is needed to make them useful vessels. Seek Me and ask Me what areas of your life you still hold back, then give these wholeheartedly to Me as I reveal. I see all of you, I just need you to see yourself as I do. Come, follow Me, and I will make you to bear much fruit.
"No man can serve two masters: for either he will hate the one, and love the other; or else he will hold to the one, and despise the other. Ye cannot serve God and mammon."  Matthew 6:24
"If ye abide in me, and my words abide in you, ye shall ask what ye will, and it shall be done unto you. Herein is my Father glorified, that ye bear much fruit; so shall ye be my disciples. As the Father hath loved me, so have I loved you: continue ye in my love."  John 15:7-9
"Nevertheless the foundation of God standeth sure, having this seal, The Lord knoweth them that are his. And, let every one that nameth the name of Christ depart from iniquity. But in a great house there are not only vessels of gold and of silver, but also of wood and of earth; and some to honour, and some to dishonour. If a man therefore purge himself from these, he shall be a vessel unto honour, sanctified, and meet for the master's use, and prepared unto every good work."  II Timothy 2:19-21
"My brethren, count it all joy when ye fall into divers temptations; knowing this, that the trying of your faith worketh patience. But let patience have her perfect work, that ye may be perfect and entire, wanting nothing."  James 1:2-4