In our walk with the Lord, there are those desires that entice us to satisfy ourselves in our own way rather than seeking God and waiting for Him for His way, time, and fulfillment. These are wrestlings in the flesh that when given into produce anguish, disturb our peace, and hinders our walk. However, when we let these things go and submit to the Lord, offer Him the sacrifice of fulfilling these desires then we can enjoy His peace and experience a flow of the Spirit that is more satisfying than any earthly pleasure. Here, in dwelling with the Lord and following Him with our whole selves, can fruit come forth.
We are to catch these up and offer them to the Lord and see how He would have us fulfill them, not apart from Him but in the light of His glorious presence. We can view the little foxes as those enticing desires and longings of our hearts that tempt us to steal away from the vine from where our source of life comes from and choose our own way.
     My love, I speak to you of changing seasons, for you hang on to the last bit of yourself when I invite you to come on with Me. To partake of my power and authority in a greater way than you have experienced thus far. Let go of yourself and your desires and offer these to Me, I will fulfill you. Whatever you offer to Me, will I not turn and leave a greater blessing, a greater fulfillment than you yourself could hope to gain in your own strength and methods for satisfying your desires.

     Oh love, I call My beloveds to operate on a higher plane with Me while they walk here in the land of the living. I made you, I created you, I know what you have need of. Do not seek the world to learn of your desires and how to meet them, seek Me. I can satisfy more than you can imagine. Why would the created say to other created – fulfill Me, when true fulfillment comes only from the creator. Each time you choose Me and My ways over your fleshly ways, I Am delighted. Oh how blessed to be in the favor of the Lord.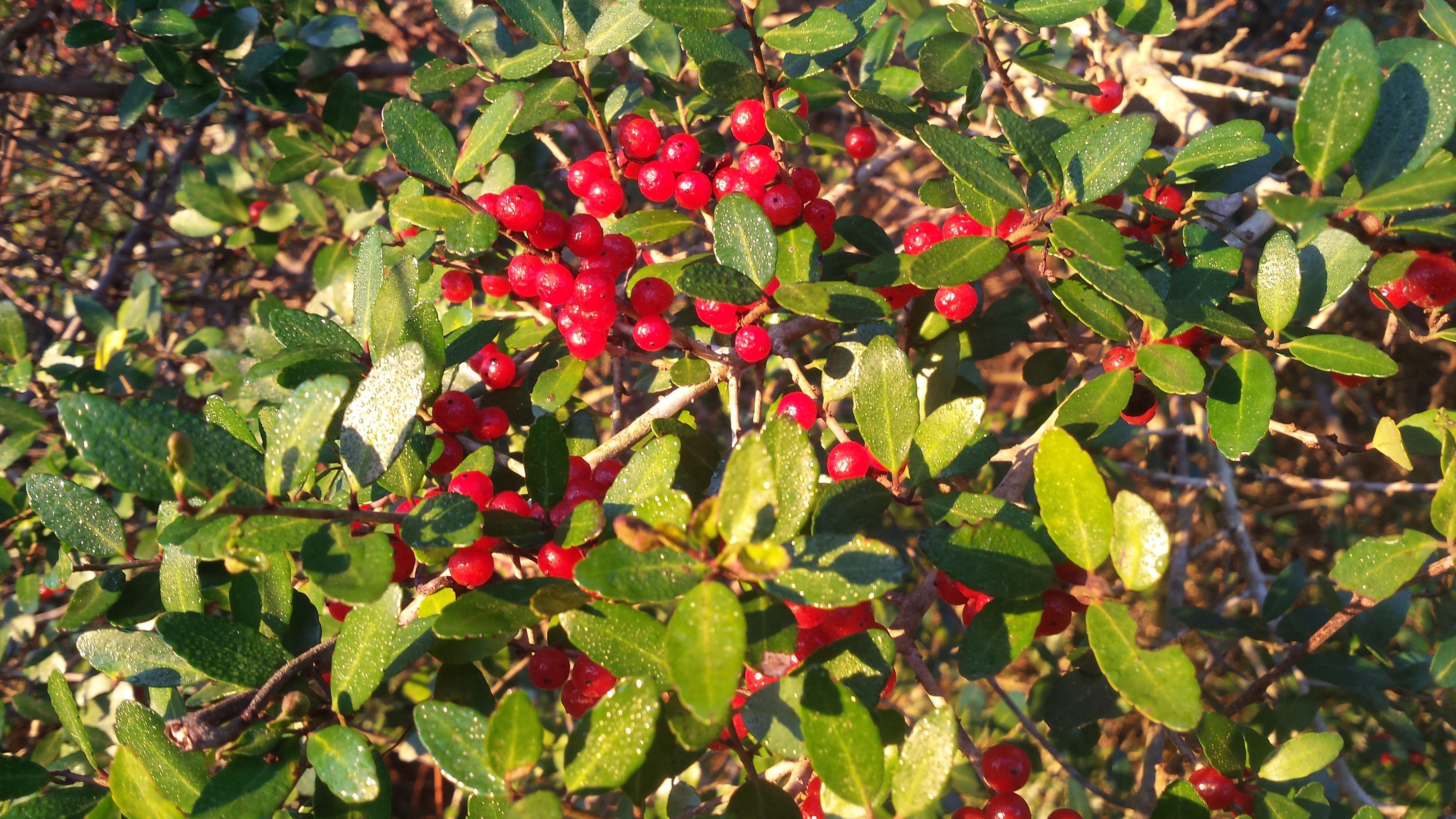 "Take us the foxes, the little foxes, that spoil the vines: for our vines have tender grapes."  Song of Solomon 2:15
"Praise the

Lord

, my soul;

all my inmost being, praise his holy name.

Praise the

Lord

, my soul,

 

and forget not all his benefits – 

who forgives all your sins

and heals all your diseases,

who redeems your life from the pit

 

and crowns you with love and compassion,

who satisfies your desires with good things

 

so that your youth is renewed like the eagle's.

"  Psalm 103:1-5
"Let them give thanks to the

Lord

for his unfailing love

and his wonderful deeds for mankind,

for he satisfies the thirsty

and fills the hungry with good things.

"  Psalm 107:8-9