The voice of the enemy is condemnation, the voice of man is critique, the voice of God is exhortation. We are the sheep of our great Shepherd's pasture, and Jesus said that His sheep know his voice. When we get tripped up in our walk or find ourselves in a hard place making poor choices, we often expect a different response from our Beloved than what we get. We become conditioned to receive criticism, blame, and condemnation heaped upon us for our actions, words, or thoughts. Jesus said He comes to save and not condemn (John 3:17), and He offers His righteousness for our unworthiness. His voice to us is encouraging and life-giving.
We might mess up in our actions, inactions, words, or thoughts because of lack of faith, impatience, or pride by conducting ourselves in ways that do not honor and delight Him. Even in our missteps we will be amazed at His grace and wisdom if we will just open our whole selves to Him and let Him reveal, cleanse, heal, and make us whole and useful vessels. His responses are often unexpected and something we as children of God all share, for He will speak of how He desires to use us, that He understands our weaknesses, and reveal His desire to teach me to walk in His strength and apply the fruits of the Spirit so that we can stand and feel His pleasure in our responses and actions. He would prefer we walk on and live in who we actually are in Him, taking on His righteousness, operating in His strength rather than getting caught up in a trap of condemning ourselves and fearing His voice.
We do not have to dread sitting before Him to take what is coming to us, for the truth is when we seek Him and lay open our hearts and lives before Him we will be met with an unlikely response. Let us run to God without delay, learn to discern His voice, and hold nothing back from Him for He knows all anyway.  As we boldly approach His throne of grace we will know His voice is the one that speaks life to us, and we will have no fear of a nasty I told you so response. No matter what we've done or not done, God does not approach us with panic or shock and an all is lost, gotcha, or I told you so mentality that man and the enemy often uses.
In His response to us there is not blame, discouragement, or condemnation over what we should have done in this or that situation. We often already know what our failing was and when we don't He gently reveals it. The chastisement stings, but it is not poured out from His hand in fury, but in mercy. He loves us so much He would not have any of His children continuing on a wrong path, living in ill health, or carrying a loaded that is heavy. God's response gives us hope. His voice is that of many rushing waters that purifies and refreshes. His voice reveals where He desires to take us and what He envisions us to be in Him. His voice points our cast down spirits to a higher way and when we walk with Him we are made whole and living the life He created us to live.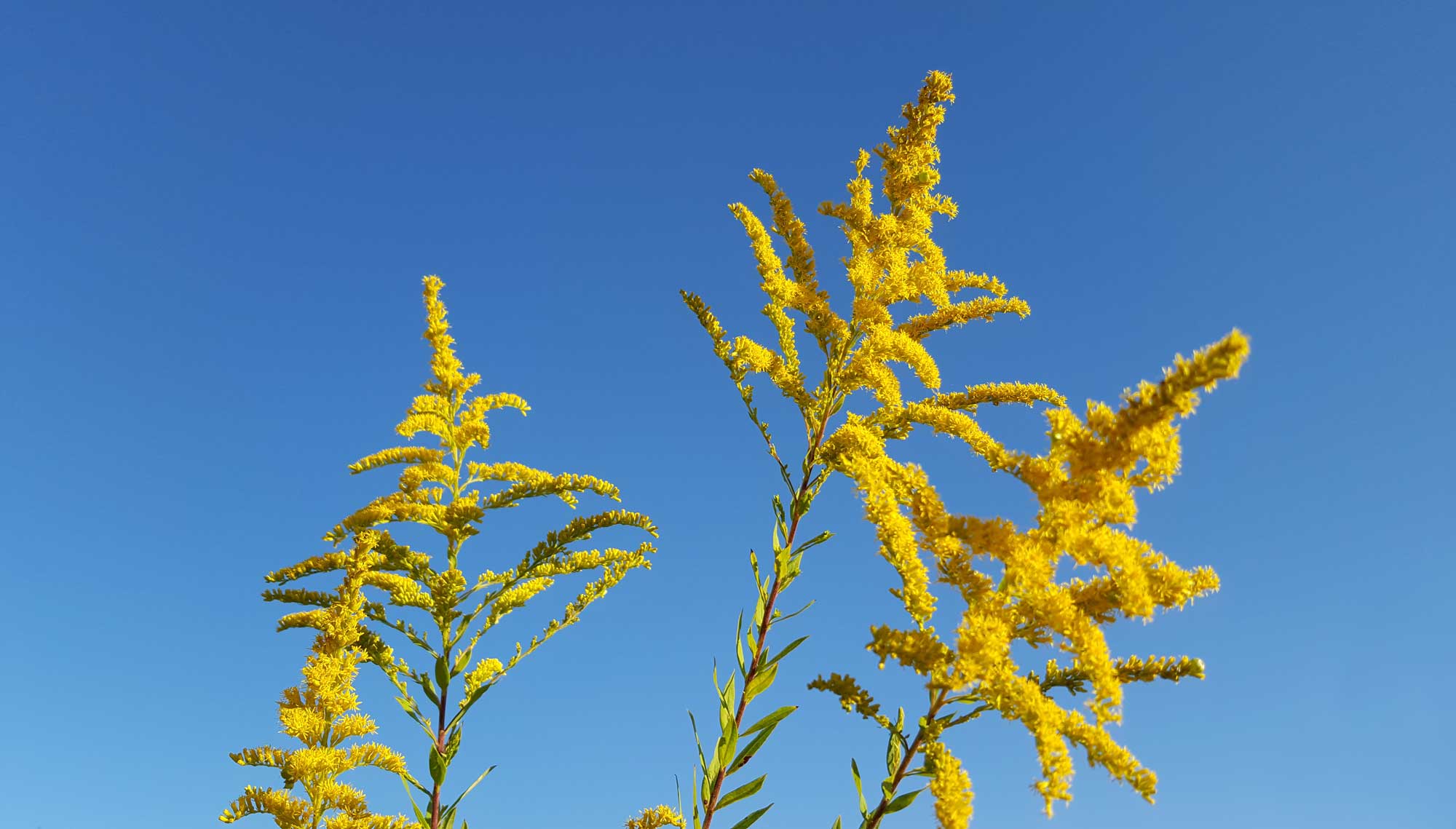 Let us focus on two unlikely responses people received from Jesus. The first person made a poor choice and the second person was dealing with a disease. The woman caught in adultery was about to be stoned. This precious lady's life was broken and when she hit rock bottom society was more than willing to snuff out the last hope she had of a better and more satisfying life. However, Jesus was there to raise her up and make her whole. Jesus didn't say, "Hey lady, you get what you deserve. You knew that was wrong! You have shamed your family and yourself. You have wrecked your life and can be of no use to Me." That is a likely response from anyone other than Jesus. Let's read of Jesus' unlikely response in this situation:
"At dawn he appeared again in the temple courts, where all the people gathered around him, and he sat down to teach them. The teachers of the law and the Pharisees brought in a woman caught in adultery. They made her stand before the group and said to Jesus, 'Teacher, this woman was caught in the act of adultery. In the Law Moses commanded us to stone such women. Now what do you say?' They were using this question as a trap, in order to have a basis for accusing him. But Jesus bent down and started to write on the ground with his finger. When they kept on questioning him, he straightened up and said to them, 'Let any one of you who is without sin be the first to throw a stone at her.' Again he stooped down and wrote on the ground. At this, those who heard began to go away one at a time, the older ones first, until only Jesus was left, with the woman still standing there.  Jesus straightened up and asked her, 'Woman, where are they? Has no one condemned you?' 'No one, sir,' she said. 'Then neither do I condemn you,' Jesus declared. 'Go now and leave your life of sin.' When Jesus spoke again to the people, he said, 'I am the light of the world. Whoever follows me will never walk in darkness, but will have the light of life.'"  (John 8:1-12)
The next example is the man who was afflicted with a disease. He came to Jesus as his only hope, against all societal norms and laws, and asked if He would heal him. Jesus didn't ask how he came about that disease, whether he had a family history of leprosy, or inquire if he was making poor lifestyle choices. Jesus was simply willing and instantly made the leper clean with His powerful and succinct response:
"When Jesus came down from the mountainside, large crowds followed him.  A man with leprosy came and knelt before him and said, 'Lord, if you are willing, you can make me clean.' Jesus reached out his hand and touched the man. 'I am willing,' he said. 'Be clean!' Immediately he was cleansed of his leprosy." (Matthew 8:1-3)
I have found unlikely responses from the Lord in my own life. For example, I stretched the concepts of "bold and stouthearted" to a place of being "severe and hateful" all because I knew I was right and my pride was offended. In one such instance, I came across harsh with others as I tried to bring about a change I thought should occur in my own way and time. When I calmed down and came to the end of myself, I felt His gentle nudging in My spirit to come before Him and listen to what He had to say. I avoided this conversation with God as long as I could. I dreaded what He would say for I expected to get what I deserved – a good chewing out. However, as I've come to know Him, this is not His response to my missteps. For example, in this situation, when I noticed His peace was absent I finally humbled myself and sought Him on how I could have handled the situation differently. He spoke encouragingly of my boldness to stand for what was right and reinforced the need to be gentle with all men, to behave in every way in love, and to let both the means and ends be a blessing to all. I went to Him in dread but came away encouraged and with an impartation of wisdom. Oh bless the Lord, for this is how God operates with His beloveds.
As we become captivated by His voice  we will not fear waiting for Him and listening to what He would say. Because of His  unlikely responses to us we can also begin to pour out to others the same grace and mercy we have received from Him. The next time we are yelled at, falsely accused, maliciously used, insulted, threatened, or face any other type of opposition, let us give to others the unlikely responses of long-suffering and encouragement that we have ourselves received from the Lord. It won't matter if man can't understand why we respond with sincere kindness rather than justified harshness. This meek spirit of love will not only change the person we respond to as the Holy Spirit deals with them in His time and way, but it will change everyone who hears as well as ourselves. We do not know the hard place others dwell in or the heavy loads they bear, but we can make their loads lighter by giving them a drink of refreshing water to their weary souls. We do this by responding to them as God responds to us – gently, kindly, and lovingly. How much the unlikely responses from God has changed the world!
Proverbs 15:1
"A gentle answer turns away wrath, but a harsh word stirs up anger."
John 3:16-17
"For God so loved the world that he gave his one and only Son, that whoever believes in him shall not perish but have eternal life. For God did not send his Son into the world to condemn the world, but to save the world through him. Whoever believes in him is not condemned, but whoever does not believe stands condemned already because they have not believed in the name of God's one and only Son. This is the verdict: Light has come into the world, but people loved darkness instead of light because their deeds were evil. Everyone who does evil hates the light, and will not come into the light for fear that their deeds will be exposed. But whoever lives by the truth comes into the light, so that it may be seen plainly that what they have done has been done in the sight of God."