Just rest easy in Me, My child. At times just come sit before Me and worship in quietness and complete trust of not knowing one more thing – just knowing that I Am. In this position of worship open your heart to Me, even the dark and hidden things you would have no other know, for do I not know it already? Let Me set you free, let Me reveal what these hidden things mimic that I delight to provide. Anything that is not of Me that you struggle to hold to or seek to obtain is counterproductive. Just let Me provide and empty yourself and trust Me to fill you up in every way.

     Yes, My love, I know you and I still love you. You are only coming to the realization of yourself but I've known you since the foundations of the earth – I breathed life into you and I desire to use you. Oh, I have need of thee. This idea ravishes your heart, for it gives you purpose and identity that is everlasting. Does not all creation long to be used by its Creator.

     At other times I will draw you to Me to worship with laudacious praise, do not hesitate to dance before Me, sing and speak forth My praise and pour out in your spirit and in your understanding. There are still other times I have need to speak to Thee or impart what is needed but remains unseen. Let My Spirit do its work for I know what you have need of, My love. Trust Me to supply spiritually, physically, and financially. A moment in My presence can change everything, for here I bring understanding, heal, impart, and make whole.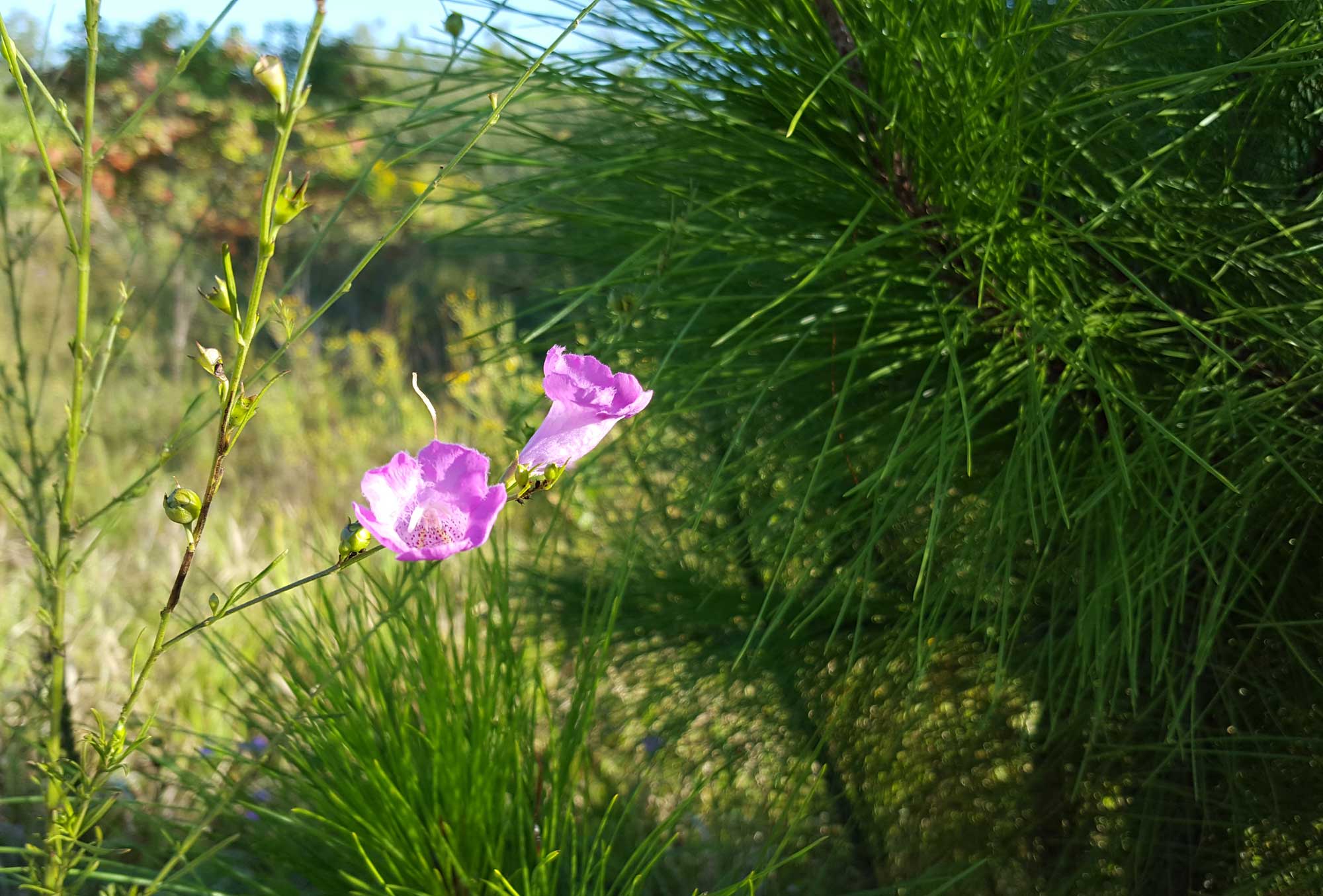 Psalm 40:1-5
"I waited patiently for the Lord; he turned to me and heard my cry. He lifted me out of the slimy pit, out of the mud and mire; he set my feet on a rock and gave me a firm place to stand. He put a new song in my mouth, a hymn of praise to our God. Many will see and fear the Lord and put their trust in him. Blessed is the one who trusts in the Lord, who does not look to the proud, to those who turn aside to false gods. Many, Lord my God, are the wonders you have done, the things you planned for us. None can compare with you; were I to speak and tell of your deeds, they would be too many to declare."
Psalm 62:1-12
"Truly my soul finds rest in God; my salvation comes from him. Truly he is my rock and my salvation; he is my fortress, I will never be shaken. How long will you assault me? Would all of you throw me down – this leaning wall, this tottering fence? Surely they intend to topple me from my lofty place; they take delight in lies. With their mouths they bless, but in their hearts they curse. Yes, my soul, find rest in God; my hope comes from him. Truly he is my rock and my salvation; he is my fortress, I will not be shaken. My salvation and my honor depend on God; he is my mighty rock, my refuge. Trust in him at all times, you people; pour out your hearts to him, for God is our refuge. Surely the lowborn are but a breath, the highborn are but a lie. If weighed on a balance, they are nothing; together they are only a breath. Do not trust in extortion or put vain hope in stolen goods; though your riches increase, do not set your heart on them. One thing God has spoken, two things I have heard: 'Power belongs to you, God, and with you, Lord, is unfailing love' and, 'You reward everyone according to what they have done.'"
Worship Song