Prayer: I give up all to follow Thee. My heart cries out to You as one that awakens and rises from an ash heap. You draw my heart to Yours so tenderly. Your love, Oh Lord, is extravagant.
     I have loved you with an everlasting love. I draw you deeper into Me to partake of a heavenly rest, to walk in My anointing in more ways than you've experienced before, to experience My intimacy. I draw you from your hindrances, to those things that have occupied your thoughts, energy, and attention for so long. I draw you from these with My magnificent invitation to greater things.

     The best you could contrive is nothing compared to what I delight to give you in my way, of orchestrating, in pouring out, in revealing. Do not be uneasy or fearful or exhaust yourself trying to figure out how, just know I delight to give and will pour upon you in mighty ways. Ways that are beyond tracing out, for My goodness will overtake you in all directions. In those ways you've prayed for and cried out to Me and in those ways you didn't know you had need, but I supply. In ways that fill you up to overflowing to spill out onto others.

      My love, you have cried out in your weakness and helplessness for Me to bring you out, take you on, lift you up. I tell you this day, I do. I do so delight in your walking with Me above the ways of the world. I set My children to operate in ways above the world system, by faith, by speaking My will over a situation to bring forth that which isn't into that which is, in obeying Me in one way and seeing the blessings in countless other ways. My ways defy logic and man's limited reasoning, My ways are higher than your ways and My thoughts above yours.

     Offer your desires to Me and I will fill them. Do not think I delight in My children being unloved, I do so love you. My love I pour out upon you and make a way for you. Walk in full strength and vigor in Me. Delight in what way I make for you, for it is from My hand, fully orchestrated by Me.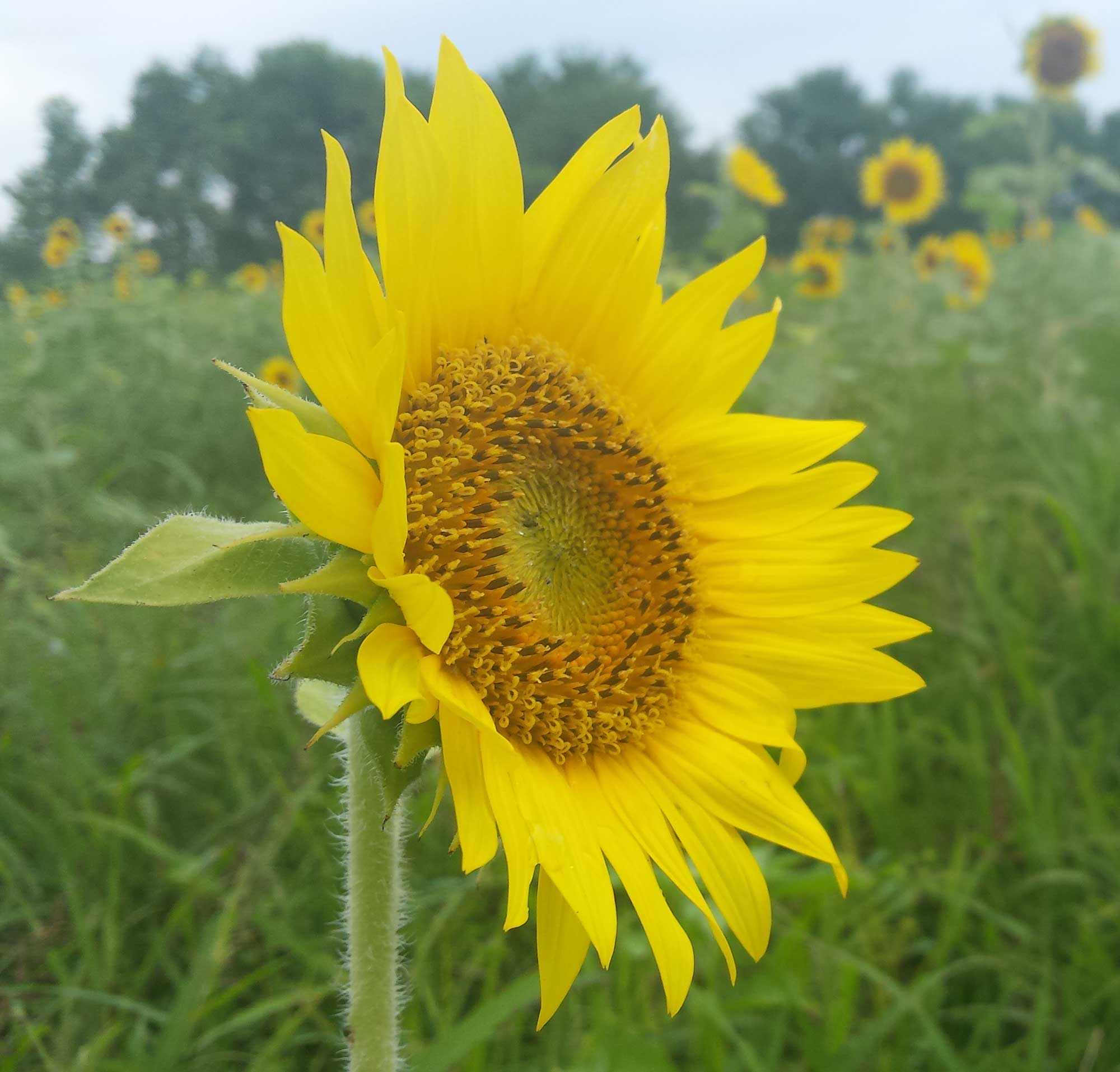 Hebrews 4:12-16
"For the word of God is alive and active. Sharper than any double-edged sword, it penetrates even to dividing soul and spirit, joints and marrow; it judges the thoughts and attitudes of the heart. Nothing in all creation is hidden from God's sight. Everything is uncovered and laid bare before the eyes of him to whom we must give account. Therefore, since we have a great high priest who has ascended into heaven, Jesus the Son of God, let us hold firmly to the faith we profess. For we do not have a high priest who is unable to empathize with our weaknesses, but we have one who has been tempted in every way, just as we are – yet he did not sin. Let us then approach God's throne of grace with confidence, so that we may receive mercy and find grace to help us in our time of need."