What do we do when all seems lost? What if it didn't turn out as we expected? What if the wounds are so deep it is hard to forgive? What if the blow of the disappointment shakes us to the core? What if we had God's promise and it still didn't work out as we thought it would?
We live in a fallen world and God knew we would have such questions as why bad things happen, so throughout scripture He has given us answers that affirm His goodness, unfailing love, and intentions toward us to bless and make us into the image of Christ. When we find ourselves not walking in His blessings, facing afflictions, or living in lack ours is to wait upon Him and look for His deliverance. "Take delight in the Lord, and he will give you the desires of your heart"  (Psalm 37:4).
There are many reasons we find ourselves in a time of waiting upon the Lord for His deliverance and to make all things clear and new. Some reasons may include: the way has not been made yet and we must exercise patience, He still has more of Himself to work into us and more of ourselves to empty out, the promise he gave would be fulfilled in a way we did not expect rather than in how we thought it should look. In all of these it takes faith to stand and wait upon the Lord to bring forth His word in our lives. The stand we should take is that of being unmoved by the look of things or feelings of our hearts, for the truth is we have been crucified with Christ and it is no longer we who live, but Christ lives in us (Galatians 2:20). How much pressure it takes off of us and we can walk along in peace and joy, for our times are in His hands and the results of our lives are up to Him when we live in Him. So whether we live or die, we belong to the Lord.
When we come to a place of questioning His dealings with us or a find we are dwelling in a desert of discouragement, let us cast ourselves upon the Lord and offer every part – both visible and hidden – to the Lord. The Lord always invites us to go higher in Him, but many of us are distracted by the ties of the world and we become distracted. We can view afflictions of various kinds of attention getters to draw our hearts near to God and cut out all the dross of the world.
When we come to the end of ourselves, offer ourselves and the outcome of our lives, and rest in His peace we will fully understand the proclamation: "It was good for me to be afflicted so that I might learn your decrees" (Psalm 119:71). As we decrease and He increases in our lives everything changes – we walk with His authority, His heart, His perspective, His anointing. When we are one with Him and offer even our lives in complete trust we can say, "Though He slay me, yet will I trust Him" (Job 13:15). Let us take heart, for all is not lost. We have an eternal hope in Jesus Christ our Lord – both for this life and the one to come.
Disappointments and discouragement run rampant when we look at the situation and make our own judgments about when and how they should be resolved. No matter what type of opposition or affliction we encounter, we must proclaim, believe, and apply the three truths below for this will determine our reaction when the answers are delayed and the promises seem to be unfulfilled. These three truths are foundational, eternal, and give us hope everlasting. When we are attacked by discouragement through the look of circumstance we can mediate on these truths and scriptures:
His intention toward us is blessing – "'For I know the plans I have for you,' declares the Lord, 'plans to prosper you and not to harm you, plans to give you hope and a future.'"  Jeremiah 29:11
He works all thing for good – "And we know that in all things God works for the good of those who love him, who have been called according to his purpose."  Romans 8:28
His word will not return to Him void – "'For my thoughts are not your thoughts, neither are your ways my ways,' declares the Lord. 'As the heavens are higher than the earth, so are my ways higher than your ways and my thoughts than your thoughts. As the rain and the snow come down from heaven, and do not return to it without watering the earth and making it bud and flourish, so that it yields seed for the sower and bread for the eater, so is my word that goes out from my mouth: It will not return to me empty, but will accomplish what I desire and achieve the purpose for which I sent it. You will go out in joy and be led forth in peace; the mountains and hills will burst into song before you, and all the trees of the field will clap their hands. Instead of the thorn bush will grow the juniper, and instead of briers the myrtle will grow. This will be for the Lord's renown, for an everlasting sign, that will endure forever.'"  Isaiah 55:10-13

     How I've waited patiently for you to come to this place. I've longed for you to release your full self to Me. How can I use you fully as I desire and have planned when you hold parts of yourself back from Me. Even in how you spend your time you've said, "God, take it all." How easy to flow through a vessel that is completely mine.

     You are just coming to know the meaning of "it is no longer you who live, but Christ who lives in you." What an exciting place, My love. Would you really miss those things you've given up that are draws of the world when you experience My full outpouring coming forth from you. How much lighter your load, how peaceful and joyful your walk without the striving of satisfying yourself. You have wondered why My mighty works are not seen in this day even as the days of the early church – because men do not offer themselves completely to Me.

     How much I desire to pour out to the nations if they would only abide fully in Me. Not pay me lip service a few days a week or a few hours a day in attending this service, in doing this act, but truly walking with Me as friend with friend. There is so much more to experience in Me. Come to Me for wisdom, come to Me for understanding, come to Me for provision and healing. Come to Me for peace and the soothing of your wounds.

     My love, all is not lost nor is it too late. Come to Me and see what I will do. Do not depend on man for your deliverance, but depend on Me for not only will I deliver but I will make you abundant to overflow and pour out onto others with the same comfort and provision you've received from Me, so that all men may know Me. I Am alive, active in your life, and desire more than you can fathom to bring you to this way of walking with Me that I know is possible – that I've revealed in My word. All things are possible through Christ.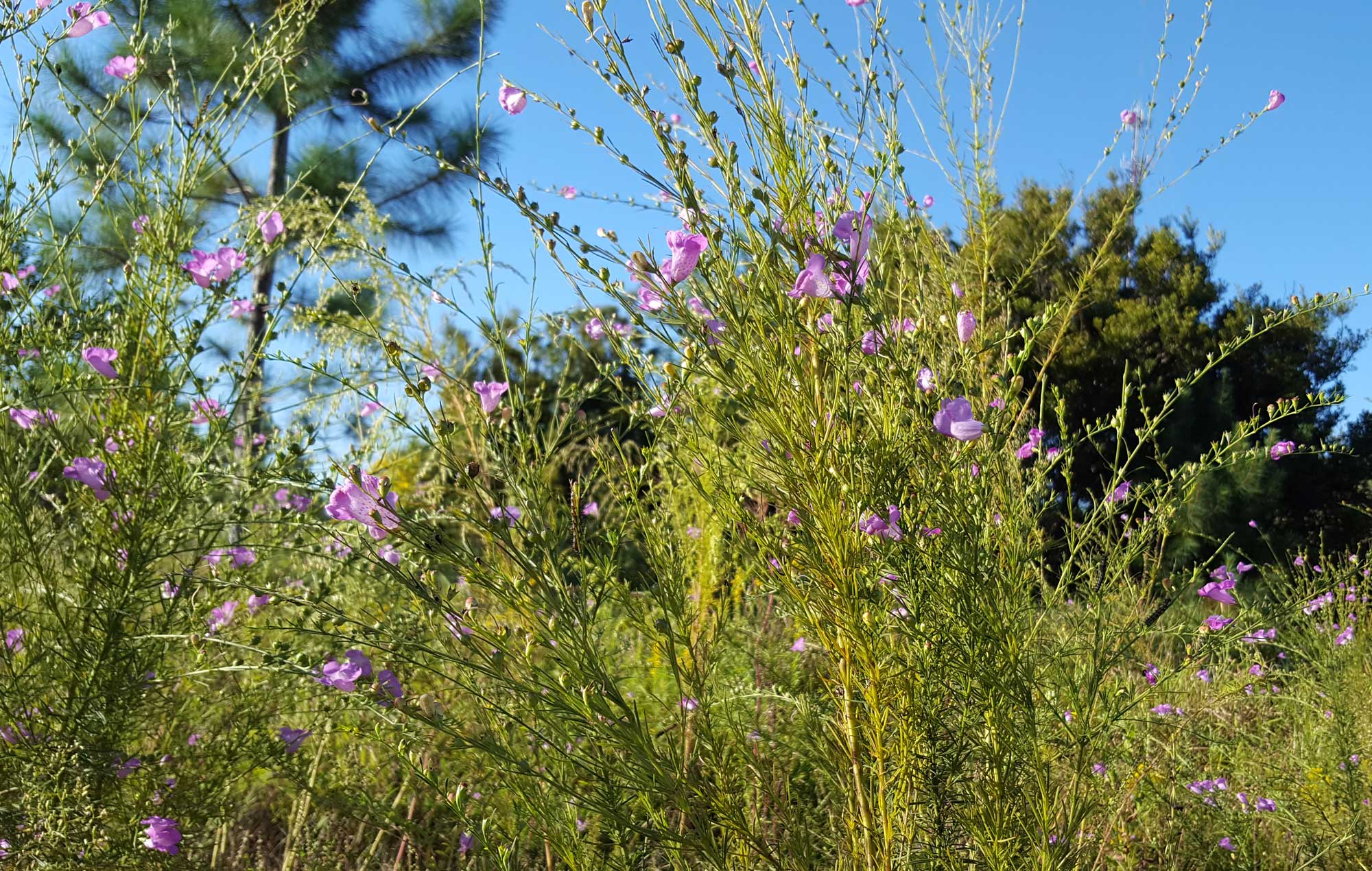 Hebrews 11:1-2
"Now faith is confidence in what we hope for and assurance about what we do not see. This is what the ancients were commended for."
Hebrews 11:32-40
"And what more shall I say? I do not have time to tell about Gideon, Barak, Samson and Jephthah, about David and Samuel and the prophets, who through faith conquered kingdoms, administered justice, and gained what was promised; who shut the mouths of lions, quenched the fury of the flames, and escaped the edge of the sword; whose weakness was turned to strength; and who became powerful in battle and routed foreign armies. Women received back their dead, raised to life again. There were others who were tortured, refusing to be released so that they might gain an even better resurrection. Some faced jeers and flogging, and even chains and imprisonment. They were put to death by stoning; they were sawed in two; they were killed by the sword. They went about in sheepskins and goatskins, destitute, persecuted and mistreated – the world was not worthy of them. They wandered in deserts and mountains, living in caves and in holes in the ground. These were all commended for their faith, yet none of them received what had been promised, since God had planned something better for us so that only together with us would they be made perfect."