Many do not wait upon Me and continue to walk with Me for they do not see this triumphant entering in, but they slink down and no longer try, they no longer cry out to Me. They are not willing to feel My heart over a matter and they wrongly turn and accuse Me of doing nothing. But oh, how I desire to work in the circumstance and bring them in with Me, how I desire to deliver greatly and bring forth a triumphant procession. They say, "God does not care, he does not see." And they turn their anger against me instead of toward the rightful place of contention.

     I desire to bless and enter in and restore those streets with dwellings, not leave as it was in a state of decay and darkness. I desire to bring light and life even in the hardest of places, but oh, if they would but lift their yes unto Me again, even in their stumbling, and I would surely show them My deliverance. I would be a banner over them. I would show them how mighty My hand is even in the face of great oppression and overwhelming odds. I Am God and there is no other. I turn and leave a blessing. I do not wish for any to perish and I work in the unseen.

     Do not make assumptions on all the working parts that you cannot see. Just trust My  heart and wait upon Me and let Me make your way. For surely, yes, surely, I will. Do not say, "This can never change." For what if I have called such a one as you to stand here and see the change I desire to bring about. Speak, "Surely, the Lord can turn and leave a blessing here and raise up that which is righteous and level that which is evil. Surely the Lord can make these valleys of parched lands a lush green garden flowing with rivers of living water refreshing all who enter." This I do, I speak, "Let there be light" and there is.

     Even with your last breaths on earth, come to Me believing all I desire to bring forth and rejoice in the partnership of abiding in Me that you were able to partake in during your lifetime, for I see the whole picture and you only see in part but then surely you will know even also as you are known. Do not let discouragement choke your rejoicing heart for you do not see all that I do, you only see a small part of the picture. Always walk with Me in faith, hope, and joy for this demonstrates your utter trust in the One who loves you, knows you, and delights in you. There is so much more to see and comprehend than even you do now, dwell with Me and let Me show you more higher.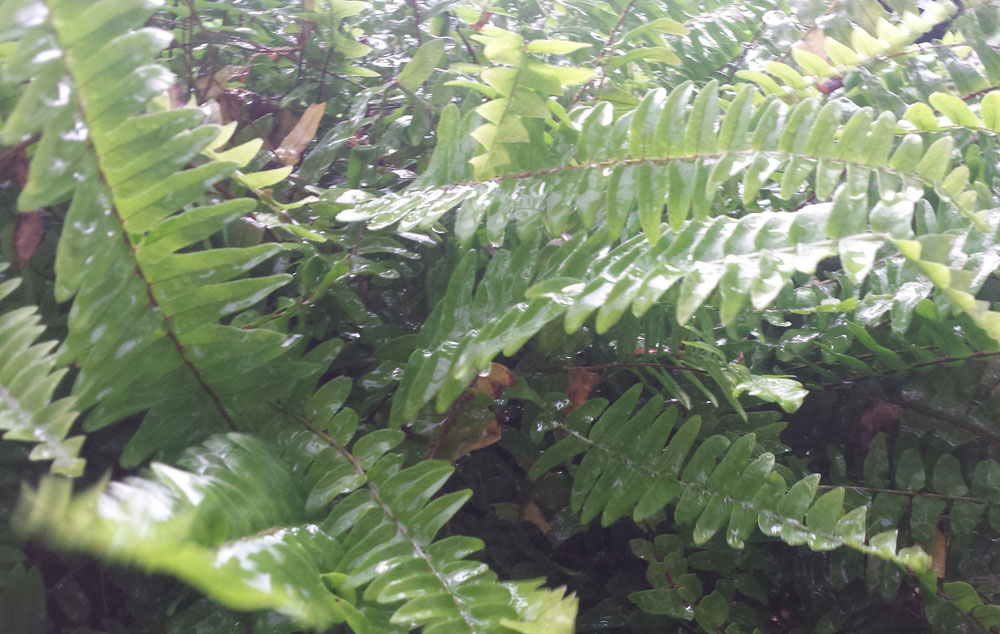 I Corinthians 13:12-13
"For now we see only a reflection as in a mirror; then we shall see face to face. Now I know in part; then I shall know fully, even as I am fully known. And now these three remain: faith, hope and love. But the greatest of these is love."