Your rest, peace, purpose is found in Me. In My presence is where you are to operate. How empty existence without Me, for I created you to know Me and display My glory. All that I have said My believers would do is possible in Me. Limit not your life by what you think you can do, but what I've called you to do.

     Thee and Me walking in communion and sweet fellowship. It surprises you that I call our fellowship sweet, that the God of the universe would desire to sup with you. Just as the beloved desires her husband, so too the husband desires his beloved. I am raising up My church, My bride, My body of believers to stand in their authority in Me and display My beauty in this darkened world.

     Oh love, limit not yourself in what I can do through you but also do not get distracted on the small things that trip you up. Get over yourself and get into Me. Let Me remake you, let Me teach you, let Me expand your mind and heart. Do not seek to serve Me apart from Me. Do not seek to do this or that thing in My name without sweet fellowship with Me. Be promoted by Me, operate in being one with Me. Do not operate thinking you earn My love or righteousness, but accept what I have done for you – My finished work on the cross.

     When you find yourself unsettled, check our fellowship. Have you met with Me or do you seek to go your own way to find satisfaction? Be settled in Me by practicing My presence always. I desire to be with you always, only recognize that I Am.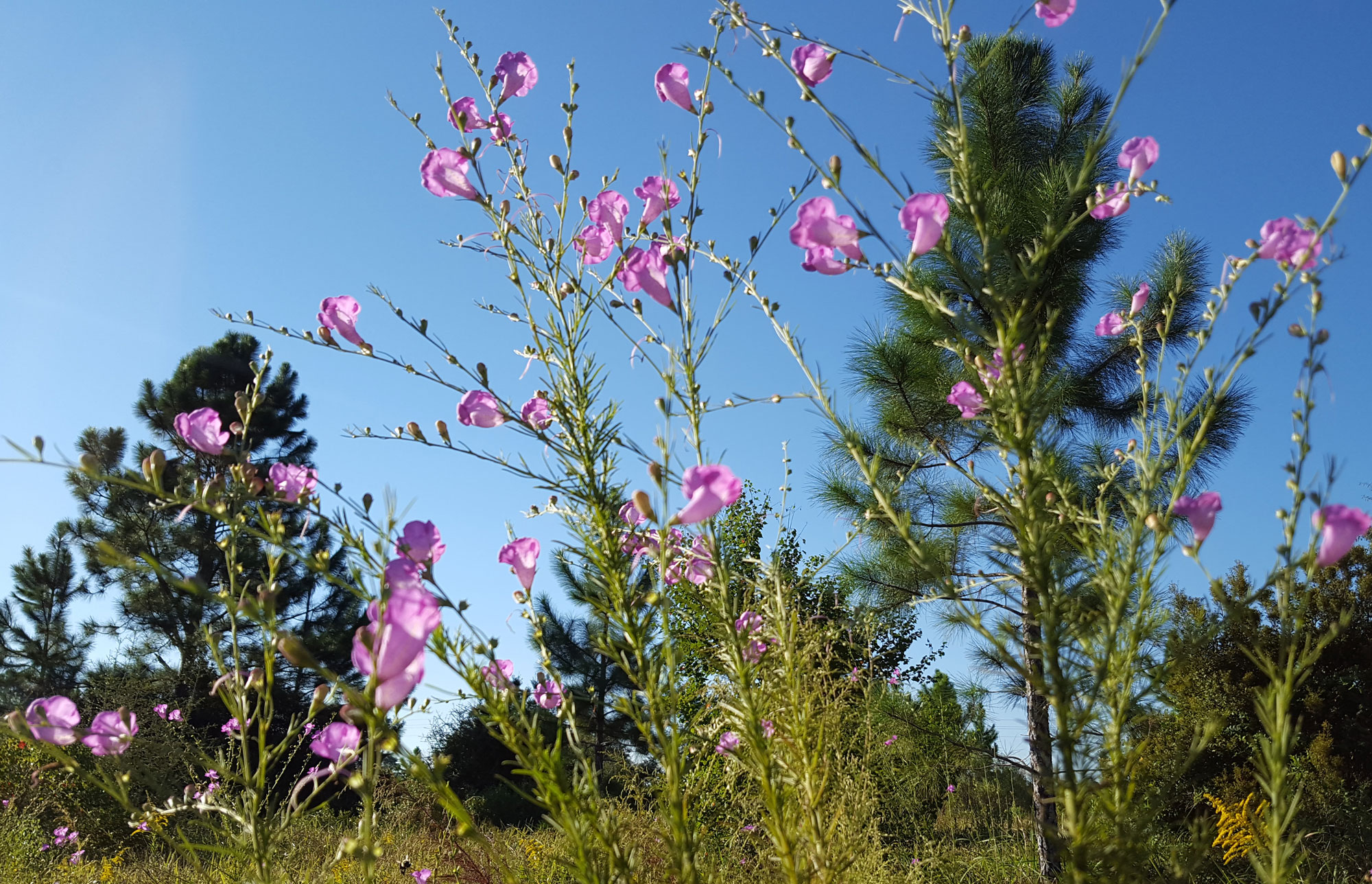 Revelation 3:20
"Behold, I stand at the door, and knock: if any man hear my voice, and open the door, I will come in to him, and will sup with him, and he with me."