Let us come before Him and adore the One who created us for who He is not what He can give. Let us not put our hope in our own ministry, calling, talents, or gifts. Let us not put our hope in our position, title, or in how others view us – whether negatively or positively. Let us not put our hope in blessings or riches. Let us not let the busyness of action replace our adoration of Him, for what remains when our life on earth is done is God. All things are for Him, by Him, and to Him. Let us seek Him first, and then all of these things will be added unto us.
God will instruct us in the way we should go, He will give us a transformed heart to live and move and have our being. His way will be a way of faith and exuberant love, a way of laying down our lives for another and not gratifying our own fleshly desires, a way of pouring out to fill those around us. Our Beloved's thoughts are higher than ours and His ways beyond tracing out – but they are good, just, right, and life giving. In all things, let us come before Him and rest in His presence. Let us offer up our own lives to be used as He desires for we can safely trust in Him. Limit not what God can do with one heart completely committed to Him.  Our hope must rest firmly in Him, that we may know Him more so that we can decrease and He can increase and pour through each of us as He desires with limitless creativity and power.
      Men seek riches for their own gain and to have a sense of winning in this life, but I give riches to equip an already full heart. In this way the riches and means are not empty but a fruit of fellowship with Me. I pour out My abundance to further My kingdom, so that all men can see My storehouses – they are limitless supply.   

   My full one, ask Me and I will give. I desire to give to you for I can trust your heart. I pour out My means upon you to obtain riches to give to those I prompt you to give to, to provide blessings and comfort for all under your care. I rejoice in this for you will not take My gifts lightly but be in awe at the moves of My hand and the abundance of My supply.

    I proclaim over you even now My blessings, you have learned not to fear man but to stand in gentleness and strength and proclaim, "Thus saith the Lord…" You have put your confidence in Me that it is I who bring My word to pass and it will not return to Me void.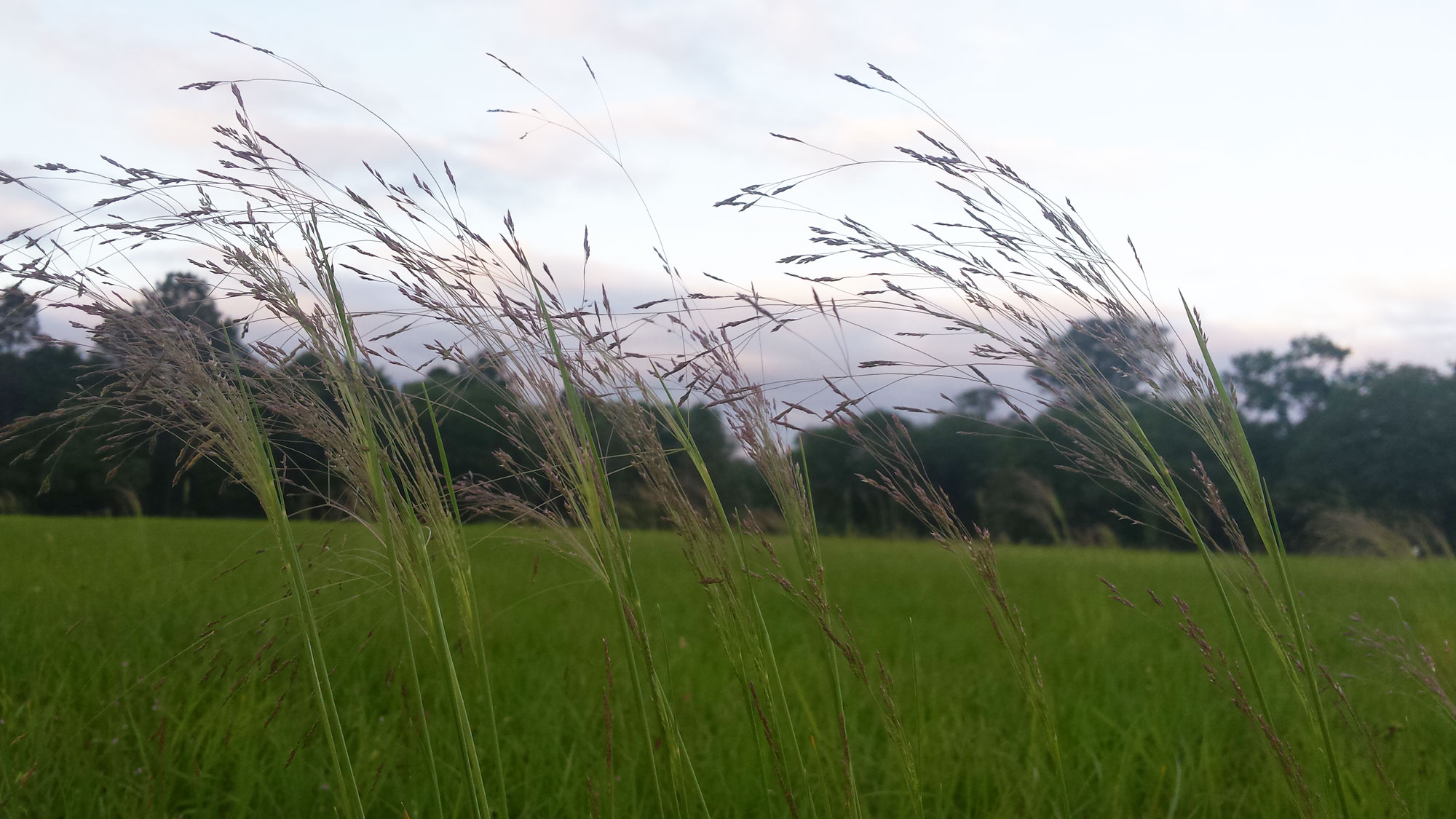 Psalm 145:1-21
"I will exalt you, my God the King; I will praise your name for ever and ever. Every day I will praise you and extol your name for ever and ever. Great is the Lord and most worthy of praise; his greatness no one can fathom. One generation commends your works to another; they tell of your mighty acts. They speak of the glorious splendor of your majesty – and I will meditate on your wonderful works. They tell of the power of your awesome works – and I will proclaim your great deeds. They celebrate your abundant goodness and joyfully sing of your righteousness. The Lord is gracious and compassionate, slow to anger and rich in love. The Lord is good to all; he has compassion on all he has made. All your works praise you, Lord; your faithful people extol you. They tell of the glory of your kingdom and speak of your might, so that all people may know of your mighty acts and the glorious splendor of your kingdom. Your kingdom is an everlasting kingdom, and your dominion endures through all generations. The Lord is trustworthy in all he promises and faithful in all he does. The Lord upholds all who fall and lifts up all who are bowed down. The eyes of all look to you, and you give them their food at the proper time. You open your hand and satisfy the desires of every living thing. The Lord is righteous in all his ways and faithful in all he does. The Lord is near to all who call on him, to all who call on him in truth. He fulfills the desires of those who fear him; he hears their cry and saves them. The Lord watches over all who love him, but all the wicked he will destroy. My mouth will speak in praise of the Lord. Let every creature praise his holy name for ever and ever."
Psalm 146:1-10
"Praise the Lord. Praise the Lord, my soul. I will praise the Lord all my life; I will sing praise to my God as long as I live. Do not put your trust in princes, in human beings, who cannot save. When their spirit departs, they return to the ground; on that very day their plans come to nothing. Blessed are those whose help is the God of Jacob, whose hope is in the Lord their God. He is the Maker of heaven and earth, the sea, and everything in them – he remains faithful forever. He upholds the cause of the oppressed and gives food to the hungry. The Lord sets prisoners free, the Lord gives sight to the blind, the Lord lifts up those who are bowed down, the Lord loves the righteous. The Lord watches over the foreigner and sustains the fatherless and the widow, but he frustrates the ways of the wicked. The Lord reigns forever, your God, O Zion, for all generations. Praise the Lord."
Proverbs 10:22-23
"The blessing of the Lord brings wealth, without painful toil for it. A fool finds pleasure in wicked schemes, but a person of understanding delights in wisdom."