All that you seek is found in Me. Man would say pursue this or that in your own strength, man would say to rail and fight for your own way, but I say come to Me. Rest in Me. Find your purpose and identity in Me and let Me make your way. Follow Me as I prompt you. I do not call My beloveds to sit idly by, but to follow Me. In Me is wisdom found for the task at hand. In Me is revelation found for the way ahead.

     Do not seek to figure out the look of the circumstance and your next move, for only I know the truth behind men's' hearts, the temporary situations, and even I give you authority to speak to the mountain to have it move. Come to Me and ask what I would have you do and be. Find it not in satisfaction/placement/interest surveys, find it not in tools wrought by men's hands to figure out your course. Men would even limit the gift and call I have put into you, for they only know you by the flesh and what you have achieved in the past, but I know what I created you to be. Oh no, My love, find your way in Me.

     You know this truth in your spirit, for even in your pursuit of other things you have found only emptiness and still there remains a deep calling unto deep. In intimacy with Me walk forth in the world. What you have need of I will supply. How delightful the provision when you know it comes from My hand. How peaceful your stand I even in chaotic circumstances when you know it is where I have called and led you to dwell. My love in Me are all the answers to your heart's cries.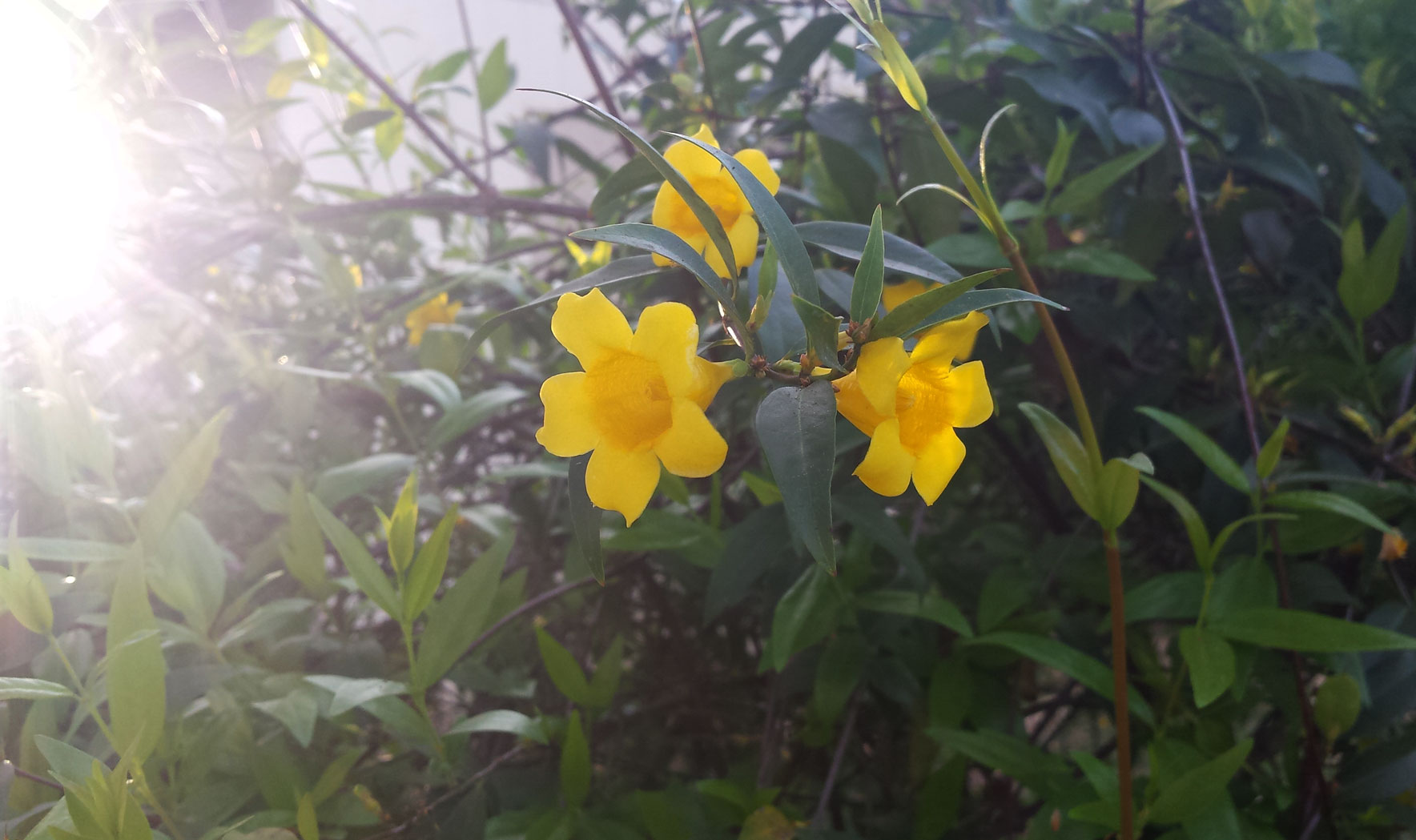 Psalm 39:4-13
"Show me, Lord, my life's end and the number of my days; let me know how fleeting my life is. You have made my days a mere handbreadth; the span of my years is as nothing before you. Everyone is but a breath, even those who seem secure. Surely everyone goes around like a mere phantom; in vain they rush about, heaping up wealth without knowing whose it will finally be. But now, Lord, what do I look for? My hope is in you. Save me from all my transgressions; do not make me the scorn of fools. I was silent; I would not open my mouth, for you are the one who has done this. Remove your scourge from me; I am overcome by the blow of your hand. When you rebuke and discipline anyone for their sin, you consume their wealth like a moth – surely everyone is but a breath. Hear my prayer, Lord, listen to my cry for help; do not be deaf to my weeping. I dwell with you as a foreigner, a stranger, as all my ancestors were. Look away from me, that I may enjoy life again before I depart and am no more."