What would change in our lives if we grasped how wide and deep and high and long was the love of God. How changed we would be if we fully understand the detailed care He takes of us and how He saw each of us. This is identity in Christ – looking upon ourselves as God sees us. When we do not understand how God views us we can easily settle for a limited existence. We can live our lives without fully knowing what God desires to do in and through us.
Identity is so important. When we think less of ourselves that what God has made us to be, then we will respond to life in this lower idea of ourselves and miss out on His purpose for our lives that will enthrall our hearts and satisfy our hearts of adventure. We can define ourselves by our past mistakes, by what others say about us ,or even by what the enemy accuses us of, but God's view of us is so far beyond these false identifiers. God looks upon us with eyes of love, with a heart of mercy, and through the blood of Jesus that covers us. When we believe upon Jesus as our Savior then we can take on our identity in Christ and our life will be without limits, for in Him we live and move and have our being.
     Rest easy and come unto Me to make known your identity – the giftings I bestow, the call on your life, the authority and position you have within Me as My child. For I will surely anoint you and go with you. My love, your walk in Me is to be one of glowing, rapture, joy, and peace. And even in your natural mind you think, "God has given me joy to walk about in? It's been such a hard row to hoe and I have just wept and been disappointed for years." But My love, I have removed the sackcloth and ashes and I replace it with a cloak of rejoicing. Walk around in My lightness, for understanding how I see you, your true identity, will even change how you walk, how you worship and pray, what you eat, what you wear, how you approach men,and even how you interpret what is done unto you.

     Oh my love, I have raised you up to a higher place. This is the area, level of identity I desire for all of my believes, but so few come because they do not know that it exists or they believe that they do not deserve it. My love, I make you worthy. I have an extravagant life planned for you, saith the Lord. This seems too good to be true, you think in your heart, "It can't be for me." Oh  My love, an extravagant life of adventure I have planned for you. Through a season of crushing, I have separated your heart from what man says satisfies and your mindset has changed from seeking worldly satisfactions to knowing that I only satisfy that only in Me is purpose found.


     I need My loves to see how far off they are from what I have made them to be. To understand their identity in Me and what I offer versus the identity the enemy throws up as identity through accusations and condemnation or what man claims is identity and rewards in efforts of pride, boasting, and self-promotion even in ungodly lifestyles and choices. Even what man himself portrays as his own identity of importance mimics that which is purposeful and that which is blessed. These false identities try to mimic My true identity for you.

     What I offer to My beloveds and to all those who would be called by My name is an identity of purpose, an identity of rest, an identity of blessed. I offer this true identity that all identities mimic, point to, and try to apprehend and look like, but Mine is the only real one. So cast off all those identities that are false, all those that come up limited and pale in comparison to what I offer. See yourself as I see you. If it's not of Me then it is not My best, saith the Lord.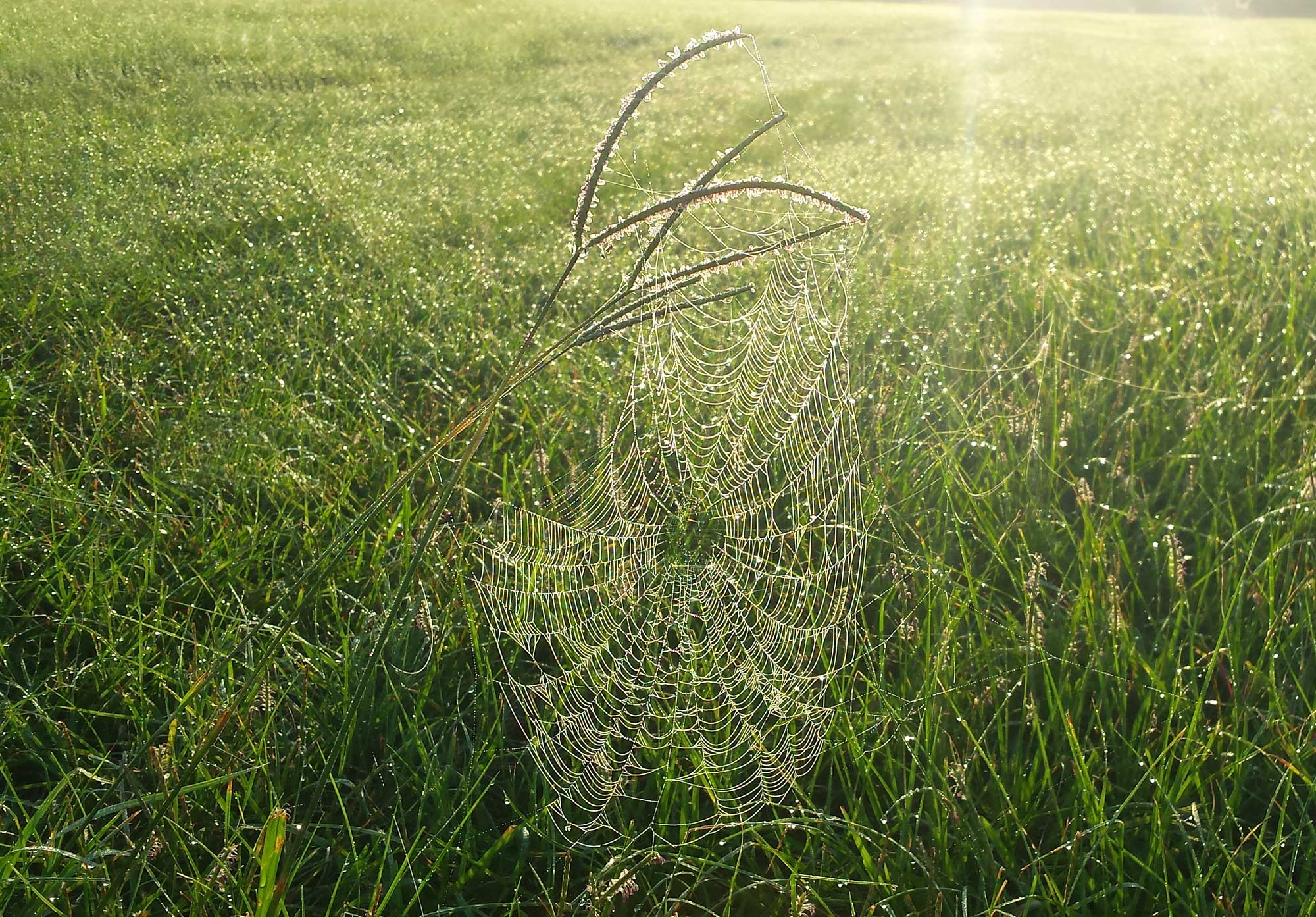 Philippians 3:4-15
"Though I might also have confidence in the flesh. If any other man thinketh that he hath whereof he might trust in the flesh, I more: circumcised the eighth day, of the stock of Israel, of the tribe of Benjamin, an Hebrew of the Hebrews; as touching the law, a Pharisee; concerning zeal, persecuting the church; touching the righteousness which is in the law, blameless. But what things were gain to me, those I counted loss for Christ. Yea doubtless, and I count all things but loss for the excellency of the knowledge of Christ Jesus my Lord: for whom I have suffered the loss of all things, and do count them but dung, that I may win Christ, and be found in him, not having mine own righteousness, which is of the law, but that which is through the faith of Christ, the righteousness which is of God by faith: that I may know him, and the power of his resurrection, and the fellowship of his sufferings, being made conformable unto his death; if by any means I might attain unto the resurrection of the dead. Not as though I had already attained, either were already perfect: but I follow after, if that I may apprehend that for which also I am apprehended of Christ Jesus. Brethren, I count not myself to have apprehended: but this one thing I do, forgetting those things which are behind, and reaching forth unto those things which are before, I press toward the mark for the prize of the high calling of God in Christ Jesus. Let us therefore, as many as be perfect, be thus minded: and if in any thing ye be otherwise minded, God shall reveal even this unto you."
Ephesians 3:16-21
"I pray that out of his glorious riches he may strengthen you with power through his Spirit in your inner being, so that Christ may dwell in your hearts through faith. And I pray that you, being rooted and established in love, may have power, together with all the Lord's holy people, to grasp how wide and long and high and deep is the love of Christ, and to know this love that surpasses knowledge – that you may be filled to the measure of all the fullness of God. Now to him who is able to do immeasurably more than all we ask or imagine, according to his power that is at work within us, to him be glory in the church and in Christ Jesus throughout all generations, for ever and ever! Amen."