The Great Commission
Go into all the nations and preach the good news of Jesus Christ, baptizing them in the name of the Father, the Son, and the Holy Spirit. This great commission is for all believers to fulfill right where we are as well as anywhere God sends us or keeps us. Ours is not to choose the times and seasons for revealing God to others, but to be instant in season and out, to be always ready to give the reason for our hope in God. Whether we hold a church office, a high title of man in the business, world, an honorable  military rank, or none at all, we are to be lights in the world.
 

Cease Striving, Commence Trusting
Jesus teaches that the last will be first and the first last. When we strive to obtain a position in ministry, business world, or even in a relationship we will miss what God is trying to do in us fully. We may not be ready to fully hold a position for which we have a true Godly desire for, but it doesn't mean we will not hold it someday. Ours is to trust God in the timing of the matter and the means by which He positions us for it.
Ours will be a walk of delight and excitement knowing that even if the tasks are hard, that He positioned us here and He will sustain and provide. Let us pour out to those around us right where we are, learn to be obedient and respond to the promptings of the Holy Spirit in the little and great whether it be a word of wisdom, knowledge, or encouragement to another, a friendly hand to help, or other ways to demonstrate the love of God to meet the physical and spiritual needs of those around us.
Would we not rather continue in God's refining fires and classroom of learning more about flowing in Him than to hold that which may crush us. When He readies us then we can stand in joy and confidence and the load will not be heavy but light, for He will bear our burdens as we live and move and have our being in Him.
His Timing and Way
In His timing and way He will position us and give us the desires of our heart. If God has called us to pastor a church, serve in the mission field, or accomplish some great feat in a domestic or foreign land, then do exactly what He prescribes each day, so we will be ready when He brings that to pass for which He has called us. Do not struggle, strive, or play the politics game of man – for God will raise those up who are bowed down and who He trusts to accomplish those crucial tasks He has need of.
What if we are required by our Beloved to remain in obscurity until a later time? Then let us do so with His peace and delight, knowing that He will not overlook us nor forget we are waiting on Him to position us. The enemy will come at us will flaming arrows to make our hearts faint with longing and buy into false notions of panic such as: "If I don't do something, I will miss this opportunity. I must make this happen." We must do that which the Lord leads us to in His peace and leave it there.
What faith it demonstrates to talk to God on the matter that occupies our thoughts and not man: to pour out our longings and disappointments over a matter; to continually bring Him our weaknesses and struggles rather than attempt to hide them from Him, for He is already fully aware; to learn daily to walk in His presence; to worship in a way that satisfies Him; and to be still and seek Him on our heart's desires and the needs of the hearts around us.
When we go to God to seek His wisdom on a matter or even the direction of our lives, then the counsel we receive from Him is a firm foundation upon which we can stand. It won't matter what the circumstance looks like, for we will have counsel from the Almighty and wait for Him to bring it to pass. Oh the blessed knowledge of letting the Creator of the universe put us in the place/position He would have us fill. When we are operating in the position only He can make a way for, we will look back and say to our Beloved, "How good it was for me to wait, for I did not see how much more You needed to teach and change me. I see why each circumstance, challenge, and delay was necessary. Thank you for teaching me to wait for You to deliver me into this rather than me taking it for myself."
As we perfect this seeking and offering to Him, He will positoin us at just the right time. This often occurs when we aren't even looking at our circumstances and desires and we are fully delighting ourselves in Him right where He has us. Oh, how our hearts will swell with joy when the awaited for desire is  fulfilled. When God exalts us to possess the land, the ends and means will be a blessing to all and will have His mark of ownership on it.
Seek First His Kingdom
Let us reveal the good news of the gospel of Christ right where God has us at such a time as this. When we seek His kingdom and righteousness first all else that concerns us will be taken care of – family, health, relationships, finances, wisdom, etc. As we let the Holy Spirit dwell in us richly, as we trust Him more to bring about that which He has promised, then the good news of Jesus Christ will become more effectual in our lives. God's power will flow from our useful and bowed down vessels more and more, and we will find our contentment wherever He has need of us – at home or abroad, in a lofty position or a lowly. Whenever we find our human nature clamoring for a position – even a noble one – let us be still and know that He is God. Let us let Him exalt us in due season. Let us walk in the flow of His Spirit so that we and all those around us will be in awe of Him.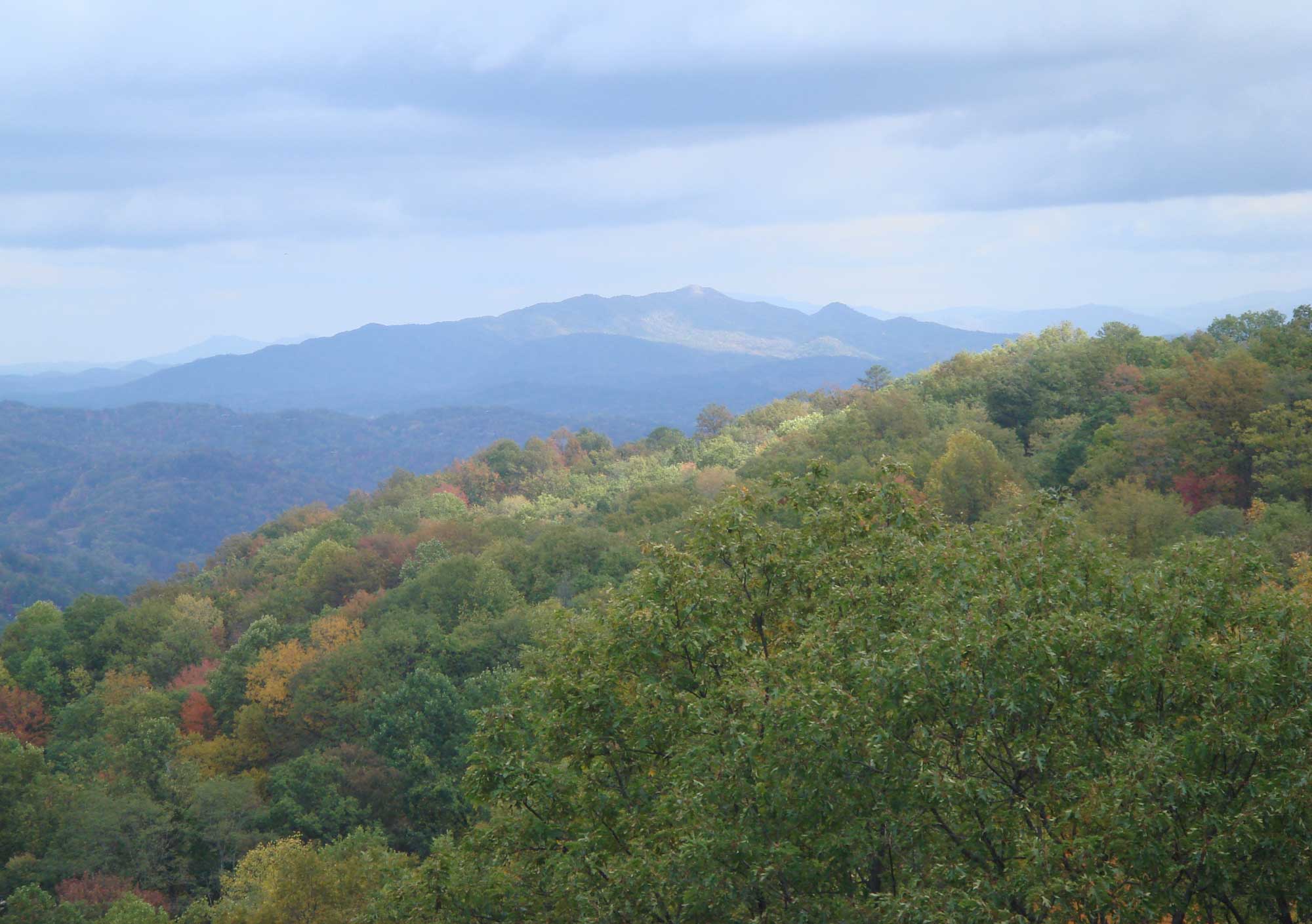 Proverbs 13:12
"Hope deferred maketh the heart sick: but when the desire cometh, it is a tree of life."
Matthew 28:18-20
"And Jesus came and spake unto them, saying, All power is given unto me in heaven and in earth. Go ye therefore, and teach all nations, baptizing them in the name of the Father, and of the Son, and of the Holy Ghost: teaching them to observe all things whatsoever I have commanded you: and, lo, I am with you always, even unto the end of the world. Amen."