God will  make a way for the giftings He has put within His children to build up the body of Christ and to reveal His love and might to those who have yet to know Him. When we struggle with thoughts of being enough either from our own inner struggles or from what man calls credentialed and qualified, let us finally settle the matter. God makes us enough. He trains each one of us in different ways that will bring about the product He desires whether it be from formal education, work experiences, hard circumstances, or unlimited other ways. Then, in His time and way He will open the path for us to walk and be employed in His calling. Oh, how powerful and effective will be our walk and work when we take hold of it and do it God's way.
God knows what He wants to make each of us into, for He is the potter and we are the clay. When we wait for God to make a way for us we will fill each position with confidence and joy, knowing that He has readied us to fulfill every role. If He chooses to lengthen our training and delay the positioning, we must trust that it is for our and everyone else's good. When we take on His identity, let go of ourselves, and let Him have His way in us, then we can at last apprehend who we really are in Christ.
Every word God says is true, every promise He has spoken will come to pass. Let us read the Bible as if for the first time with a sense of wonder and excitement. Let us move forward with renewed vigor and zeal for His word and heart to be fully revealed in us. When we know who we are in Christ, we can finally let go of the heartbreaks, disappointments, and struggles of the past and allow the Holy Spirit to soothe our wounds and make us into useful vessels. Vessels that can sympathize with others and share the love of God even in the direst or lofty of circumstances.
     You still hesitate to come to Me, you still fear that My words to you are too good to be true. You think that none could come true because of the deep disappointments of previous days: your weaknesses, your struggles from which you cry out to Me for deliverance, your poor choices. My love, I do not condemn you. Even now you wonder, "Why me? I don't deserve Your goodness, Your anointing, Your blessings on my life." Beloved, I reveal the heart of the matter – you think these blessings, gifts, call from Me is too lofty for you to attain, that you must do this or that in order to be ready to fully receive.

     Yes, My love obedience is necessary, but I will even help you in this. I give you My strength, all you must do is offer your whole self to Me. You deserve My best, for I love you. I look upon you and see more than you could ever imagine concerning My purposes for you. You look for deliverance for the now, yet you know I am already far ahead of you for you have lingered in a pit when I have set you to run in green pastures. I speak to you of where I'm taking you.


     My love, I want to show you My gift in you unleashed in an atmosphere where you are not considered overbearing, but  comes forth as refreshing rains, where you feel at home, where you feel as though you are living in the purpose for which you were created. I will confirm My calling upon you, My love. That which you have done before Me in only My presence, My love, I desire that you pour this out and reveal to others so they will know how to seek Me, dwell with Me, worship Me. Know that you are right where I've placed you to be. You will have all you need to pour you for it is I who know the needs here.     

     Commune with Me always for I desire to make you as a refreshing spring always pouring out. I will give you an outlet for all the creative ideas I've planted within you. It is I who till the soil and cultivate the plants, I send the rain and bring forth growth through the sunshine of My love and presence. How delighted I Am in you, My love. Even in the place I send you to I will be delighted. I will give you a word in season, be at ease and let Me flow through you for I surely will.

      I have made you ready and I make you pure, do not heed to jaunts and dreadful warnings of man trying to sell you this or that way to be anointed and used by Me. My love, I called you for My purposes and it is I who anoint you. I refined you in the furnace of affliction to hear Me and be tender toward My leading. As My children follow each step I lead them on, I make them ready for what I would have them do. Rest in Me, and let Me use you daily.

       I see when I would have you moved and used, and I do this in My timing. Do not doubt when I say you are ready. I change the times and seasons. I will bring you to deeper levels in Me, but do not judge your walk with Me to determine your readiness based on another's experience. I give what is needed in each life and so I do with you. I will give you the gift that is needed at the proper time, so just listen and follow My promptings, for I will surely pour you out. Even as you felt Me calling you to sit before Me this day to receive a word, so it will be when I send you out and in your everyday walk. I will give you utterance of what to speak. I have trained you in My way and timing. I orchestrated your walk to bring forth in you what I have need of in each pathway, each position, each hard place, and in each delight. I refine and make ready each vessel in My own way, for I see what is needed to fashion them into usefulness.

    You don't have to wait to be used until you are perfect and abstaining from this or that distraction or spending your time fully on My things. Do not let condemnation take a foothold in your life, but look to Me for My grace, mercy, and sanctification. Be so filled with Me that you have no desire for distractions, but crave more of Me. Your purity and righteousness are from Me, not what you have to do to be ready – for you are in Me. It has never been about your righteousness, but about My blood and atoning sacrifice that makes you righteous. Do not think that your vessel is dirty, for I make you clean. I work in you to will and do according to My good pleasure.

     Do not let the hard places overwhelm your heart, yes circumstances of the past broke your heart and even now you weep over the hurt. My love I let you remember how the hardness was, not to make you bitter, but to help you sympathize with those who are thusly treated and to reveal to those who are treating others in this way. Oh, I love you, know this. My flow, how easy and light it is to pour from you. You will be astounded at My creativity and limitless supply of ideas. Walk so closely with Me that others will long for this walk in their own lives, for surely I delight to give. What I've revealed to you, share. The methods and struggles, both are important.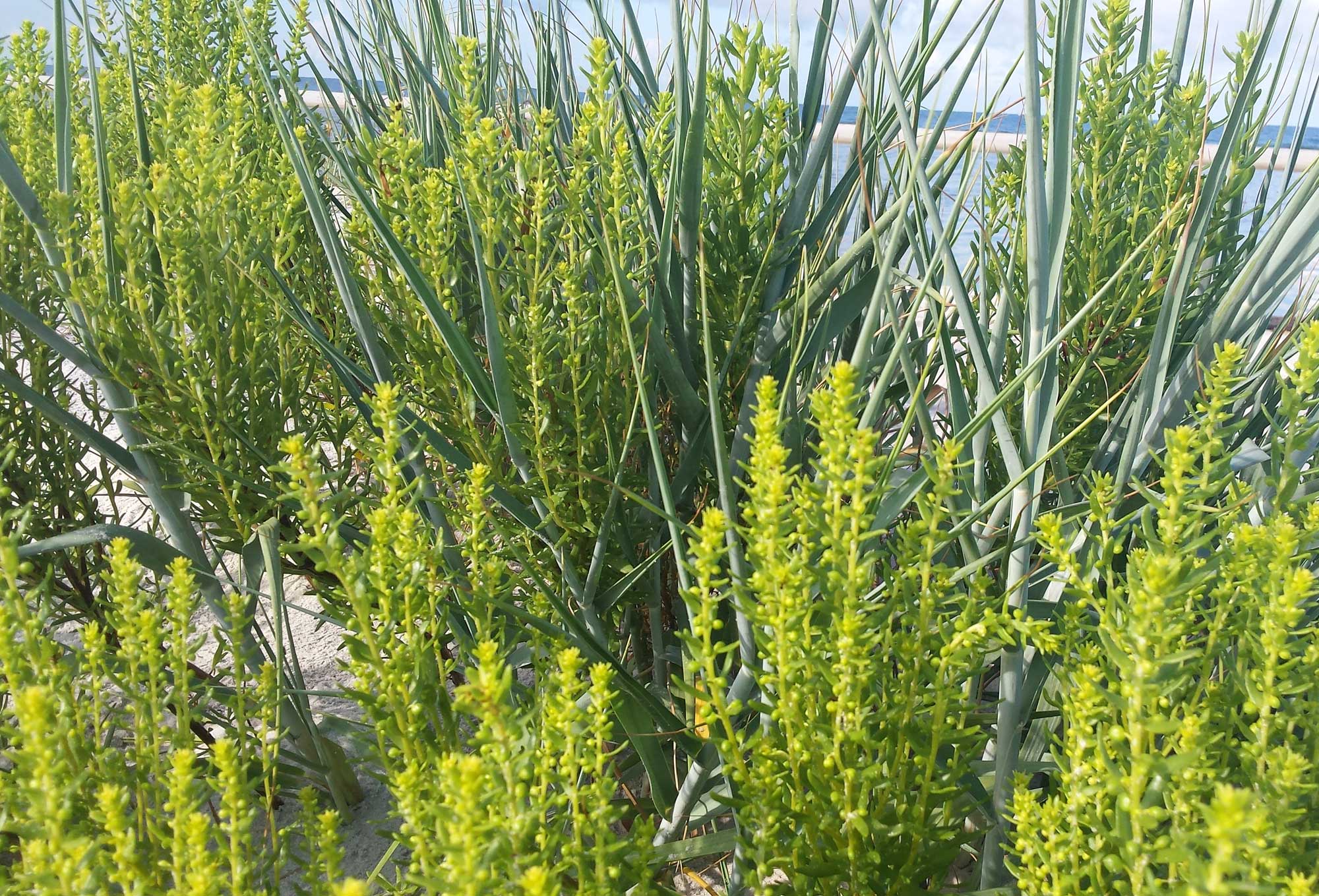 Psalm 119:103
"How sweet are your words to my taste, sweeter than honey to my mouth! I gain understanding from your precepts; therefore I hate every wrong path."
Isaiah 6:8
"Then I heard the voice of the Lord saying, 'Whom shall I send? And who will go for us?' And I said, 'Here am I. Send me!'"