There is more for you to know. When you think you've exhausted the lines of revelation, know there is still more, more to expand you into, more to enlighten you with, more wisdom to bestow. I am endless in My majesty and make-up. Still more, still more, I whisper to your spirit and bid you to come on along with Me.

     I have refined you to bring you to a higher level with Me. Oh love, yes, I will expand your mind, as men say blow your mind. I blow it by the blessings I bestow upon you, by what you will be able to bestow upon others. If this were all I to tell you, it would be enough, but I desire My friends to know more. In the light of this new found freedom in giving all of yourself to Me, you are enabled to experience more of Me. You are not left empty but fuller still.

     Operate just as you are in Me in all circumstances, positions, tasks – receiving from Me, practicing My presence, receiving impartations of wisdom, knowledge, and understanding. Walk not in your old strength as you did before, but in My new strength, in new levels of purity, in new anointings I pour upon you, in new glory. In whatever I orchestrate in your life, whether this path or that let your answer be the same, "Yes, Lord." 

     Be firmly based on the fact that I can do exceedingly abundantly above all you ask or think and that I am well able to position you where I have need of you. I impart to you greater ways of speaking, talking, imparting to others, presenting yourself than you have before known or seen in others. The words from your mouth will fall as heavy droplets of water that wear away the long held false belief systems of 'this is the way" and change the course of the river. It will not be effort-ful on your part, but merely opening your mouth and letting My wisdom pour forth. It will not be a fight or a wrestling match, but I will make your way, soften hearts, and set times and seasons up that all will understand that this is the way walk in it.

     I will bring conviction, so you don't have to. I will bring judgment, so you don't have to judge. Only be merciful and joyful, take all under your sheltering wing and build them up. I will do the work, you will pour out what I have filled you with. How many times My people get in My way, when they try to manipulate circumstances and hearts, when theirs is only to pour out and Mine is to change hearts and circumstances. My love, I saw how these taunts deeply wounded you, but you bore it. Now show them what it looks like when I restore.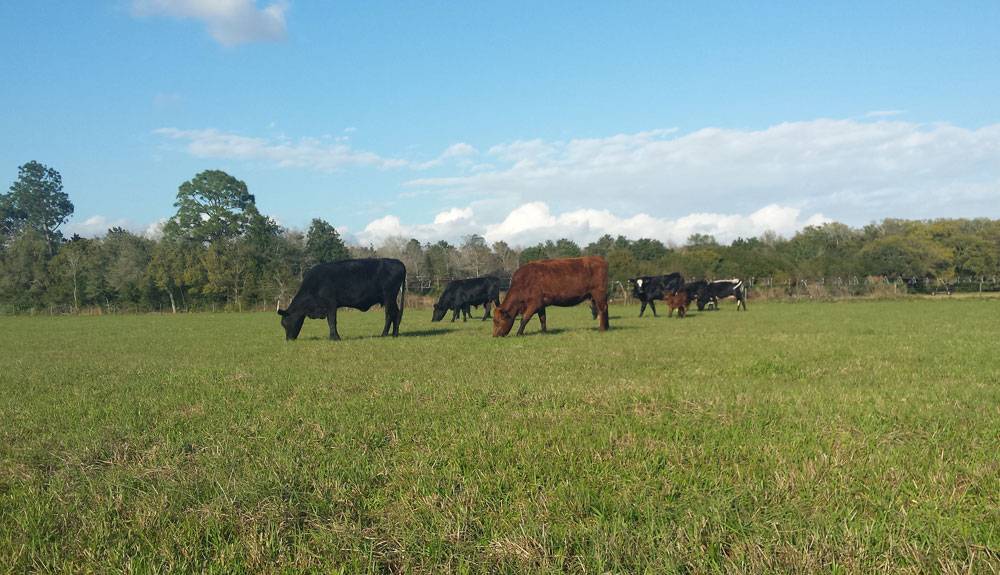 I Peter 5:10
"And the God of all grace, who called you to his eternal glory in Christ, after you have suffered a little while, will himself restore you and make you strong, firm and steadfast."