If you've ever felt as though you are not enough, evaluated your worth based on circumstances or how others honor or dishonor you, had a hard time focusing on the task at hand because a blanket of despair/discouragement seemed to descend upon you to make you feel overwhelmed or as though no matter what action you take nothing would improve – take heart, for you are not alone. Let us persevere so that we can overcome in Him.
When the enemy rushes in like a flood with such tactics to attempt to overtake our hearts let us no longer be found dwelling under the weight of discouragement, but stand and proclaim the truths of God's word and dwell on the heights. Our emotions are not accurate measures of the circumstance, for the Lord often works in the unseen. Ours is to stand in His promise,clothe ourselves with His strength, and proclaim, praise, and respond from faith rather than the look of a circumstance or from our own beliefs about what is or does not appear to be changing. Often we feel the most intense pressing, see the most discouraging circumstances surrounding us right before a breakthrough. This is the enemy's ploy to make us give up just before we overcome.
When things become more intense, be unmoved. When things are pleasant, be unmoved. Our position is to stand in Him, believe the promises of what He says about the issue(s) at hand: healing, enlargement, overcoming, whatever He is taking us through in our lives. We are in Him and we can be strong, firm, and steadfast no matter what we encounter. Our response is to walk about in joy, be led forth in peace, and stand firm in His strength so that we might become mature and complete no longer tossed here and there by every way of resistance or delay. Proclaim and meditate on the truth of God's word. Ask for wisdom and understanding and proclaim His perspective over every situation. Be unmoved, dearly beloved, for all is well in Christ.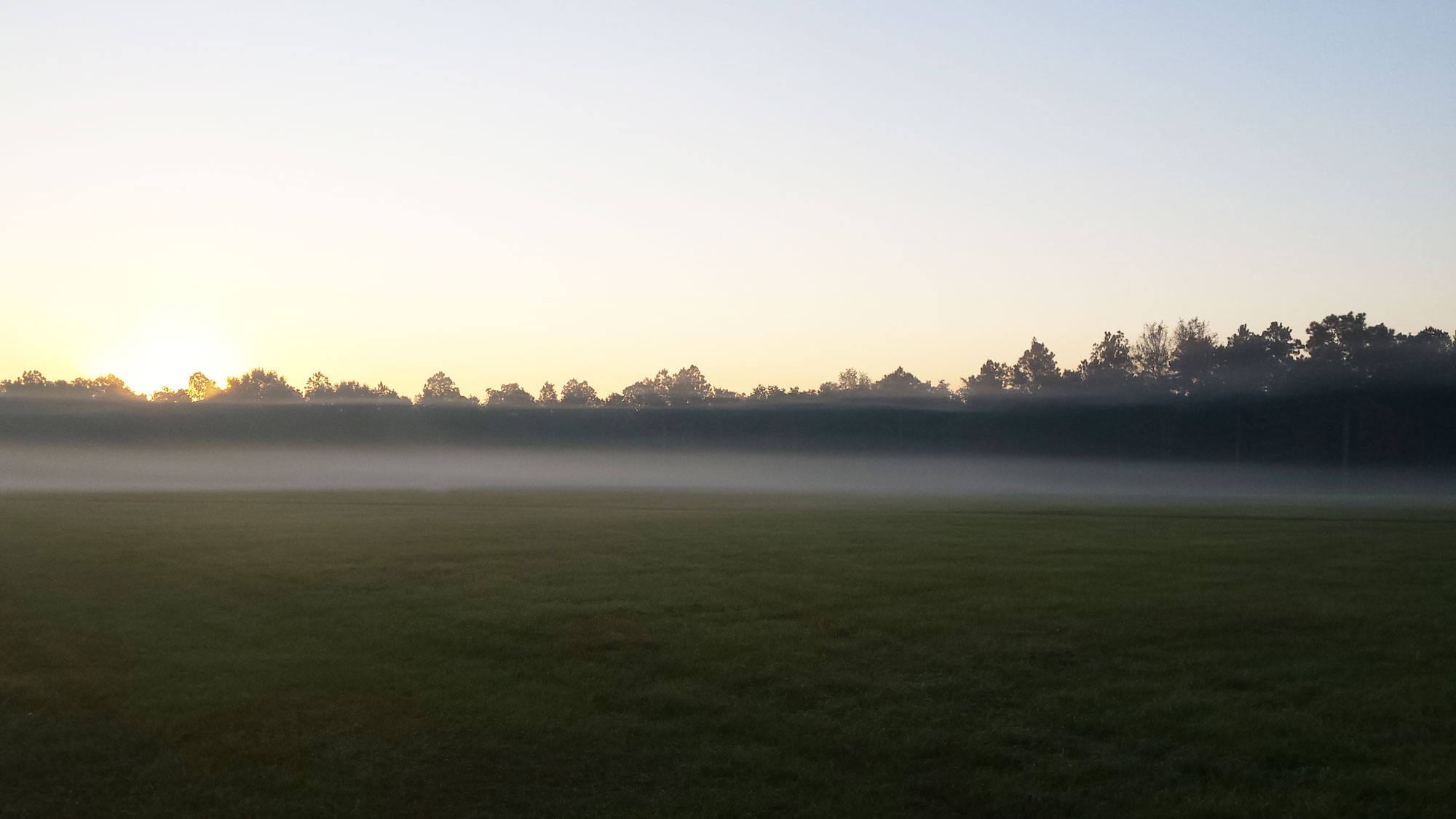 Psalm 16:1-11
"Keep me safe, my God, for in you I take refuge. I say to the Lord, 'You are my Lord; apart from you I have no good thing.' I say of the holy people who are in the land, 'They are the noble ones in whom is all my delight.' Those who run after other gods will suffer more and more. I will not pour out libations of blood to such gods or take up their names on my lips. Lord, you alone are my portion and my cup; you make my lot secure. The boundary lines have fallen for me in pleasant places; surely I have a delightful inheritance. I will praise the Lord, who counsels me; even at night my heart instructs me. I keep my eyes always on the Lord. With him at my right hand, I will not be shaken. Therefore my heart is glad and my tongue rejoices; my body also will rest secure, because you will not abandon me to the realm of the dead, nor will you let your faithful one see decay. You make known to me the path of life; you will fill me with joy in your presence, with eternal pleasures at your right hand."
James 1:2-8
"Consider it pure joy, my brothers and sisters, whenever you face trials of many kinds, because you know that the testing of your faith produces perseverance. Let perseverance finish its work so that you may be mature and complete, not lacking anything. If any of you lacks wisdom, you should ask God, who gives generously to all without finding fault, and it will be given to you. But when you ask, you must believe and not doubt, because the one who doubts is like a wave of the sea, blown and tossed by the wind. That person should not expect to receive anything from the Lord. Such a person is double-minded and unstable in all they do."