We will not reach a point in our lives when we have arrived, for our journey brings us closer and closer to Him. There will always be thorns in the path in this fallen world, but we have a promise to overcome which can give us hope eternal. There is more to learn about God, more of His love to experience, more of His beauty to behold.
Let all creation praise Him, for He is good and His love endures forever. Give thanks to the Lord, even when all around is dark. The truth is that His love is extravagant. By faith, I thank You and proclaim that I am an overcomer through Jesus Christ. Bless the Lord, oh my soul forget not all His benefits, He forgives all my sins and forgives all my diseases. You renew my youth as the eagle's, for You satisfy me with good things. Oh, put your hope in the Lord both now and forevermore.
Am I downcast? Why are you downcast oh my soul, put your hope in God for I will yet praise Him, my Savior and my God.
Am I discouraged? I lift my eyes unto the hills from whence comes my help? My help comes from the Lord, the maker of heaven and earth.
Am I facing obstacles that seem insurmountable? Say to this mountain, move from here to there, for nothing is impossible for those who believe.
In Him, I am whole, free, confident, and purposeful. You have not given me a spirit of fear, but a Spirit of power, love, nd sound mind. When I do not see the path before me, I know You see the way that I take and when You have tried me I will come forth as gold.God you are faithful, and I will proclaim Your great love in the morning and Your faithfulness at night. My heart longs for You. You lead me in paths of righteousness, You prepare a table before me in the presence of my enemies, You anoint my head with oil, my cup overflows. You are my very great reward.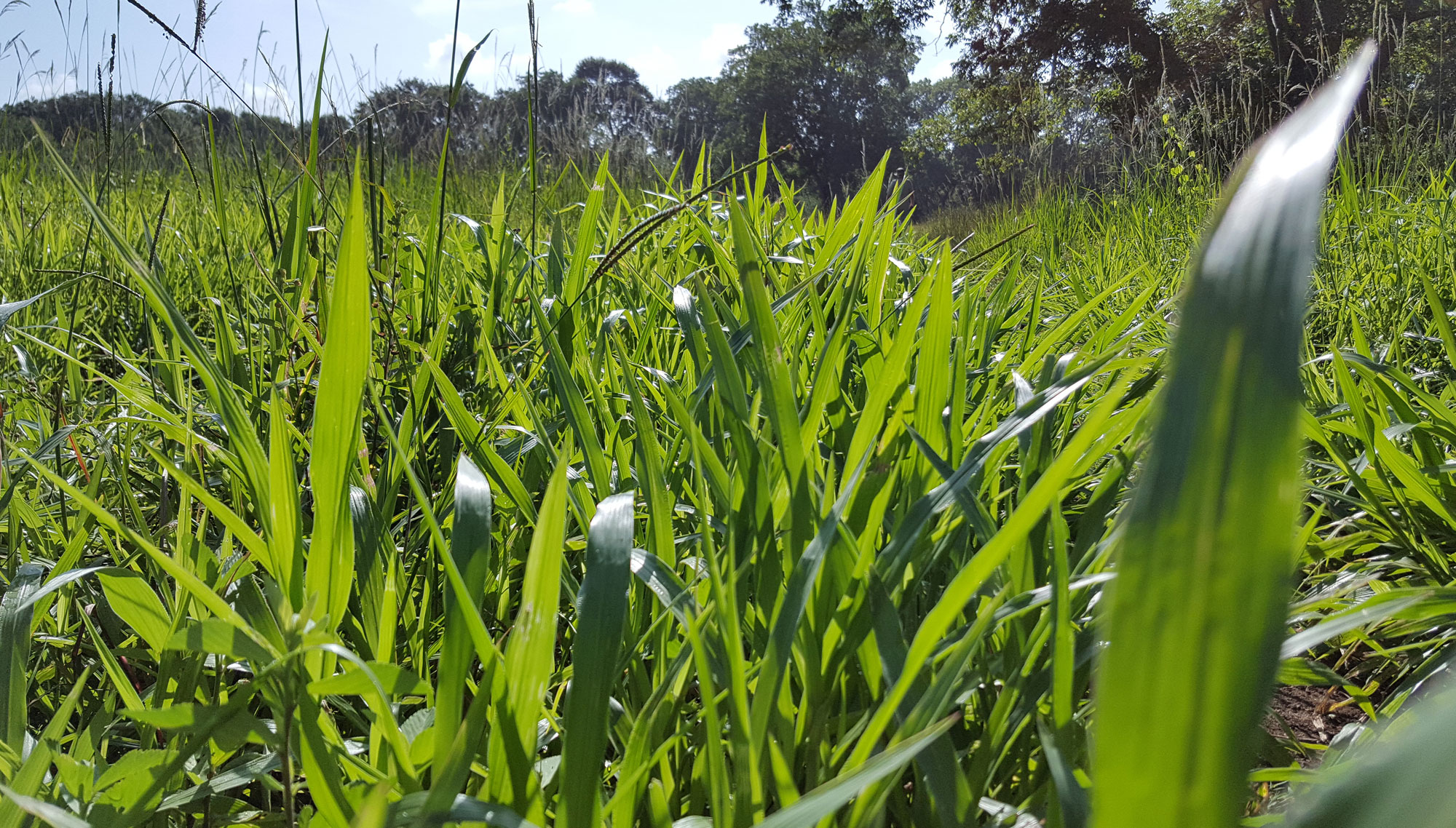 Song: Rick Pino – Kissed by Love