Prayer: Beloved, Your love overwhelms me. Your presence is sweet. You make a path for me out of hidden ways, You orchestrate to set me on a higher ground. You bring me beyond where I thought I could stand or even knew existed. You set me above and not below. Your hand is ever with me. You guide me with Your counsel. When I run from You I am restless and empty. When I seek You I am filled and complete. You are my everlasting Father, the Prince of Peace, the Bright and Morning Star. Thank you for making my way, oh God.
     How many are My thoughts toward you, if you were to count them they would outnumber the grains of sand. You think so little of yourself when I highly esteem you. I see each path I've led you on, I see each skill I've taught you, I see each position of refining. None of these go to waste, for I will use them all. I work all things for good to those who love Me, who are called according to My purpose. I have not forgotten you, My love, I have set you apart. I have kept you in what feels as if out of the group to be unmoved by the group. These I use to lead.

     When My beloved is unmoved by the changing opinions of man, then I can use this vessel to lead righteously. In each turn, you chose Me in the past. I tell you this day, today I choose you. Those I position for leadership are called for administration and righteous governance to display My ways of operating in the least to the greatest task. How much these need to have an ambassador of My light showing not only how to do this or that, but to show them the right spirit in which to do it.

     One can accomplish a task with the wrong heart. You will show them the best way. You will show them how to respond and react in the secret places in holiness, not to be two faced or backbite but to be genuine and peace loving. My vessels are not called to be hard to work with or cause strife, this has been a lie of the enemy to identify My beloveds with these meager responses – these lesser ways of operating that seem good to a man but bring about disunity and double mindedness.


     Do not see yourself as nothing, for I have trained, refined, and poured greatness into you to unveil. I will use you to display My splendor and set the captives free by showing them how to operate. You will be an ensample of My righteous standard. Let Me continue to teach and instruct you in the way you should go. Let Me impart more into your spirit. I have more for you to do, I have more to show you in the spirit. Deeper levels in Me to experience.

     Oh, love, how exciting this time. This is not the end but the beginning of a new day in Me. A walk on the heights in which I enlarge your sphere of influence. Walk forward in all confidence for I will give you wisdom and knowledge for each task, I will give you words to speak that are timely, insightful, and as apples of gold in settings of silver. Only stay one with Me, so close to Me that you feel My pleasure in each situation. I love you, My child. I will turn and leave a blessing that overtakes your heart with evidence of My goodness toward you.

     I call you blessed, I call you redeemed, I call you sanctified, I call you beloved, I call you courageous, I call you faithful, My vessel of strength. I restore your dignity for you rest your worth in Me, you rest your identity in Me. You have wrestled with this concept for these times of the past broke down all you thought you were. I used this to remake you into what you are – My vessel. I call you My vessel – usable, teachable, willing. My love, I love your willingness. You, my love, let it all go to Me. Cast your care upon Me for I sustain you. I am faithful to keep that which you have committed to Me. I Am your beauty, I Am your very great reward.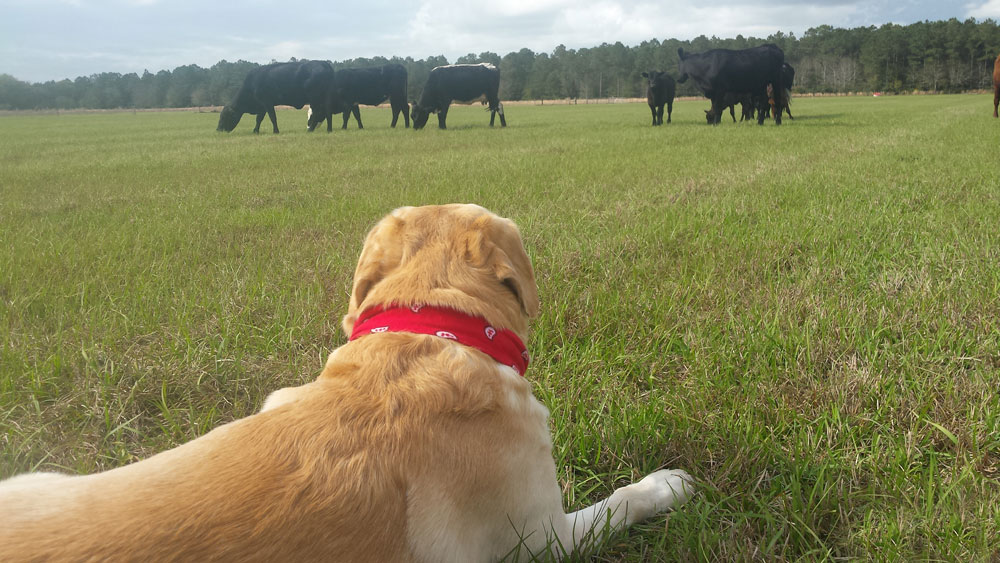 Psalm 139:1-24
"You have searched me, Lord, and you know me. You know when I sit and when I rise; you perceive my thoughts from afar. You discern my going out and my lying down; you are familiar with all my ways. Before a word is on my tongue you, Lord, know it completely. You hem me in behind and before, and you lay your hand upon me. Such knowledge is too wonderful for me, too lofty for me to attain. Where can I go from your Spirit? Where can I flee from your presence? If I go up to the heavens, you are there; if I make my bed in the depths, you are there. If I rise on the wings of the dawn, if I settle on the far side of the sea, even there your hand will guide me, your right hand will hold me fast. If I say, 'Surely the darkness will hide me and the light become night around me,' even the darkness will not be dark to you; the night will shine like the day, for darkness is as light to you. For you created my inmost being; you knit me together in my mother's womb. I praise you because I am fearfully and wonderfully made; your works are wonderful, I know that full well. My frame was not hidden from you when I was made in the secret place, when I was woven together in the depths of the earth. Your eyes saw my unformed body; all the days ordained for me were written in your book before one of them came to be. How precious to me are your thoughts, God! How vast is the sum of them! Were I to count them, they would outnumber the grains of sand – when I awake, I am still with you. If only you, God, would slay the wicked! Away from me, you who are bloodthirsty! They speak of you with evil intent; your adversaries misuse your name. Do I not hate those who hate you, Lord, and abhor those who are in rebellion against you? I have nothing but hatred for them; I count them my enemies. Search me, God, and know my heart; test me and know my anxious thoughts. See if there is any offensive way in me, and lead me in the way everlasting."
II Corinthians 3:17-18
Now the Lord is the Spirit, and where the Spirit of the Lord is, there is freedom. And we all, who with unveiled faces contemplate the Lord's glory, are being transformed into his image with ever-increasing glory, which comes from the Lord, who is the Spirit.