How dry and weary the way without His presence. When embarking on the path in our own strength to fulfill our own purposes, even purposes we claim are in His name how dreary the way. In such vain efforts of the flesh we can easily grow weary and faint. But when we lay before Him offering our whole selves and lives to do with as He pleases – how rich and lush the path no matter the landscape.
His presence changes everything. He has turned our mourning into dancing; He has made our sickness a memory of the past and given us health; He has established our goings; and He has traded our sackcloth for a robe of righteousness. In Him we have all abundance and blessing, purpose and wisdom, in Him we have life and light.
If all seems dark, if the way seems heavy, check that He is strengthening us to stand, check that we have not run on ahead or diverted to the left or right off the path. Check that the fellowship with Him is sweet and all encompassing and we are holding no part of ourselves (spirit, soul, and body) back. Only here is our life found – in Him.
Prayer: Lord, have your way in me. In exaltation or debasement. In influential positions or obscurity. In honor or in rejection. Transform me into Your image so that at all times all may know You in me. The sweetness of Your presence satisfies me as with the richest of faire. You are my very great reward, Jesus.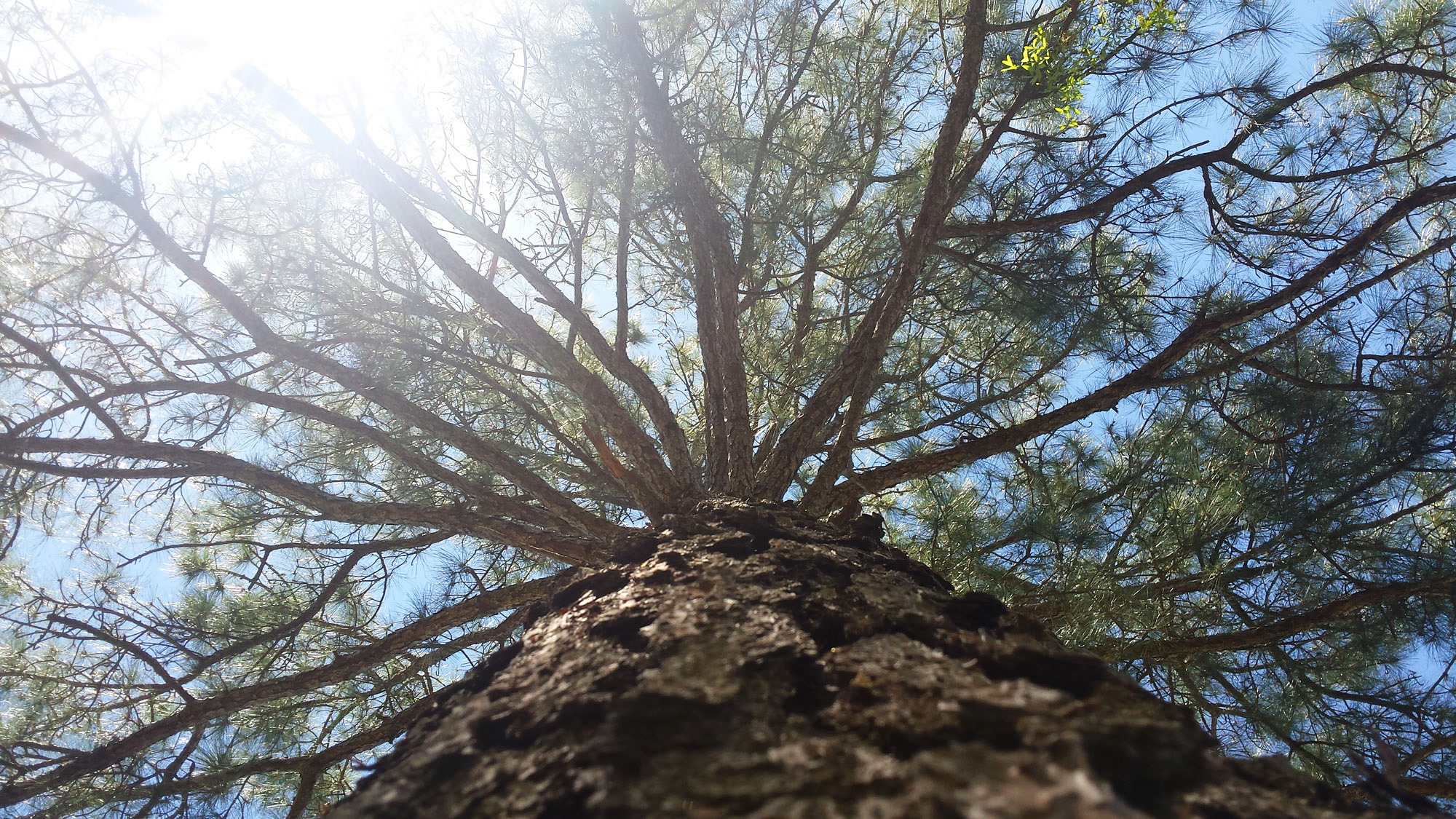 Psalm 40:1-16
"I waited patiently for the Lord; he turned to me and heard my cry. He lifted me out of the slimy pit, out of the mud and mire; he set my feet on a rock and gave me a firm place to stand. He put a new song in my mouth, a hymn of praise to our God. Many will see and fear the Lord and put their trust in him. Blessed is the one who trusts in the Lord, who does not look to the proud, to those who turn aside to false gods. Many, Lord my God, are the wonders you have done, the things you planned for us. None can compare with you; were I to speak and tell of your deeds, they would be too many to declare. Sacrifice and offering you did not desire – but my ears you have opened – burnt offerings and sin offerings you did not require. Then I said, 'Here I am, I have come – it is written about me in the scroll. I desire to do your will, my God; your law is within my heart.' I proclaim your saving acts in the great assembly; I do not seal my lips, Lord, as you know. I do not hide your righteousness in my heart; I speak of your faithfulness and your saving help. I do not conceal your love and your faithfulness from the great assembly. Do not withhold your mercy from me, Lord; may your love and faithfulness always protect me. For troubles without number surround me; my sins have overtaken me, and I cannot see. They are more than the hairs of my head, and my heart fails within me. Be pleased to save me, Lord; come quickly, Lord, to help me. May all who want to take my life be put to shame and confusion; may all who desire my ruin be turned back in disgrace. May those who say to me, 'Aha! Aha!' be appalled at their own shame. But may all who seek you rejoice and be glad in you; may those who long for your saving help always say, 'The Lord is great!'"
Isaiah 61:1-3
"The Spirit of the Sovereign Lord is on me, because the Lord has anointed me to proclaim good news to the poor. He has sent me to bind up the brokenhearted, to proclaim freedom for the captives and release from darkness for the prisoners, to proclaim the year of the Lord's favor and the day of vengeance of our God, to comfort all who mourn, and provide for those who grieve in Zion – to bestow on them a crown of beauty instead of ashes, the oil of joy instead of mourning, and a garment of praise instead of a spirit of despair. They will be called oaks of righteousness, a planting of the Lord for the display of his splendor."