What do I do, Lord?  At times we must die even to the dreams and visions God has put into our hearts when it seems as though these will not come to pass. We die to accomplishing these in our own strength and ways. He is faithful to bring forth the good gifts He has put within us to bring forth His will on earth as it is in heaven. During a time of seeking the Lord and waiting on Him to use the giftings He has placed in me, I meditated on the scriptures below.  At just the right time, I received the following word. I hope His words comfort and inspire you, beloveds of Christ.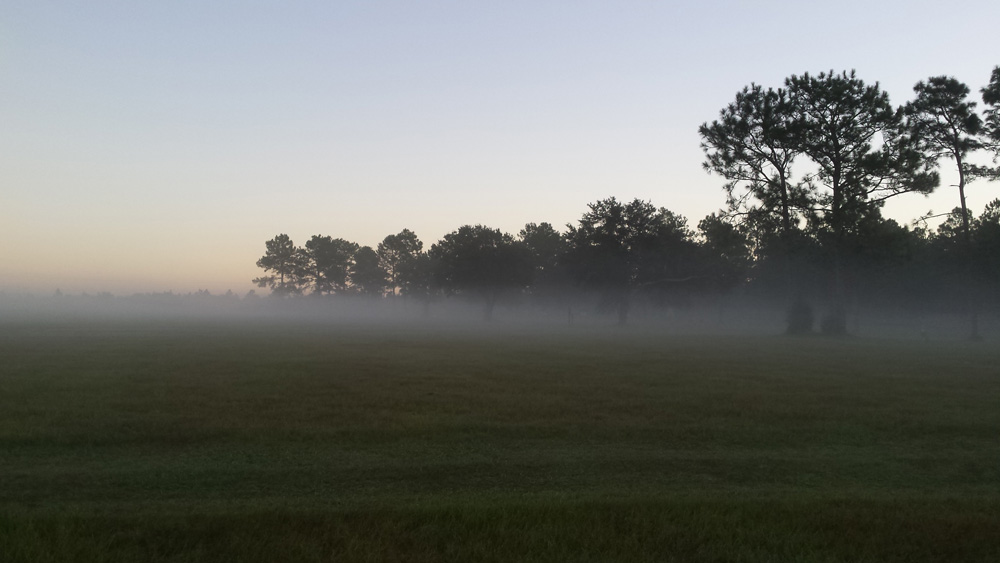 Even in the quiet and unseen places I work. You continue to dwell in the secret place of the Most High and I will make My way known to you. You have earnestly desired to seek Me and know My ways and follow Me where I lead. In this I will not disappoint.

     When you do not see Me working, do not be alarmed. I continually work to bring you from glory to glory until you appear before Me and you will know Me fully as you are also known. I continually orchestrate your circumstances to bring forth My will on earth as it is in heaven as you speak this forth.

     Beloved, be not uneasy. Even at this juncture, you say in your heart, but how can I not be uneasy there is so much I do not see restored and so much unknown. My love, I speak peace over you. Let your heart gently rest in Me, for I Am.  All you need is word from Me.

     Trust My heart, for I have come to give life and give it abundantly. I come to seek and save that which was lost. Do not be discouraged at the darkness about or even at the feeling of utter nothingness – as though I've forgotten your name and your steps do not matter. I see you, My love I have engraved you on the palms of My hand. I know your name. I Love you.

     Do not be discouraged in the mundane when your heart seeks adventure, to be fully used in your talents and giftings I've placed in you. I shine and polish my vessel until it is ready and then I fill it completely with My purposes.

Do not try to figure out my ways of readying you for I know how to train you and orchestrate your circumstances so that at the appointed time I make useful the vessel I've painstakingly purposes for My purposes. Be at ease and rejoice in Me, for I Am guides you, I Am cares for you, I Am knows you.
"You will keep in perfect peace those whose minds are steadfast, because they trust in You. Trust in the Lord forever, for the Lord, the Lord himself, is the Rock eternal. He humbles those who dwell on high, he lays the lofty city low; he levels it to the ground and casts it down to the dust. Feet trample it down – the feet of the oppressed, the footsteps of the poor. The path of the righteous is level; you, the Upright One, make the way of the righteous smooth."  Isaiah 26:3-7
"I know both how to be abased, and I know how to abound: everywhere and in all things I am instructed both to be full and to be hungry, both to abound and to suffer need. I can do all things through Christ which strengthened me."   Philippians 4:12-13
"And Jesus answered them, saying, The hour is come, that the Son of man should be glorified. Verily, verily, I say unto you, Except a corn of wheat fall into the ground and die, it abides alone: but if it die, it brings forth much fruit. He that loves his life shall lose it; and he that hates his life in this world shall keep it unto life eternal."  John 12:23-25
"He that dwells in the secret place of the most High shall abide under the shadow of the Almighty. I will say of the Lord, He is my refuge and my fortress: my God; in him will I trust. Surely he shall deliver thee from the snare of the fowler, and from the noisome pestilence. He shall cover thee with his feathers, and under his wings shalt thou trust: his truth shall be thy shield and buckler. Thou shalt not be afraid for the terror by night; nor for the arrow that flies by day; Nor for the pestilence that walks in darkness; nor for the destruction that wasteth at noonday. A thousand shall fall at thy side, and ten thousand at thy right hand; but it shall not come nigh thee. Only with thine eyes shalt thou behold and see the reward of the wicked. Because thou hast made the Lord, which is my refuge, even the most High, thy habitation; There shall no evil befall thee, neither shall any plague come nigh thy dwelling. For he shall give his angels charge over thee, to keep thee in all thy ways. They shall bear thee up in their hands, lest thou dash thy foot against a stone. Thou shalt tread upon the lion and adder: the young lion and the dragon shalt thou trample under feet. Because he hath set his love upon me, therefore will I deliver him: I will set him on high, because he hath known my name. He shall call upon me, and I will answer him: I will be with him in trouble; I will deliver him, and honor him. With long life will I satisfy him, and shew him my salvation."  Psalm 91:1-16