Settle here with Me, do not seek to move in your own time. Settle in the land in which I have you and be ye fruitful. Establish My kingdom there, heal the sick here, let Me so fill you to overflowing that even My fragrance will be on you that all will know Me and that I Am with you. In My way and time I orchestrate your movements, I guide your steps. Be at ease , My love. In some seasons of your life I lead you on and in others I bid you to dwell for a little while. Know My leading, for you know My voice. Do not hearken to the voice of a stranger, but know what I would have you do.

     My love, rest secure in My love for you and My finished work on the cross. For in Me all of your sins are forgiven and your diseases are healed. I set free from every hindrance, every stronghold, every captivity. Be ye transformed into My image more and more so that other may know Me. Spread the good news of the gospel of peace. My kingdom come, My will be done. Yes, it is My will for every promise in Me is yes and Amen.

     Do not live as though you were subject to this fallen world system with all the diseases, mind sets, and even what is possible at each age for do I not renew your youth as the eagle's do I not satisfy your moth with good things. Surely goodness and mercy shall follow you all the days of your life and you shall dwell in My house forever. Walk settled in this. Oh do rejoice at this, oh do not be beat down under circumstances, but rise up and dwell in the heavenly realms with Me, for you are seated with Me. Proclaim My truth in the land.

     Let Me orchestrate your steps. I have and in the past you trusted Me to do this and followed on as I made your way, I even broke down walls so that you could enter in, but now you have begun to doubt that I will still work in this manner and that you have to make your own way. I am still directing your steps, only rest in the green pastures of My presence and be refreshed here while refreshing others. I will move you on with Me in due time. From season to season, I am with thee.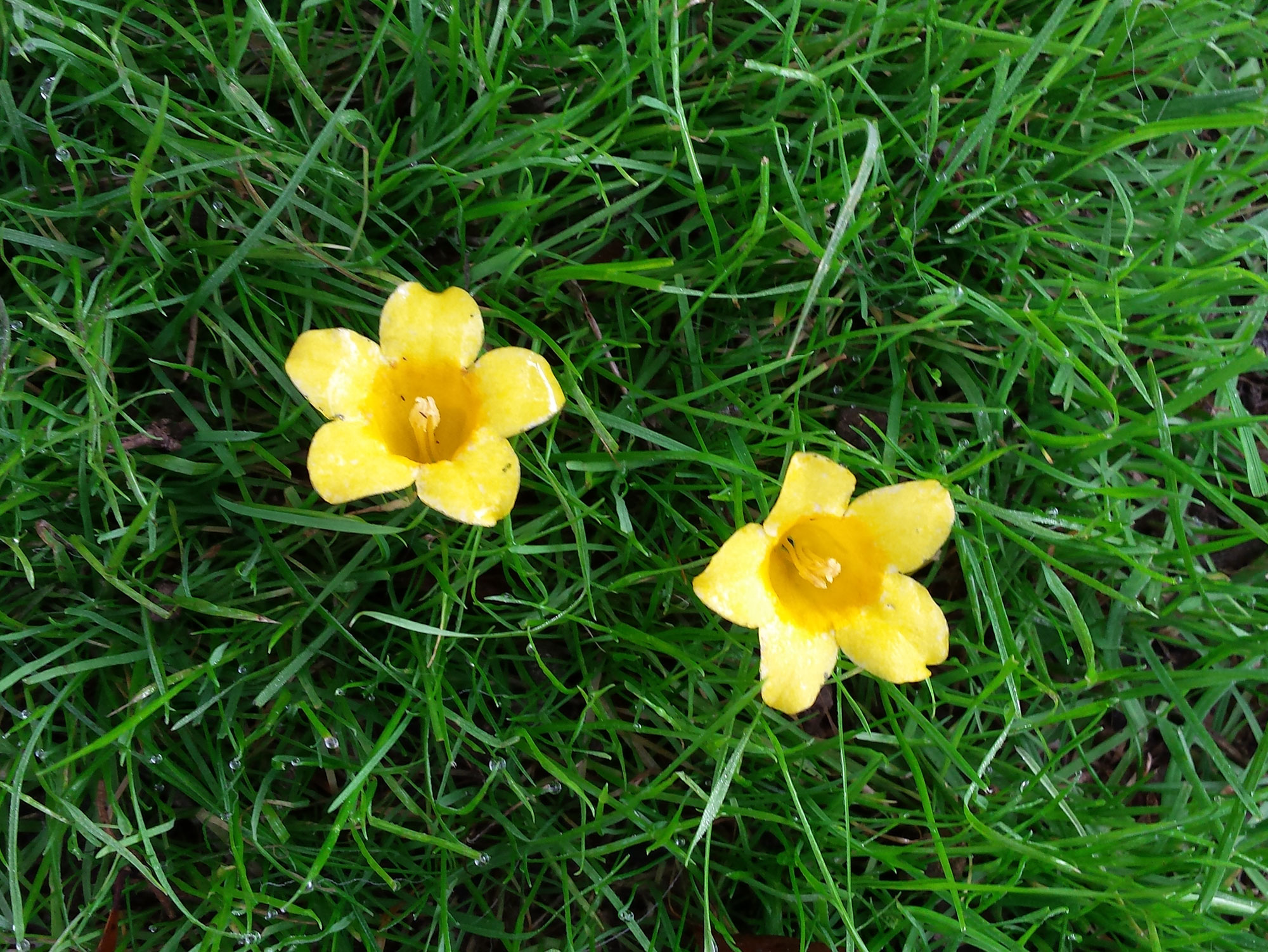 Psalm 23:1-6
"The Lord is my shepherd, I lack nothing. He makes me lie down in green pastures, he leads me beside quiet waters, he refreshes my soul. He guides me along the right paths for his name's sake. Even though I walk through the darkest valley, I will fear no evil, for you are with me; your rod and your staff, they comfort me. You prepare a table before me in the presence of my enemies. You anoint my head with oil; my cup overflows. Surely your goodness and love will follow me all the days of my life, and I will dwell in the house of the Lord forever."

Psalm 103:1-5
Praise the Lord, my soul; all my inmost being, praise his holy name. Praise the Lord, my soul, and forget not all his benefits – who forgives all your sins and heals all your diseases, who redeems your life from the pit and crowns you with love and compassion, who satisfies your desires with good things so that your youth is renewed like the eagle's."

II Corinthians 2:14-16
"But thanks be to God, who always leads us as captives in Christ's triumphal procession and uses us to spread the aroma of the knowledge of him everywhere. For we are to God the pleasing aroma of Christ among those who are being saved and those who are perishing. To the one we are an aroma that brings death; to the other, an aroma that brings life…"

Ephesians 2:4-7
"But because of his great love for us, God, who is rich in mercy, made us alive with Christ even when we were dead in transgressions – it is by grace you have been saved. And God raised us up with Christ and seated us with him in the heavenly realms in Christ Jesus, in order that in the coming ages he might show the incomparable riches of his grace, expressed in his kindness to us in Christ Jesus."

Colossians 3:1-3
"Since, then, you have been raised with Christ, set your hearts on things above, where Christ is, seated at the right hand of God. Set your minds on things above, not on earthly things. For you died, and your life is now hidden with Christ in God."