As you turn your face from the distractions in your life and seek Me, wait for My manifest presence, I will be found by you. I desire to dwell with you always, but I need for you to abide in Me. I Am here, you need only turn your attentions toward Me. My love I am  here to be all to you that you need – healer, redeemer, provision, righteousness, wisdom. I will fill you so you have no need to walk about empty. I offer a filling that flow from within your belly to pour upon all around you, all I send you to.

     I have so much to share with you and make known to you, My love, only sit before Me as Mary did and be not overly busy as Martha. Even in your needful tasks to accomplish, I will be with you. Only turn your attention to Me, position your heart toward Me, and I will even anoint the works of your hands with My presence and outpouring.

     Let Me flow through you in all ways, in all things. Let not your heart be troubled, you believe in Me and I Am. All that you have need of, even as you ask for your own needs or for others, let Me fill and make the way out of no way, open the doors that are shut, mend hearts that are broken. Let Me fill up what lacks for this is My great pleasure to do. Yes, it is My will to provide all your needs according to My riches in glory. How much this changes the limited and incorrect mindset that I am unwilling to pour you, heal, provide, dwell with you. Oh, how willing I Am.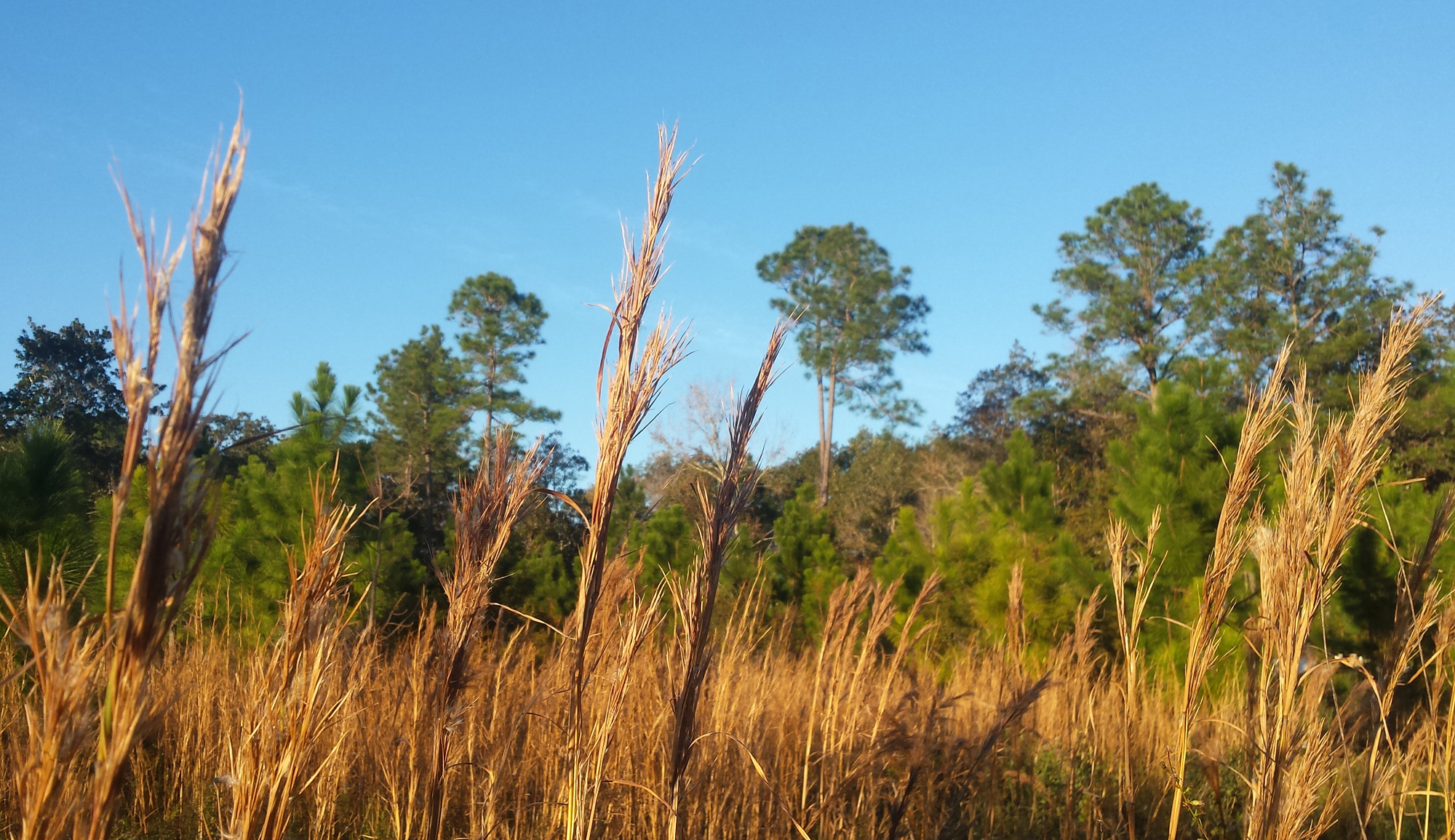 Psalm 16:1-11
"Keep me safe, my God, for in you I take refuge. I say to the Lord, 'You are my Lord; apart from you I have no good thing.' I say of the holy people who are in the land, 'They are the noble ones in whom is all my delight.' Those who run after other gods will suffer more and more. I will not pour out libations of blood to such gods or take up their names on my lips. Lord, you alone are my portion and my cup; you make my lot secure. The boundary lines have fallen for me in pleasant places; surely I have a delightful inheritance. I will praise the Lord, who counsels me; even at night my heart instructs me. I keep my eyes always on the Lord. With him at my right hand, I will not be shaken. Therefore my heart is glad and my tongue rejoices; my body also will rest secure, because you will not abandon me to the realm of the dead, nor will you let your faithful one see decay. You make known to me the path of life; you will fill me with joy in your presence, with eternal pleasures at your right hand."

YouTube Song: "Inebriated in His Presence" by Hagan Anderson