While making my way through a crowd I looked about and all I could see were greedy, angry, sad, sickly, selfish, prideful, impatient people. Everyone appeared to be so focused on completing their own agendas they were unconcerned for anyone else around them. I observed no beauty in any of us. I could distinguish no enticing features that would make any of us desirable. I asked the person next to me, "Why would Jesus die for this lot? We are horrible, but He came and took a beating so we might be healed, and died so we might be righteous and separated no longer from God. What did He see in us to make Him want to do that?" I walked about in silence with a sadness in my heart from whence that question had emerged. The Lord answered and shared His heart of compassion. In an instant, I knew how He felt about us and His response made we want to fall to the ground even in the midst of the crowd and begin to worship and adore Him.
     How desolate these are without Me. My heart is tender and compassionate for them. I came for they were hopeless and I was hope. I made a way for their redemption. To bring them back from their fallen state to sit with Me in heavenly places, to walk with Me, to know Me, to operate in My power and authority here in this life and in eternity. I love them not for what they appear to be, but for what I know they can be in Me. I look upon their hearts. I position them in Me. These who walk about desolate and without hope, who do not evidence a radiance in their eyes and countenance need more of Me, need My fullness. Many do not know what they can be in Me. I need My vessels, those who are called by My name, who seek Me, who desire to walk in My ways and let Me pour out through them the rivers of living water upon all mankind to show them what is possible. In Me, all things are possible.
Oh, if we were to lay down our lives for our friend, Jesus, and let Him make us into what He wants then all those around us can see how great is our God. Let them behold Him through the lives we live, through our speech, through our thoughts, through His very presence upon us. Come let us behold what wonderful love the father has lavished upon us. When we look about and see the awfulness of the fall of man, let us be the lights in the world Jesus died to make us. Take heart, for He has overcome the world and made us overcomers as well. Let us lavish on everyone around us the love of the One who loved us first.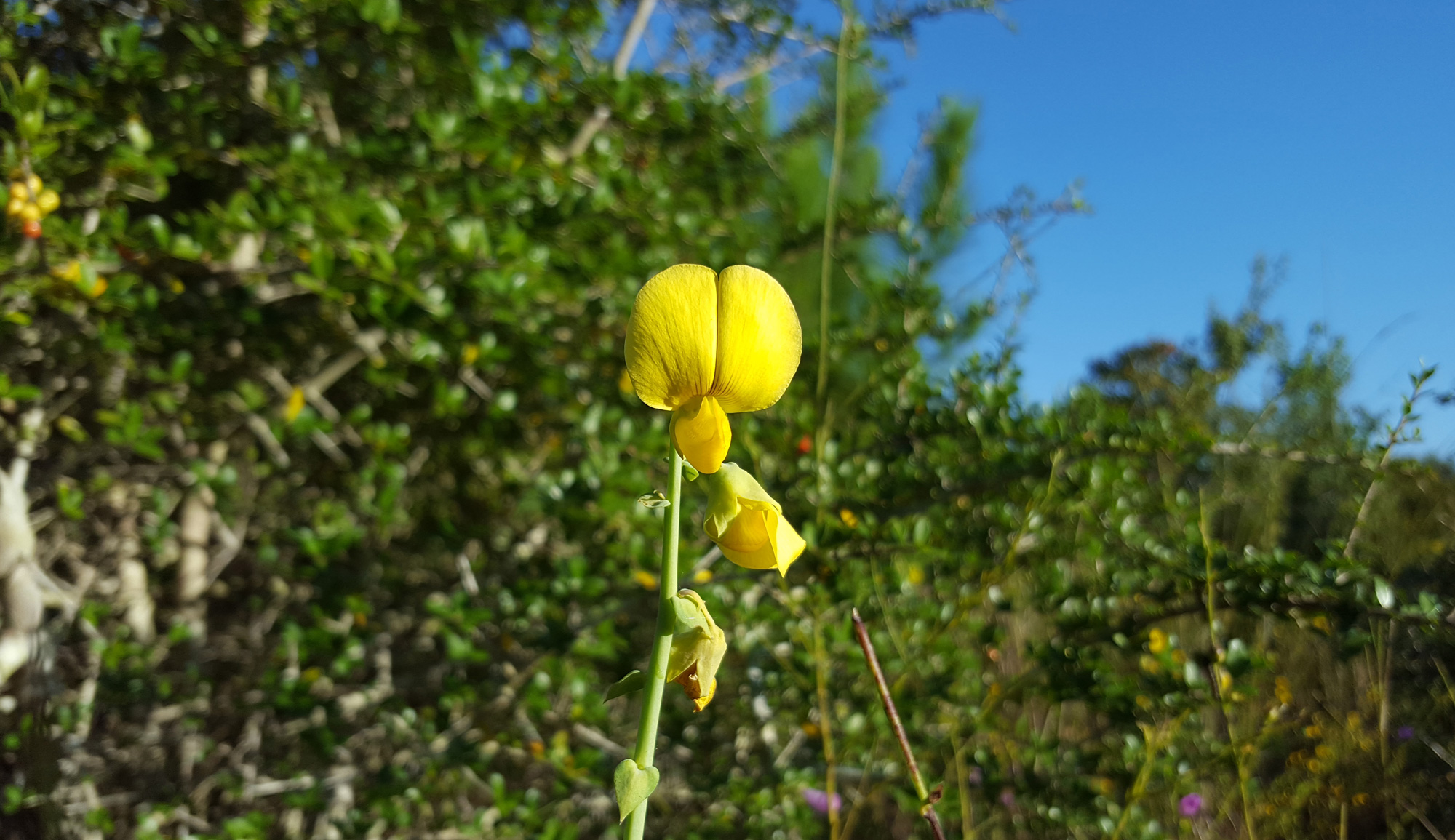 John 15:9-17
"As the Father has loved me, so have I loved you. Now remain in my love. If you keep my commands, you will remain in my love, just as I have kept my Father's commands and remain in his love. I have told you this so that my joy may be in you and that your joy may be complete. My command is this: Love each other as I have loved you. 13 Greater love has no one than this: to lay down one's life for one's friends. You are my friends if you do what I command. 15 I no longer call you servants, because a servant does not know his master's business. Instead, I have called you friends, for everything that I learned from my Father I have made known to you. You did not choose me, but I chose you and appointed you so that you might go and bear fruit – fruit that will last – and so that whatever you ask in my name the Father will give you. This is my command: Love each other."
I John 3:1-3
"See what great love the Father has lavished on us, that we should be called children of God! And that is what we are! The reason the world does not know us is that it did not know him. Dear friends, now we are children of God, and what we will be has not yet been made known. But we know that when Christ appears, we shall be like him, for we shall see him as he is. All who have this hope in him purify themselves, just as he is pure."
Lyrics: O Come All Ye Faithful
O come all ye faithful joyful and triumphant,
O come ye, O come ye to Bethlehem.
Come and behold Him, born the King of angels;
O come, let us adore Him, O come, let us adore Him,
O come, let us adore Him, Christ the Lord.
O Sing, choirs of angels, sing in exultation,
Sing all that hear in heaven God's holy word.
Give to our Father glory in the Highest;
O come, let us adore Him, O come, let us adore Him,
O come, let us adore Him, Christ the Lord.
Yea Lord, we greet Thee, born this happy morning,
O Jesus! forevermore be Thy name adored.
Word of the Father, now in flesh appearing;
O come, let us adore Him, O come, let us adore Him,
O come, let us adore Him, Christ the Lord.