When your season has come to an end it will be as changing keys and singing in melodious tunes with harmonizing chords. In each season, sing the song I've put in your heart in the chords I've given you to harmonize in. When the season is complete I will move you to a different sound.

     Despise not the season you are in but learn the song and sing it well unto Me. Not one day, not one moment do I waste but work all things for good to those who love Me, who are according to My purpose. Though you've longed for your season to change and you've sought the open door to sing in a different chord, My child, I tell you that you will sing forth in all assurance a song of victory unto Me as you wait for Me to move you and not make a way for yourself.

     I see the details of what must be accomplished in your current season. Though you crave the cool and refreshing air of fall, I have need of you to plow in the summer heat for a time. Though you feel purposeless, submit all you do as unto Me each task I put before you to accomplish. Here even in the desert winds of drought that blow over you, I refine you for more.

     Do not think the path of suffering leads not to a lush land, for lean not on your own understanding but offer all to Me – your heart cries, your dreams, desires, weaknesses, and strengths. I will make these useful and pour them out as I see fit as I make you mature and complete in Me. I will teach you of this new key to sing in.

     Everything I give you to do, to learn, to grow in grace in Me in is preparing you for your next season that I change in My way and My time. If you were to give up and seek new seasons before its time, My refining fires would not have their perfect work and you would be lacking, and even in this new place I would need to bring you to a season of plowing again until you learned what I needed to work in and bring out of you.

     Sing the song of praise for your current season and let Me bring you into new seasons when I ordained the change. When the new season is upon you, how glad you will be for waiting upon Me, for walking in My ways, for trusting My leading. I tell you again, not one sacrifice/offering you give to Me will go unnoticed. I bottle all of your tears in a bottle. I will bring refreshing rains and make you green and fruitful beyond your imagination as you let Me prune you, remake you, and guide you. Submit, submit all to Me and watch what I will do.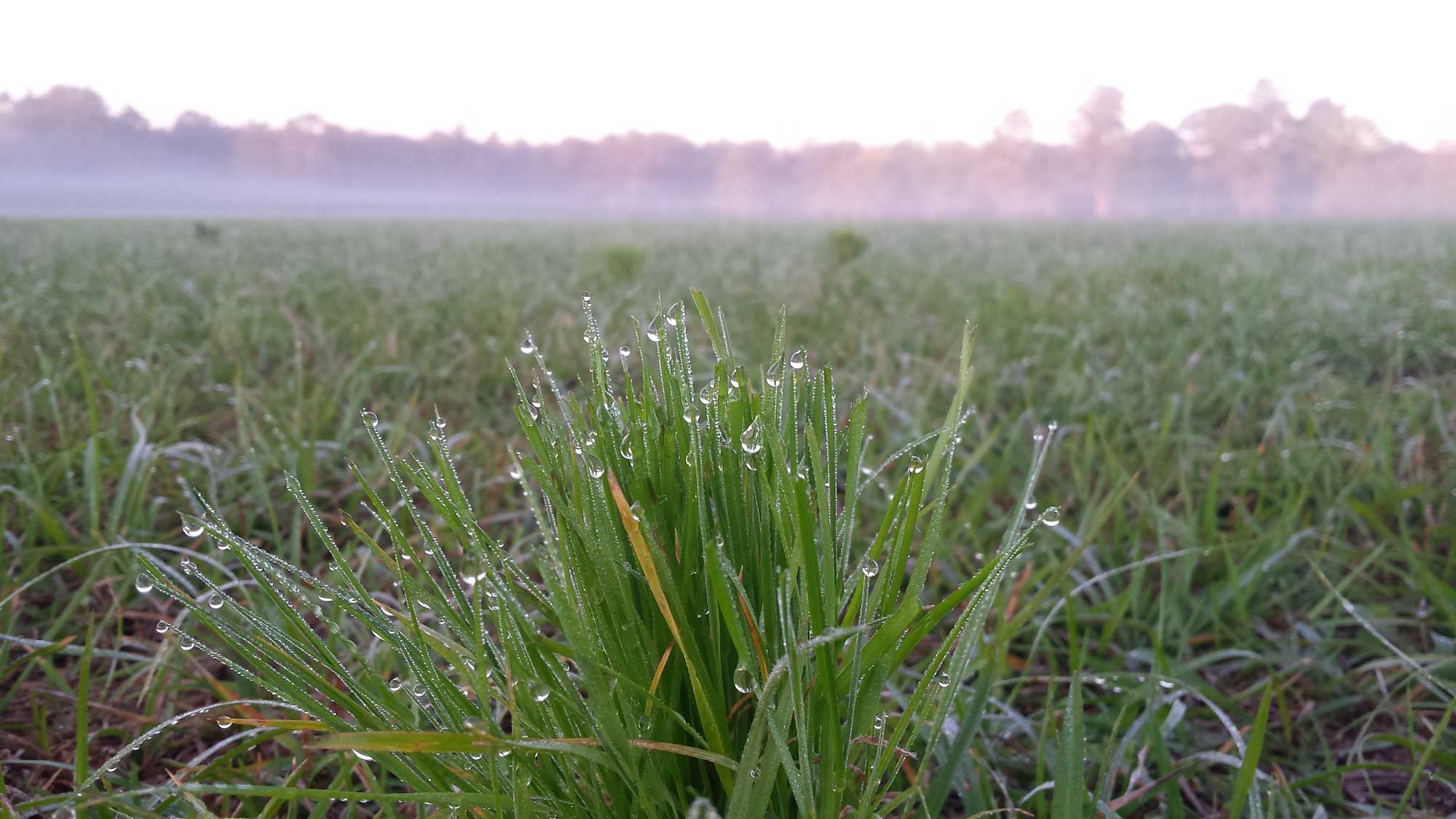 Galatians 6:8-10
"For he that soweth to his flesh shall of the flesh reap corruption; but he that soweth to the Spirit shall of the Spirit reap life everlasting. And let us not be weary in well doing: for in due season we shall reap, if we faint not. As we have therefore opportunity, let us do good unto all men, especially unto them who are of the household of faith."
II Timothy 4:2
"Preach the word; be instant in season, out of season; reprove, rebuke, exhort with all long suffering and doctrine."