My spirited child, be not afraid for I have made you this way. You have always been strong, but timid for fear of man. You never wanted to displease or get in trouble, so at times you kept your ideas and voice silenced and submitted to all those ruling powers around you. Some you submitted to as unto Me and to some you submitted out of fear of reprimand. My love, there have been times when I needed you to stand, even alone, and bring forth My will in a place. In the past, you stood but then backed down for fear of your own position, even in a place I called you to. Even if man turned against you, I would raise you up to stand in another place and fulfill My purposes. I would grant you favor with those I needed you to have favor with.

     Be unafraid here. I have been teaching you of the boldness I've placed within you. I need My people standing in the face of opposition and depending upon only Me to make the way, being willing to say and walk out "though we perish we will trust the Lord, in Him is the victory in this life and the life to come." This is how you are to stand bravely, valiantly, and with only Me to hold you up. In days to come, I need My called standing in this way and proclaiming, "Thus saith the Lord." This boldness still comes forth in messy ways, but I refine them all.


     Have I not made you a voice in the wilderness crying out and proclaiming that all those things which I have declared are possible, believing that all my word says is true. Beloved, on a smaller scale you have stood for what is right in the temporal, but I have refined you to stand for those things which are eternal. Because you were unafraid to stand for what was right in the small, I will make you ruler and proclaimer over much.

     In times you have stood, faced rejection and negative effects, but these are only temporary, they have been to strengthen you and to serve a greater purpose – to ready you to stand for My purposes and proclaim My ways. Do not fear the backlash, but continue to proclaim for I am your very great reward. What I have for you to do requires this valiant spirit of uncompromise. You will not compromise with the world, with man's ways, or with manipulation, but you will clearly proclaim My standards and what I have need of and wait for Me to act.

     You are my bold warrior and proclaimer of the truth. How refreshing will your speech be to those I send you to, for they will know you speak on My behalf and speak with the power of the Holy Spirit, for you will see great signs and wonders that will turn many hearts to Me. I will continue to refine your use of boldness in all of your ways. You will even be in awe of what I work into you. My child, I love you, I am pleased with you. I am not done with you yet, I have much purpose for you, be at ease and peace for I Am has called you out into a spacious place to dwell and to bring forth My will on earth and display My splendor.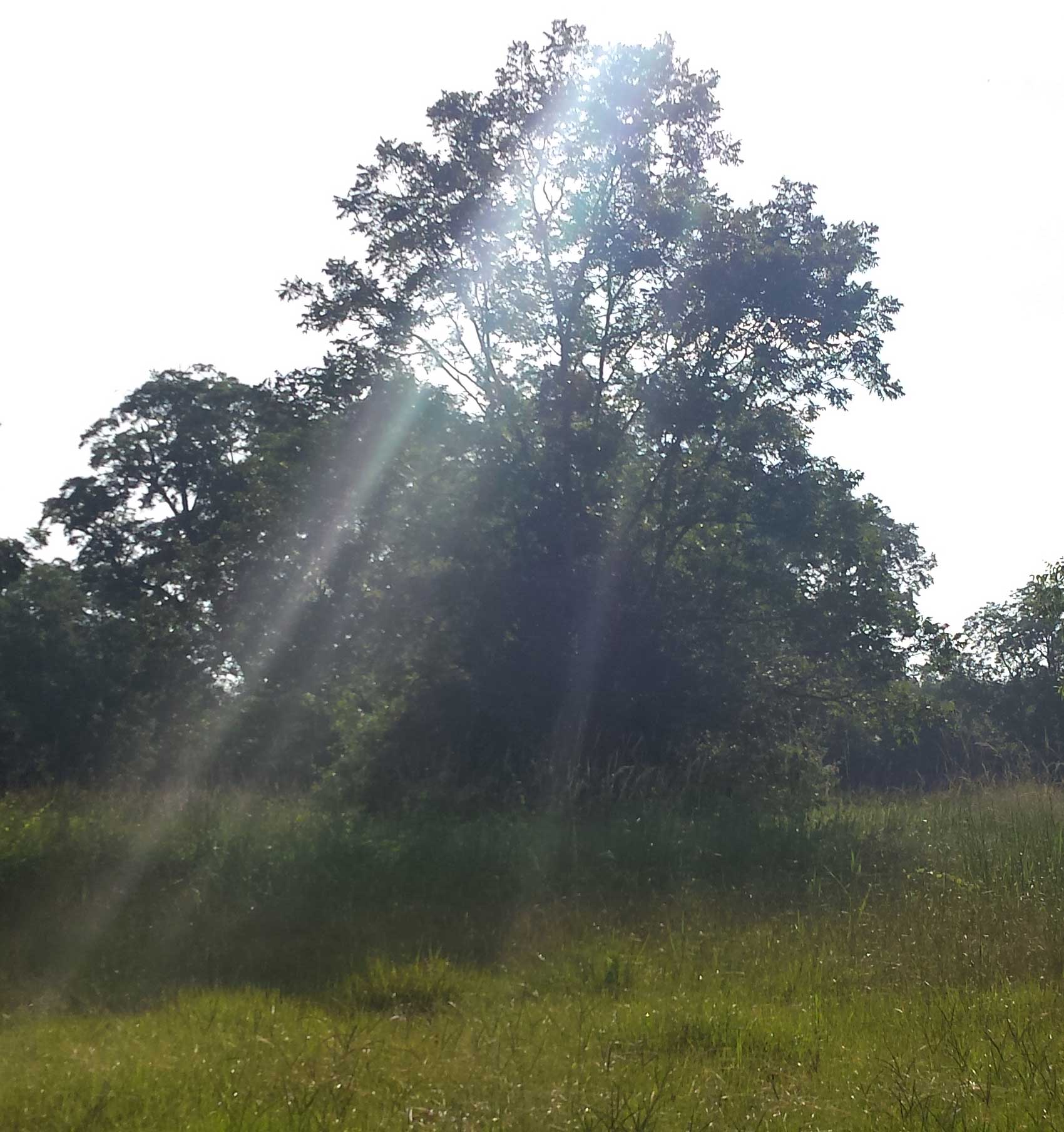 Proverbs 18:1
"The wicked flee when no man pursueth: but the righteous are bold as a lion."
Acts 4:29-31
"And now, Lord, behold their threatenings: and grant unto thy servants, that with all boldness they may speak thy word, by stretching forth thine hand to heal; and that signs and wonders may be done by the name of thy holy child Jesus. And when they had prayed, the place was shaken where they were assembled together; and they were all filled with the Holy Ghost, and they spake the word of God with boldness."