When we have suffered lack of any kind, with empty hearts we can fall into the temptation to try to satisfy ourselves in any way to obtain temporary relief. The Lord invites us to give even our areas of lack and emptiness to Him. He will generously and abundantly fill us to overflow. We will not only be filled and in awe, but have the means to pour out to others and lift them up so that all may know God's greatness and heart toward us.
Prayer: Oh Lord, you are the source of all means. From You we draw our breath of life, inspiration, and all hope. You give us strength to work and create that which will glorify You in the means and ends.You carry us and make us great, and You bring us low and set us apart when we are too full of ourselves and have need of refinement. You tenderly chastise and mold us so we are made into Your image through all we encounter in our daily lives. When we struggle with letting go of this or that particular sin, You hear our cry and deliver us when we say, "Enough, I want Thee." I open wide my hands for You to fill them. In Jesus name.
     Deny yourself and you will gain more of Me. When you are connected to Me you can experience My limitless outpouring both in Spirit and in the physical with blessings and means of all kinds, to meet every one of your needs and the needs of others. The enemy offers a false glimpse of a satisfied life in a moment of temptation, but the outcome is death and destruction. I offer eternal life now and after through denying your temporal desires and turning to Me. I will fill you to overflowing, for I know what you have need of and it's not a momentary satisfaction. See these as offerings to Me, sweet and savory offerings.

     I delight to meet your needs and give you the desires of your heart but in safe places and in level passages. There is no need to hide and find rocky crags in order to fill your own desires, but walk in My plain path before you, My straight way, and see what I will do, how I will beautify you with My salvation, and how I will fill your heart to overflow. Taste of My delights that will not turn to maggots when you have eaten and are full, but will feed and nourish not only your heart's longings, but all those around you and those I send you to.

     For long past you have worried about money and means. It has heavied your heart and occupied your thoughts. When My children wonder where the means will come from to overcome this or that issue, learn to look higher past the circumstance. Ask Me for means to overcome all the issues in life that could be satisfied with finances. In times past such circumstances would leave you reeling to figure out how and when things could be fixed with your limited resources. Now consider, if you had abundant means how these issues would not worry you, for you would have a way to fix them. Let such problems point you to Me, to ask Me how I desire to help. My answer is to provide means. To show Myself to you as Jehovah-Jireh, Provider.

     See each issue as I do, learn how I want to raise you above the common circumstances of the everyday, and how I will show Myself mighty on your behalf. Then you will no longer live under the circumstance, but will live high upon a mountain top overlooking the vast scenery. Yes, you will see and encounter issues, but the solution will be to see above them, to see what I desire to teach you through each rocky pebble in the road, how I would like you to respond and overcome in Me. Then life will be as one walk with Me to overcome this or that which you face in a fallen world. In Me, no weapon formed against you will prosper, every tongue that accuses will be refuted. Here you dwell on the heights with Me.

     My love, you have also reasoned in the recesses of your heart that you were not good enough to live in abundance. My love, I make you worthy. Your worth is found in Me, in My righteousness, in My work on the cross. I make you a clean, pure vessel. It is not what you do that makes you deserve, but what I have done for you. Yours is only to receive My finished work. Know that I delight to pour out upon My children, to provide and make ways for them. To lead them in higher ways of walking than that which the world says is possible.

     Oh, How delighted I am to bless and pour out and that My children would do the same to those around them. How meager some live, for they think I am not generous and so how blocked they are from giving forth. Know Me, know My heart, reflect My glory and My generosity. I pour out on you so also pour out on others. In words of life you speak to others, deeds you do, prayers you pray, thoughts you think, gifts you bestow. Pour out as I prompt so that all may know who I Am.

     How do My means come forth? To this one I give a job/position to earn wealth, to another I create revenue from their talents and gifts, to others I send forth miraculously means and blessings financially. Did I not even receive money from a fish's mouth? Did I not say I care for even the sparrow and cloth the flowers if the field. These do not worry or toil, so cease your toil. Let every effort be as worship unto Me. Toil is linked to the fall of mankind, where his labor and burden would be heavy, but I have said come to Me and take on My yoke, for My yoke is easy and My burden is light.

     Yes, I desire for all of My children to be employed, doing that which I have put in their paths to do, pouring out in every occupation, being linked and filled with Me to pour out to all those I send them to. Just as I give them creativity to accomplish their tasks, so too I creatively bring forth means.

     You have dwelt in lack for so long for you have operated under the idea that you had to toil heavily to obtain means. Do what I have said, work with all your might with what I've given you to do, in this you will find your rest in Me. I pour out incrementally as you have need and as I train you how to use it. More and more will I bring forth, but will hold back My full outpouring so that you will not be crushed by too heavy a blessing.

     My love, you know who you are in Me, you have given yourself to stand where I have you for as long as I have need of you here, now I make your path great. I give you blessings of every kind: spiritual, physical, emotional, financial. Walk in this higher and more abundant place with Me, for your days of refinement and hard season of tilling the earth is over and now you enter into harvest. Gather, gather all I give unto you. I open My hand and let it fall to the ground on you, around you, in you. Full, full you will be, filled to overflowing to pour out and bless others, to raise them up, to meet needs. How delightful will you be to yourself, to those around you, and to Me.

     My love, how I tenderly care for you, how I love you. My extravagant love you will understand as you see Me move in and around you. Oh what extravagant love pour out onto others. Love extravagantly, not meagerly. You have meted out the love you felt you received from others, no more. Be extravagant to them as unto Me. Rather than thinking how you have not been satisfied or your needs met, ask Me for creativity to meet those around you, to have foreknowledge of what others will need and desire and to have it ready. Oh, I delight to give this, for this way of walking is just unctioning (moving as prompted by the Holy Spirit) in Me. Take delight in receiving from Me, My love, for I delight in giving.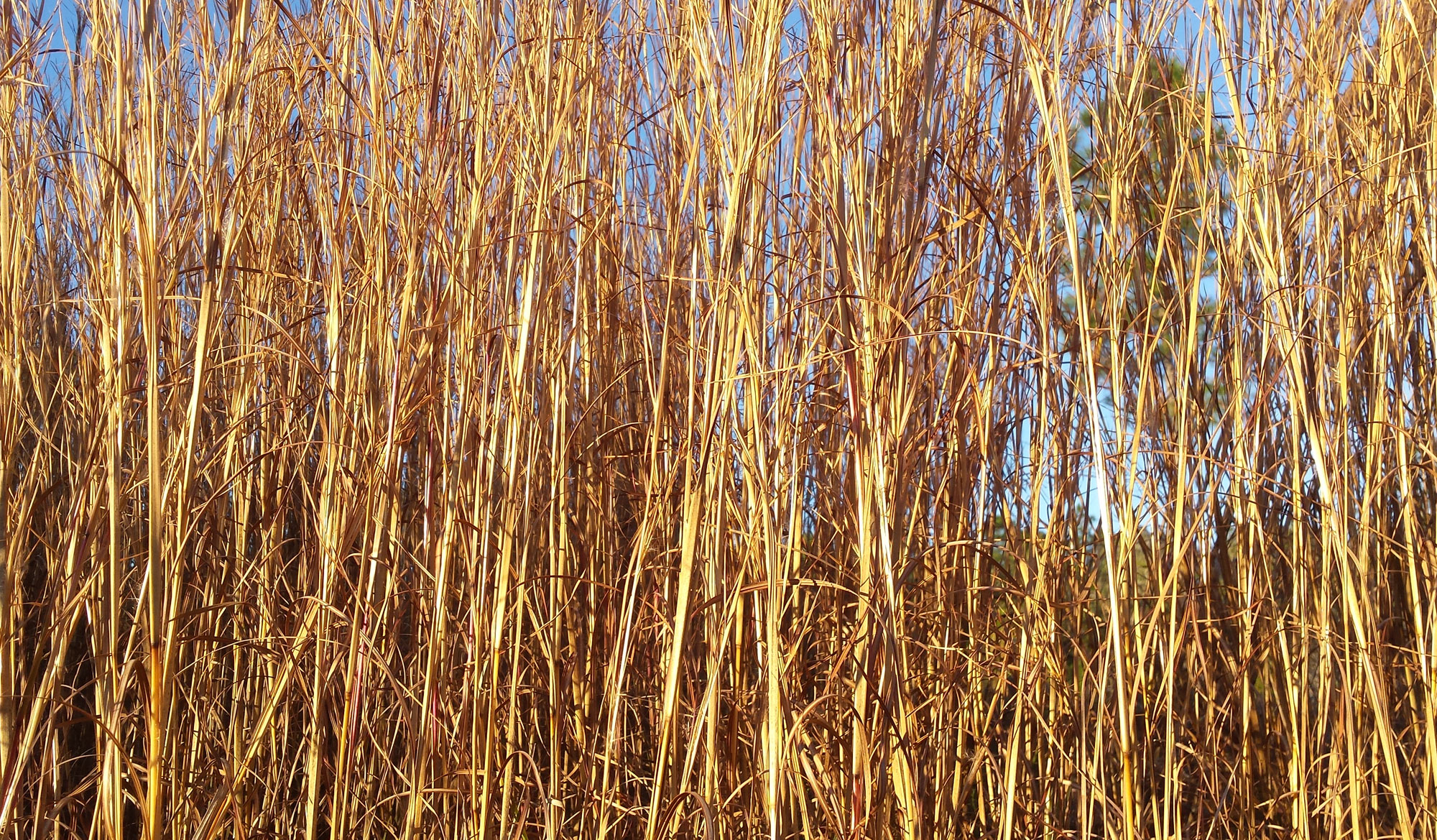 Genesis 22:14
"So Abraham called that place The LORD Will Provide. And to this day it is said, 'On the mountain of the LORD it will be provided.'"

Isaiah 54:16-17
"See, it is I who created the blacksmith who fans the coals into flame and forges a weapon fit for its work. And it is I who have created the destroyer to wreak havoc; no weapon forged against you will prevail, and you will refute every tongue that accuses you. This is the heritage of the servants of the Lord,and this is their vindication from me, declares the Lord."

Matthew 17:27
"But so that we may not cause offense, go to the lake and throw out your line. Take the first fish you catch; open its mouth and you will find a four-drachma coin. Take it and give it to them for my tax and yours."