Prayer: All is quiet in Your presence. All ceases and You Are. Here all the questions are answered, here all the ways are made, here all the brokenness is made whole. How good you are, Oh Lord, I bring these names before You that have need. Way maker for us. What next, Oh Lord? I need help with each step, help me with what You have set before me what would touch others and astound everyone at the wisdom contained therein.
Make us fuller still of Thee. When all around seems as though the brook has dried up, we pour out still on those around us as unto You. In our time, words, deeds, offerings, finances, in every way you inspire to build up those around. That we may gain Thee, all that we do and seek is so we may know Thee. Make us know what it means to be filled with the Holy Spirit. We decrease so that You may increase so that we would be Your very own.

     Oh My child, I am entering you into a season of outpouring. You have poured out and I will pour out onto you to make you fuller still. I will pour out and you will share and feed the nations. Be not concerned that I do too much for you, for I delight in this way. For you are ready to receive My outpouring. It will not puff you up or distract you with too many blessings, but will solidify you in Me.

          There is a time when each vessel is ready and cured to be employed. This employment is not one of emptying out only but of being filled with Me continually even as the widow's empty vessels and I poured and poured through Elijah and they were never in lack but filled to overflowing. So too I fill you to overflowing. I fill your household to overflowing. No more lack, no more poverty. I delight in this. Do not think it is too much for you or that I will run short of resources, but know I spend extravagantly on you with limitless stores.

     I love you and I pour into vessels to overflowing when they are made ready, when they've allowed the Potter to form them into a vessel that seems best to Him. Oh My love, I take great delight in doing this and all things I bring in your path and pour onto you. You will see these blessings come from every direction and you will know it is My hand that pours forth. How long you have waited to behold and walk in this land of abundance.

     My love, you've sought Me and not the blessings and I pour out both. The blessings will not overtake you for you are firmly grounded in Me. Me in thee and thee in Me, this is how I desire all of My children to live and move and have their being. I withhold out of mercy and to not crush My delicate ones with too much blessing, though I desire to pour out. I see what is meet and fit and ready and as they allow Me to form them into better pots more useful to Me, then I can pour into them all manner of blessings so they too can pour out to others.

     How rich this existence, oh how rich. Never dry or dreary or suffering from lack. Always in abundance, always a way made by their Creator, always pouring out to others. I give more than you will know what to do with for I show you how abounding and far reaching is My love for you. You have not understood My love, but I reveal it in the everyday where you see My hand at work. It is a sign between Me and thee, the goodness of the Lord in the land of the living. I give for you will not hold back or harbor any of what you receive from Me. Oh this heart of generosity and transparency, how I delight in.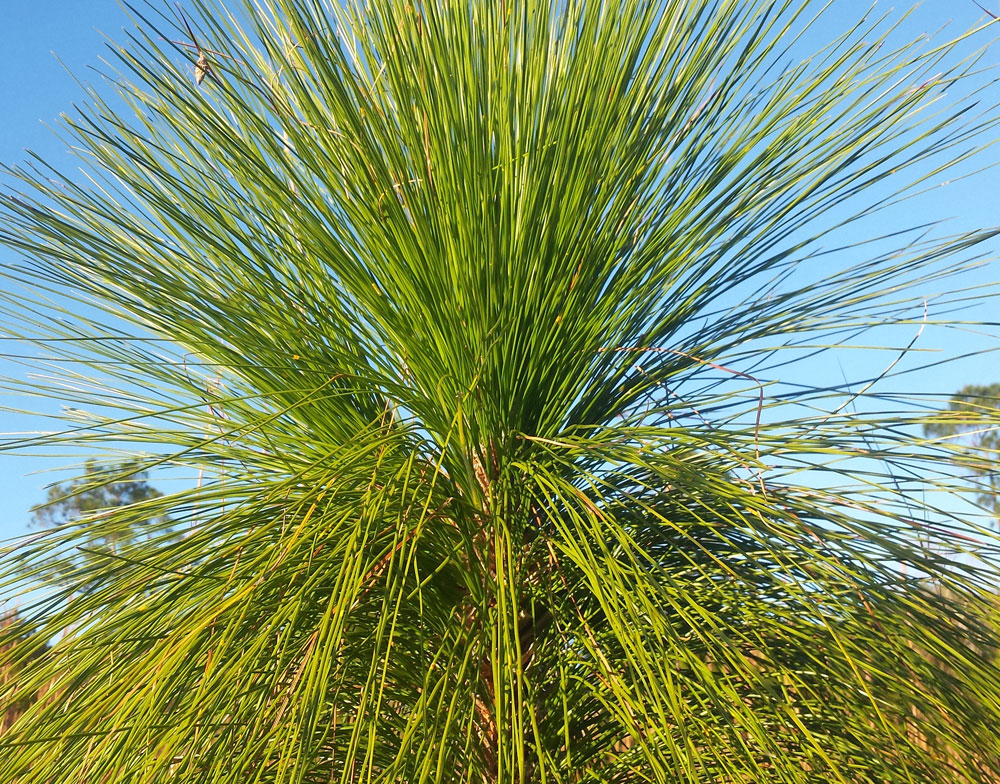 I Kings 17:7-16
"Some time later the brook dried up because there had been no rain in the land. Then the word of the Lord came to him: 'Go at once to Zarephath in the region of Sidon and stay there. I have directed a widow there to supply you with food.' So he went to Zarephath. When he came to the town gate, a widow was there gathering sticks. He called to her and asked, 'Would you bring me a little water in a jar so I may have a drink?' As she was going to get it, he called, 'And bring me, please, a piece of bread.' 'As surely as the Lord your God lives,' she replied, 'I don't have any bread – only a handful of flour in a jar and a little olive oil in a jug. I am gathering a few sticks to take home and make a meal for myself and my son, that we may eat it—and die.' Elijah said to her, 'Don't be afraid. Go home and do as you have said. But first make a small loaf of bread for me from what you have and bring it to me, and then make something for yourself and your son. For this is what the Lord, the God of Israel, says: The jar of flour will not be used up and the jug of oil will not run dry until the day the Lord sends rain on the land.' She went away and did as Elijah had told her. So there was food every day for Elijah and for the woman and her family. For the jar of flour was not used up and the jug of oil did not run dry, in keeping with the word of the Lord spoken by Elijah."
Psalm 27:13-14
"I remain confident of this: I will see the goodness of the Lord in the land of the living. Wait for the Lord; be strong and take heart and wait for the Lord."
Titus 2:11-14
"For the grace of God has appeared that offers salvation to all people. It teaches us to say 'No' to ungodliness and worldly passions, and to live self-controlled, upright and godly lives in this present age, while we wait for the blessed hope – the appearing of the glory of our great God and Savior, Jesus Christ, who gave himself for us to redeem us from all wickedness and to purify for himself a people that are his very own, eager to do what is good."