When the Lord gives a word through the gift of knowledge or prophesy, we can glean so much about His heart toward His children. The entrance of His words gives light, so whoever has an ear, let them hear. May this word bless your heart and direct your steps as we all continue to be filled with the knowledge of Jesus Christ.

     My beloved, I desire to do a new thing in you. Where before you saw areas in your personality and life that had lack, I fill up. Where before you wandered deep within your frame if you could have done something different to change the outcome of the past and the crushing blow you received. I impart to you today wisdom and knowledge of My ways, ways you have heard of, caught glimpses of, but not known as surely as you are also known.

     In the midnight hours, when no one else sees you cry out to Me. This I see. This I trust. My love, know that your heart is good, though you stumbled and veered off with your actions and thoughts, you always cried out to Me as to what to do. My love, you hoped against hope, against the look of the situation for Me to change it, for Me to leave a blessing. How precious to Me you are, know this. They did not see your preciousness, those who inflicted wounds upon you and talked about you behind your back and wished ill against the works of your hands. These dealt harshly with you, but I say, "no longer."

     No longer will these wounds hurt and make you flinch. No longer standing in weakness and self-doubt, not gun-shy to step out and lead and create and pour forth. You have tried to do this in your own strength and as good as you knew to depend upon Me in these last years and months, but My tender reed, I empower you. I anoint your words, your hands, your steps.

     I make ways for you that are unseen. You will stand up and proclaim and give comfort to the hurting and you will not flinch. This is a new thing, for all of your life you have flinched at the thought of not pleasing others, at not measuring up, or being good enough. I make you good enough. I beautify you with My salvation. You have sought Me and I am found by you. I delight in pouring out upon you.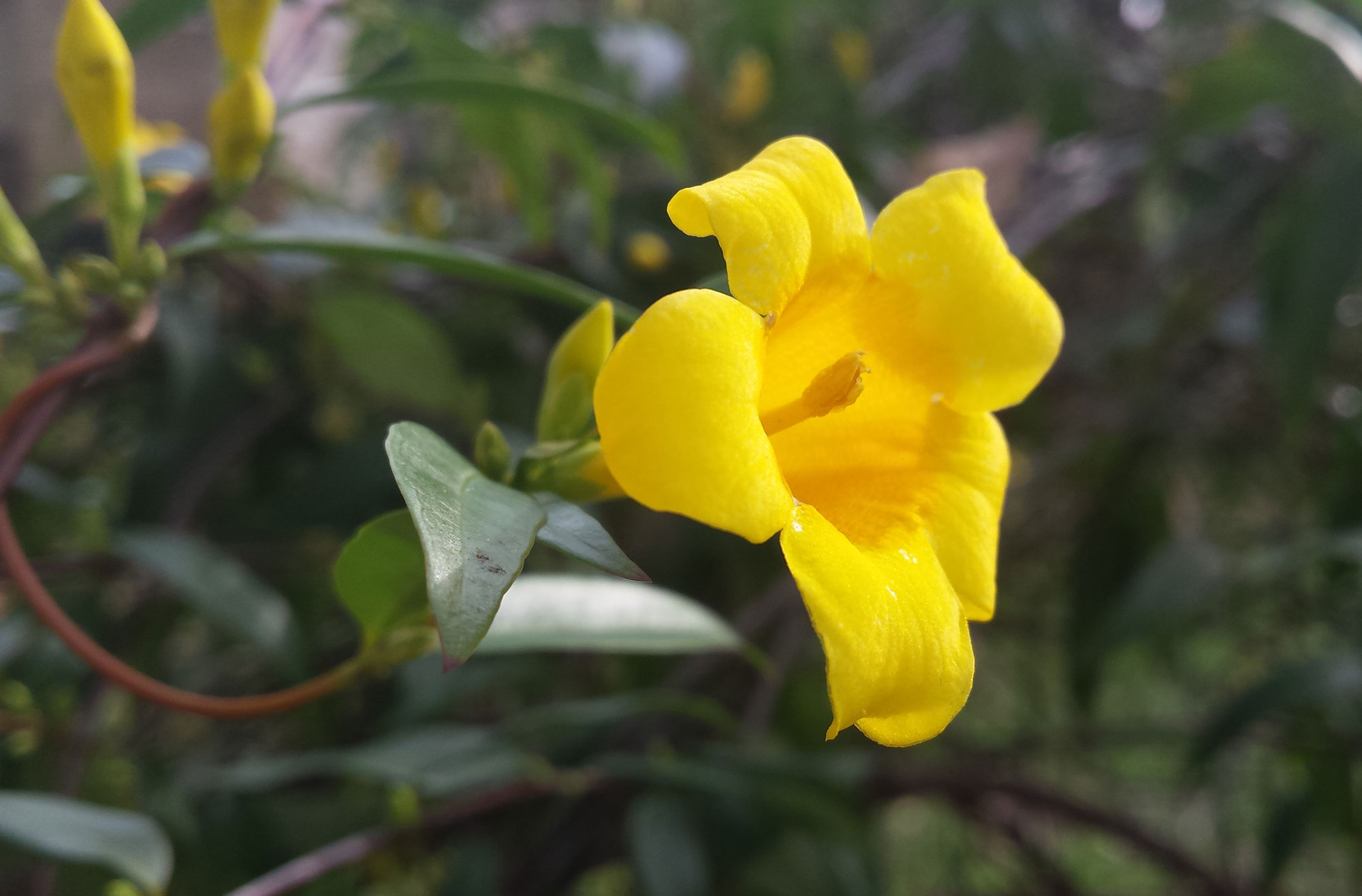 Psalm 119:130-148
"The unfolding of your words gives light; it gives understanding to the simple. I open my mouth and pant, longing for your commands. Turn to me and have mercy on me, as you always do to those who love your name. Direct my footsteps according to your word; let no sin rule over me. Redeem me from human oppression, that I may obey your precepts. Make your face shine on your servant and teach me your decrees. Streams of tears flow from my eyes, for your law is not obeyed. You are righteous, Lord, and your laws are right. The statutes you have laid down are righteous; they are fully trustworthy. My zeal wears me out, for my enemies ignore your words. Your promises have been thoroughly tested, and your servant loves them. Though I am lowly and despised, I do not forget your precepts. Your righteousness is everlasting and your law is true. Trouble and distress have come upon me, but your commands give me delight. Your statutes are always righteous; give me understanding that I may live. I call with all my heart; answer me, Lord, and I will obey your decrees. I call out to you; save me and I will keep your statutes. I rise before dawn and cry for help; I have put my hope in your word. My eyes stay open through the watches of the night, that I may meditate on your promises."