You have lived on the brink of My blessings out poured for so long. I have made many promises and I want to bring you in to living in this dwelling place of the Most High. Where the trees drip with refreshing rains and you live in abundance with the sun beams shining on your path. This is where I've made you to dwell.

     You have been hungry and thirsty to dwell here and now I enter you in. You've learned what I needed you to – be gentle with all men, even those who don't deserve it. Especially those who don't deserve it. Have I not been gracious, merciful, patient, and good to you when you did not deserve it.

     My love, riches I speak over you.  In your abundance I want you to pour out on all those I bring into your path and prompt you to refresh them in numerous ways. Pour out as I lead you in complete generosity. You, My love, I deal with gently, for how harsh has your path been some of your own making and some as onslaughts of the enemy. I've trained you to respond rightly to persecutions, misunderstandings, trials, and flaming arrows – not to repine, not to retaliate – but to love with My everlasting love that I've shown you.

     How I long to be more intimate with you. Welcome Me in and I will delight you with My presence. "Yes, Yes," My answer to your heart cries of wanting to experience more of Me is, "Yes." Yours is to sit before Me, walk with Me always, and dwell in Me. I will give you inspiration of what needs to be done. I have prompted you for years with the discipline you've learned to follow My leading in the simple daily chores to the great tasks of life. Stay here with Me. I love speaking with you, My child, for you listen to Me, you delight yourself in Me. Now do so ever more.

     In your daily choices, choose to delight in Me and watch what I will do in you, I will transform you and bless you with My presence and blessings. I will make you even look different for you will be so filled with My anointing and goodness that you will not recognize your own self. I make beauty out of ashes. Yes, you have been clothed with sackcloth and ashes and I adorn you with beautiful raiment. Even here you will bless Me for you will know it is My touch on you that makes all things beautiful.

    All things are possible for Me. I give you newness and refreshment in your later days – even beyond your early youth and adulthood – I make you refreshing springs so all will take note of what My hand can do with a heart open to Me. As Sarah was renewed, so will I renew and beautify you. Think not of age to count your abilities or what to expect in each year – expect the unexpected through Me. I do this through you for you always knew I could do more than what man expected at every age.

     You knew there was more for those who were called by My name and followed Me wholeheartedly. I renew your youth as the eagles, I satisfy your mouth with good things. I do this for you, My love, for you were unafraid and bold to ask Me, and willing to believe it was possible.

     What men strive to attain, I will give you effortlessly as you dwell with Me as Enoch did – walking with Me. Walk and talk with Me but there is more purpose and action than you expected or imagined. Good purpose and important action that is commissioned by Me. I desire to do this with all of My children. So many do not take time for Me or fully understand what I offered through the way of the cross and offer now.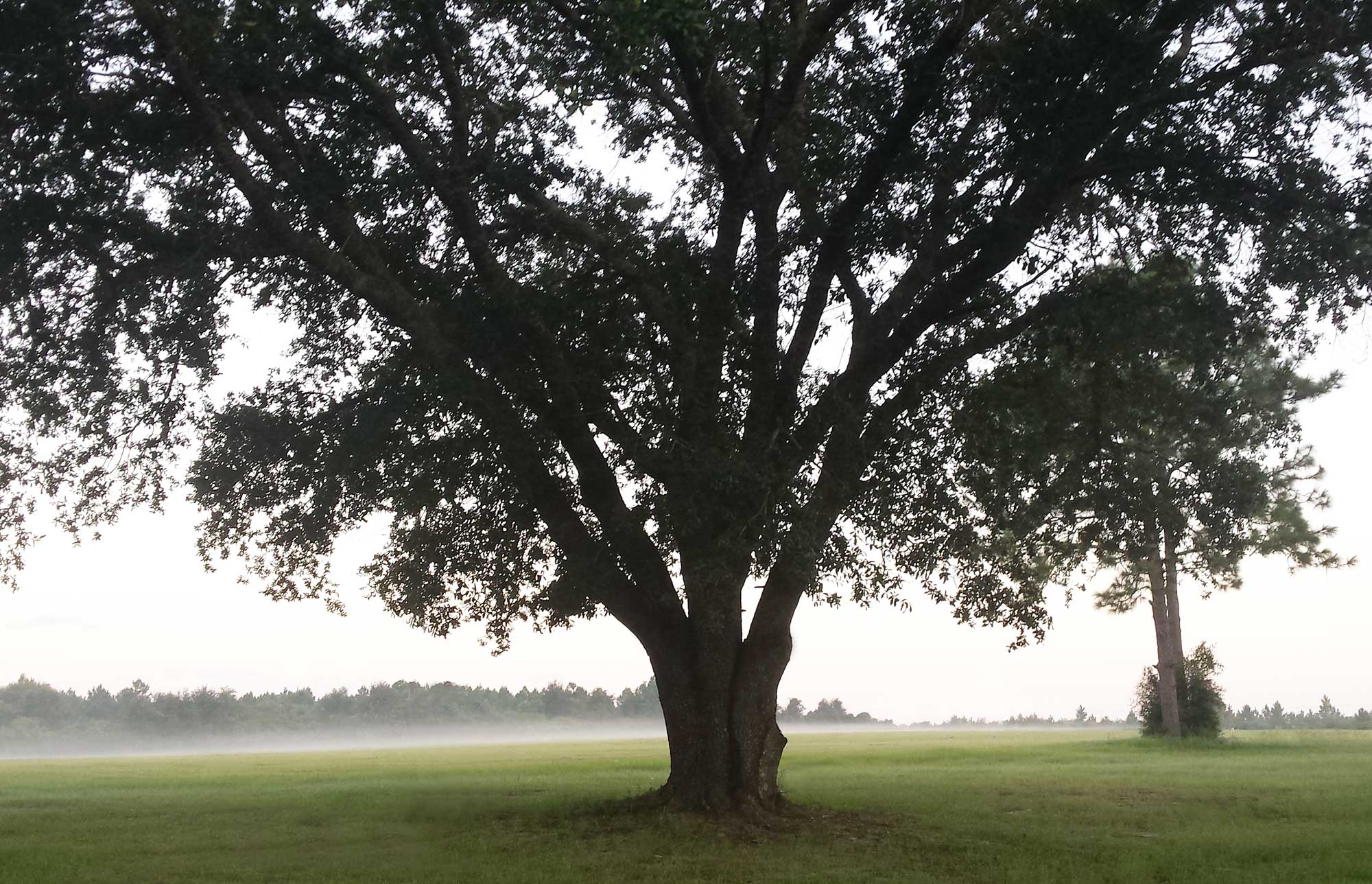 Psalm 103:1-5
"Praise the Lord, my soul; all my inmost being, praise his holy name. Praise the Lord, my soul, and forget not all his benefits – who forgives all your sins and heals all your diseases, who redeems your life from the pit and crowns you with love and compassion, who satisfies your desires with good things so that your youth is renewed like the eagle's."
Psalm 149-3-5
"Let them praise his name in the dance: let them sing praises unto him with the timbrel and harp. For the Lord taketh pleasure in his people: he will beautify the meek with salvation. Let the saints be joyful in glory: let them sing aloud upon their beds."
Philippians 4:19
"But my God shall supply all your need according to his riches in glory by Christ Jesus."
Colossians 2:2-3
"My goal is that they may be encouraged in heart and united in love, so that they may have the full riches of complete understanding, in order that they may know the mystery of God, namely, Christ, in whom are hidden all the treasures of wisdom and knowledge."