Thank you for hearing my prayer, O God, and answering when I call. Thank you for bending down and seeing our need and having compassion and turning and leaving a blessing. Who knows the mind of the Lord that we should counsel Him? But you know the way that I take and when you have tested me I will come forth as gold. Forgive my slowness in continuing to turn to the right and left, for setting not my face like flint on Your ways, and letting go even of my own understanding and natural reasoning.
You desire to replace my earthly wisdom for heavenly, to give me insight instead of early logic in which I analyze each situation based on my limited view of circumstances and hearts. How good You are, oh God! You broaden my perspective to give me right understanding. Were I to be still in each interaction with others and not jump to my own conclusions, You would give me a heart of compassion to feel as others feel, to see from their view, to deal with mercy rather than strong judgment.
Oh, gentle Savior, how tender you are with all of us. When we rail at our fellow man and bring forth criticisms in his hearing or behind his back, "That's not the way I would have done it!" how we miss viewing the heart and struggles others face in creating and making effort. How we miss the sincerity with which each one submits what they have only to have it cast down as rubble.
Oh let us deal with each one gently and with great patience, not desiring to offend or exercise our own thoughts that we could do it better. Rather, let us learn what you would have us and encourage and build up the least of these to the greatest, for are we all not flesh and blood with hearts that break. Let us speak words of life in front and behind . Let us build up and not tear down.
When You would have us offer our abilities and talents, then we will make each effort as unto You and not in our own pretentious pride. For it is You who give us even the breath we breath, the clear mind to think, and the ideas to action and innovate. Oh Love, teach us to love. In living this way how confident our hearts will be before Thee, for will not dread being judged as we judge others. In this way, You are free to pour through vessels of love. In this way, we see your face. In this way others will see your glory and be drawn to Thee.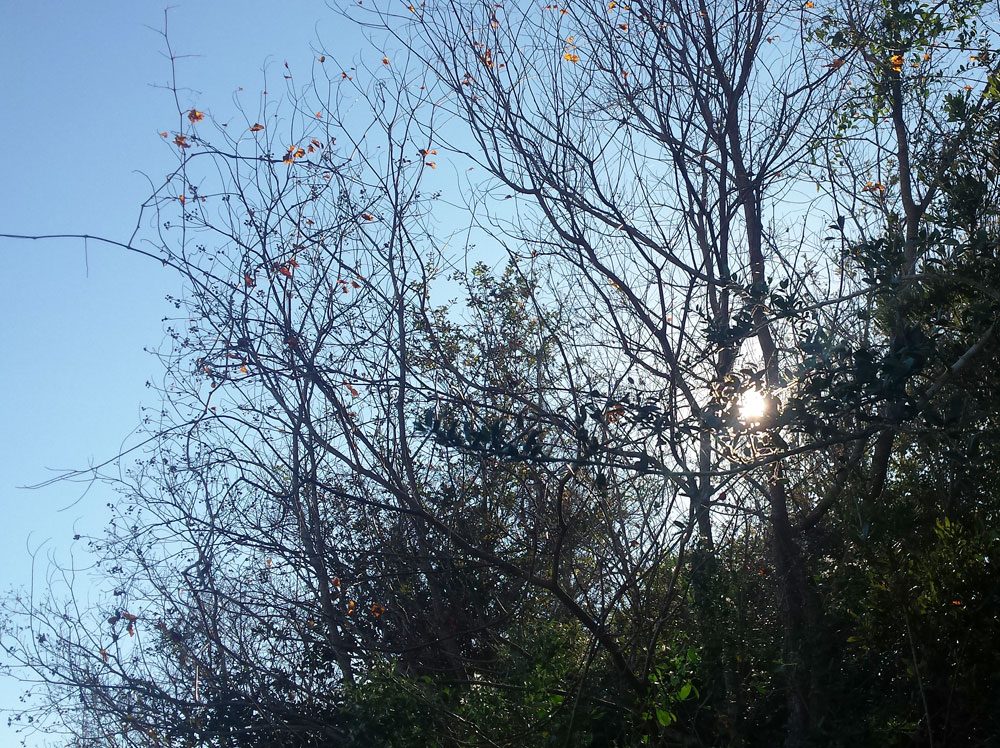 Philippians 4:4-9
"Rejoice in the Lord always. I will say it again: Rejoice! Let your gentleness be evident to all. The Lord is near. Do not be anxious about anything, but in every situation, by prayer and petition, with thanksgiving, present your requests to God. And the peace of God, which transcends all understanding, will guard your hearts and your minds in Christ Jesus. Finally, brothers and sisters, whatever is true, whatever is noble, whatever is right, whatever is pure, whatever is lovely, whatever is admirable – if anything is excellent or praiseworthy – think about such things. Whatever you have learned or received or heard from me, or seen in me – put it into practice. And the God of peace will be with you."
Romans 12:1-21
"Therefore, I urge you, brothers and sisters, in view of God's mercy, to offer your bodies as a living sacrifice, holy and pleasing to God – this is your true and proper worship. Do not conform to the pattern of this world, but be transformed by the renewing of your mind. Then you will be able to test and approve what God's will is – his good, pleasing and perfect will. For by the grace given me I say to every one of you: Do not think of yourself more highly than you ought, but rather think of yourself with sober judgment, in accordance with the faith God has distributed to each of you. For just as each of us has one body with many members, and these members do not all have the same function, so in Christ we, though many, form one body, and each member belongs to all the others. We have different gifts, according to the grace given to each of us. If your gift is prophesying, then prophesy in accordance with your faith; if it is serving, then serve; if it is teaching, then teach; if it is to encourage, then give encouragement; if it is giving, then give generously; if it is to lead, do it diligently; if it is to show mercy, do it cheerfully. Love must be sincere. Hate what is evil; cling to what is good. Be devoted to one another in love. Honor one another above yourselves. Never be lacking in zeal, but keep your spiritual fervor, serving the Lord. Be joyful in hope, patient in affliction, faithful in prayer. Share with the Lord's people who are in need. Practice hospitality. Bless those who persecute you; bless and do not curse. Rejoice with those who rejoice; mourn with those who mourn. Live in harmony with one another. Do not be proud, but be willing to associate with people of low position. Do not be conceited. Do not repay anyone evil for evil. Be careful to do what is right in the eyes of everyone. If it is possible, as far as it depends on you, live at peace with everyone. Do not take revenge, my dear friends, but leave room for God's wrath, for it is written: 'It is mine to avenge; I will repay,' says the Lord. On the contrary: 'If your enemy is hungry, feed him; if he is thirsty, give him something to drink. In doing this, you will heap burning coals on his head.' Do not be overcome by evil, but overcome evil with good."