After a long season of letting myself get distracted by life I stilled myself before the Lord, received the following word. May it encourage the hearts of all who feel dry and weary, in Him is a fountain overflowing.
     How I've missed your fragrance, My love. The sweet smell of prayer is an incense to Me. You walk and pray and look about and the season looks wet and dreary and wintry, and you think back that this is the same place I was last year. My love, no, I have moved you further on to experience more of Me, to enlarge your tent stakes, to ready you to receive though your circumstances seem unchanged, though your outer appearance seems unaltered, I have changed your heart. I have trained you in the secret places.

     How right receiving a word from Me seems to thee. How you have missed this outpouring and how I have missed pouring out in this way. I love this interaction, I miss our connection. I miss you, I miss your gaze, I miss your undistracted attention upon Me. I miss pouring out and manifesting My anointing from your hands. Without this sweet fellowship you become dry and hardened, listless and without purpose. Your heart faints, your whole being longs for Me in a dry and weary land where there is no water. But a moment in My presence refreshes, turns your stony heart to a heart of flesh, lightens your countenance and brings a gleam in your eyes. My presence fills your heart of sadness overflowing with joy.

     I give you more time for this sweet fellowship. I give you more time with Me. I have need of you to spend hours with Me letting Me fill you, impart to you, give you wisdom and knowledge and understanding about all matters that concern you and pour out from a position of overflowing My wisdom, words, of wisdom, knowledge ,and understanding. I make you to rest quietly in Me, to lead you beside quiet waters and restore your soul. 

     How natural this place with Me feels to thee now. It is not up in some lofty height where you have to ask, "Who will ascend and go get it?" It is not in a far of land so that you inquire, "Who will sail across the sea to bring it near?" No it is right here with you, and it has been all along. It is Me in thee. It is My deposited Holy Spirit in you. Many take for granted this valuable and precious gift of My presence, they run about and seek and weary themselves when all they need for life and godliness is right there with them. They've only to be still and know that I Am God. All creation knows Me.

     Pour out what I give you, I will give you the knowledge and understanding of this age so that all men might see behold the wisdom that comes from above. Worry not that you are not enough, that you do not know enough, pour out what I give you. Draw from your source in Me, and just see what I will bestow. They have need of My gifting in you, My love.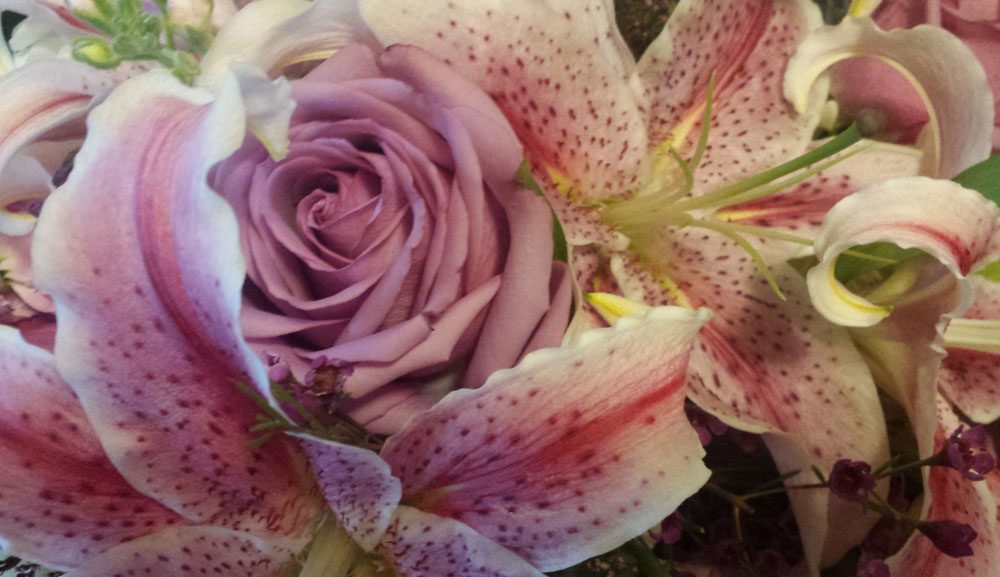 Psalm 141:2
"May my prayer be set before you like incense; may the lifting up of my hands be like the evening sacrifice."
Revelation 5:7-9
"He went and took the scroll from the right hand of him who sat on the throne. And when he had taken it, the four living creatures and the twenty-four elders fell down before the Lamb. Each one had a harp and they were holding golden bowls full of incense, which are the prayers of God's people. And they sang a new song, saying: 'You are worthy to take the scroll and to open its seals, because you were slain, and with your blood you purchased for God persons from every tribe and language and people and nation.'"

Romans 10:6-9
"But the righteousness that is by faith says: Do not say in your heart, 'Who will ascend into heaven?'(that is, to bring Christ down) or 'Who will descend into the deep?' (that is, to bring Christ up from the dead). But what does it say? 'The word is near you; it is in your mouth and in your heart,' that is, the message concerning faith that we proclaim: If you declare with your mouth, 'Jesus is Lord,' and believe in your heart that God raised him from the dead, you will be saved."

Ezekiel 36: 24-36
"For I will take you out of the nations; I will gather you from all the countries and bring you back into your own land. I will sprinkle clean water on you, and you will be clean; I will cleanse you from all your impurities and from all your idols. I will give you a new heart and put a new spirit in you; I will remove from you your heart of stone and give you a heart of flesh. And I will put my Spirit in you and move you to follow my decrees and be careful to keep my laws. Then you will live in the land I gave your ancestors; you will be my people, and I will be your God. I will save you from all your uncleanness. I will call for the grain and make it plentiful and will not bring famine upon you. I will increase the fruit of the trees and the crops of the field, so that you will no longer suffer disgrace among the nations because of famine. Then you will remember your evil ways and wicked deeds, and you will loathe yourselves for your sins and detestable practices. I want you to know that I am not doing this for your sake, declares the Sovereign Lord. Be ashamed and disgraced for your conduct, people of Israel! 'This is what the Sovereign Lord says: On the day I cleanse you from all your sins, I will resettle your towns, and the ruins will be rebuilt. The desolate land will be cultivated instead of lying desolate in the sight of all who pass through it. They will say, 'This land that was laid waste has become like the garden of Eden; the cities that were lying in ruins, desolate and destroyed, are now fortified and inhabited.' Then the nations around you that remain will know that I the Lord have rebuilt what was destroyed and have replanted what was desolate. I the Lord have spoken, and I will do it."

Job 12:7-10
"But ask the animals, and they will teach you, or the birds in the sky, and they will tell you; or speak to the earth, and it will teach you, or let the fish in the sea inform you. Which of all these does not know that the hand of the Lord has done this? In his hand is the life of every creature and the breath of all mankind."