What mountains do we face today in our lives? Sickness, weaknesses of the flesh, vocational blocks, or other hindrances or struggles that seem insurmountable. With mere human methods and in our own strength we can wrestle with these for years and still they are insurmountable. By God we can advance against a troop, we can scale a wall, we can do all things through Christ who strengthens us.
     You have My favor. Where is there a need? Where is there a blockage? My beloveds/children I favor. I will move upon the hearts of men to show favor and make the way I desire you to walk. Only seek Me, only be open to Me and walk the way I tell you to take. Do not delay or lag behind, do not run forward, but be very careful to heed My promptings and I will tell you which way to walk, when to walk, when to stand.

     This communion with Me enables you to walk in My wisdom. Do not look at the mountain and say, "We will never surmount this!" Look at it head-on, in all confidence in Me, and proclaim, "With My God I will scale a wall, With My God I will advance against a troop." I know the way that you take, I see each turn in the road, each result from the past, I want you walking fully free in Me, with no hindrances to weigh you down.

     My love, I adore you. As you follow Me and seek My face, of course I will make your way. Do not even question whether I want to, just know I will and wait for Me to do so. You will walk in My peace and even in your hard places, will be a blessing to those around you.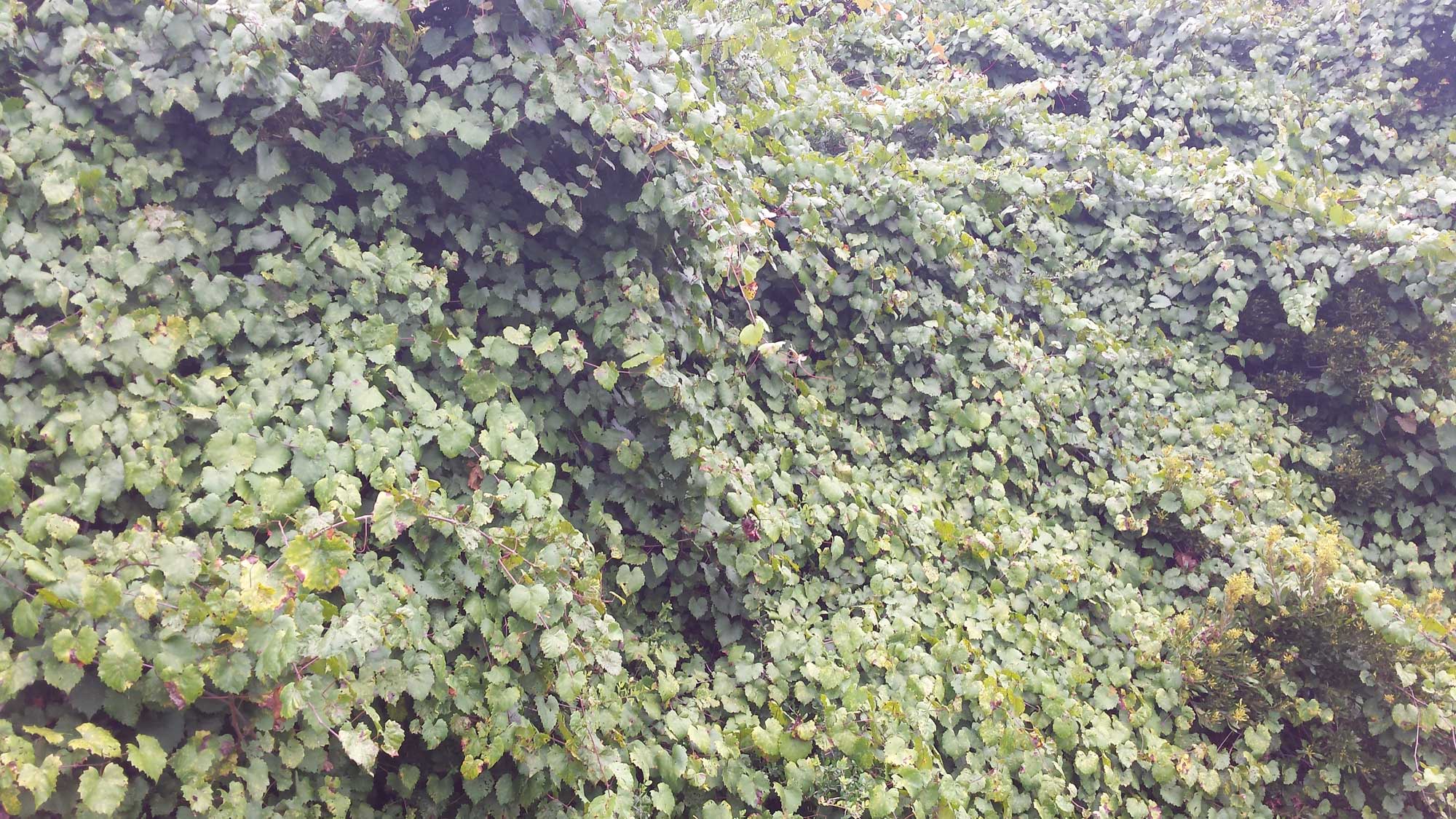 II Samuel 22:29-30
"You, Lord, are my lamp; the Lord turns my darkness into light. With your help I can advance against a troop; with my God I can scale a wall."
Matthew 21:2
"Jesus replied, Truly I tell you, if you have faith and do not doubt, not only can you do what was done to the fig tree, but also you can say to this mountain, 'Go, throw yourself into the sea,' and it will be done. If you believe, you will receive whatever you ask for in prayer."