A few days ago I felt drawn to enter into a time of prayer with the Lord on behalf of another. My heart ached for this person due to an oppressive situation surrounding this dear one, as there was a struggle to operate in an organization that was experiencing division and other issues. I was restless and unable to concentrate on anything else until I pressed in. At first, I sat before the Lord and worshiped and then prayed in my understanding and in tongues. I laid before the Lord as groans and weeping came forth from God's Holy Spirit within me. It broke my heart to feel it, but in this place of intimacy with the Almighty a peace overflowed me and He revealed the following word. I had been seeking Him on what intercession actually does and this a word of understanding about that topic and more:

     So few will pray My will be done through groanings and words in the Spirit of intercession on behalf of another. My love, in this you offered yourself and strongholds in the spirit were broken. You offered yourself to lay down your understanding and  cry out to Me and I answered. I revealed a place of flow that has been blocked and surrounded by the enemy. A block of My righteousness and creativity and efficiency in this place. Did I not create efficiency.

     How good and pleasant when brothers dwell together in unity – yes, this important key has been cut off from this place. Unity has been without and I want My vessels flowing in  it, operating in it in the menial to the greatest tasks as unto Me. From the greatest to the least walk in unity, My loves. This has been cut off from you for instead there has been backbiting, manipulation, deceit. How can there be unity when there are such operating beside it, twisted among it.

     How discouraged My beloveds. I cut the root of deceit, and in its place I cultivate unity and trust and peace. How needful and life-giving this is to all. I do not call forth lip service to unity as it has been with integrity. This will be a house that is not divided against itself, only I can bring this forth. Man left to himself will operate in division, but I call forth unity.

     Unity is not a one sided decision, it is My vessels determining together in all transparency the best way to walk. It is a free flow of inspired ideas to determine the best course of action. It is not limiting or coercing, it is creating together without fear and in a gathering respect and peace. This is a new thing I create in this place. Your halls will echo with true unity, not a hollow front of oppressiveness where ideas are disregarded and vessels are punished for inspired thought.

     Beloveds, I bring this forth, I call forth those who know how to walk in this way. I position My called for how needful it is to change the environment. How open the doorways will be, sincere laughter and joy will come forth from the mouths of all. I move and I do this thing. My beloveds will say, "Make straight the ways of the Lord, for in this place He reigns!"

    No more will weeping be heard in your streets, I cover the mourner with a cloak of joy. I set right that which has been mishandled and maligned. I restore the streets with dwellings. I return this organization to the glory you were destined to portray. How falsely covered you have been and your shining has been dimmed, but I tell you I make your countenance shine even as the noonday sun.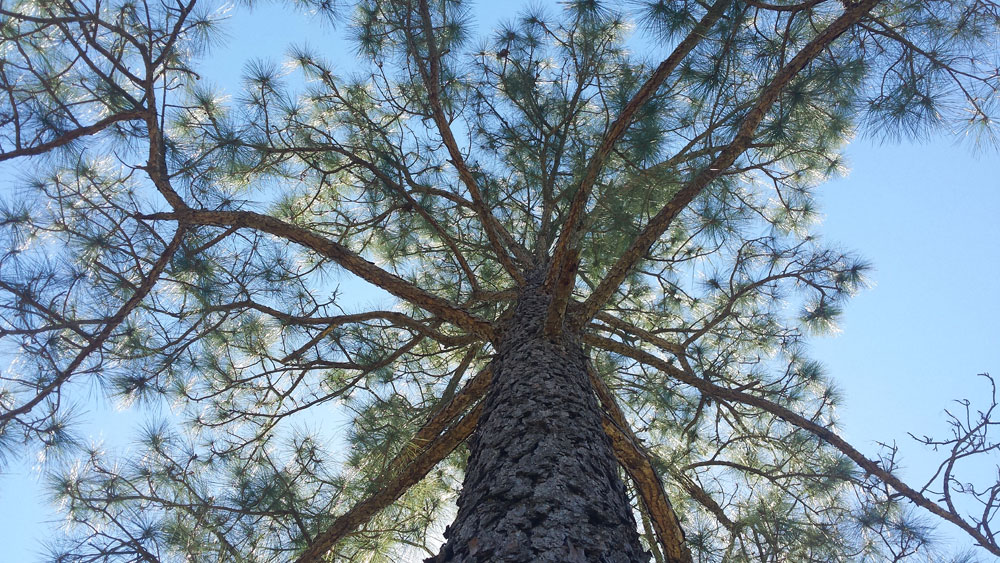 Psalm 133:1-2
"Behold, how good and how pleasant it is for brethren to dwell together in unity! It is like the precious ointment upon the head, that ran down upon the beard, even Aaron's beard: that went down to the skirts of his garments."

Romans 8:26-27
"Likewise the Spirit also helps our infirmities: for we know not what we should pray for as we ought: but the Spirit itself makes intercession for us with groanings which cannot be uttered. And he that searches the hearts knows what is the mind of the Spirit, because he makes intercession for the saints according to the will of God."