Come to Me and sit in My presence and be renewed. I Am the one that sustains you, I give you creativity, I give you strength, I expand your mind to even view circumstances through My eyes. I Am greater than all of your challenges and struggles within yourself and without. Mediate on renew and see what I will do.

     Consider what in your life would you have Me renew? Come let us reason together. I Am the one who brings life out of death, light out of darkness, a way out of no way. When you move forward in your won strength you quickly crumble. My children crumble in diverse ways under the pressure of not being able to stand. Stand in Me and your strength I will renew.

     When you quiet yourself, which is not an easy task, and come and commune with Me your strength is renewed not in a way that you obtain with your effort, but in a way that you receive from Me. Beloved, do not give up, but be renewed in all things.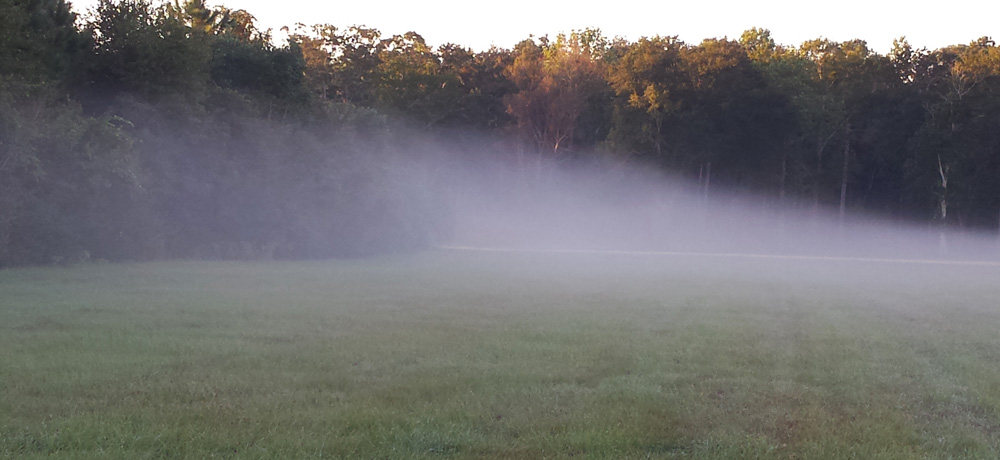 "Who satisfieth thy mouth with good things; so that thy youth is renewed like the eagle's."  Psalm 103:5
"But they that wait upon the Lord shall renew their strength; they shall mount up with wings as eagles; they shall run, and not be weary; and they shall walk, and not faint." Isaiah 41:1
"Turn thou us unto thee, O Lord, and we shall be turned; renew our days as of old."  Lamentations 5:21
"For which cause we faint not; but though our outward man perish, yet the inward man is renewed day by day."  2 Corinthians 4:16
"That ye put off concerning the former conversation the old man, which is corrupt according to the deceitful lusts; and be renewed in the spirit of your mind; And that ye put on the new man, which after God is created in righteousness and true holiness." Ephesians 4:22-24
"But after that the kindness and love of God our Saviour toward man appeared, Not by works of righteousness which we have done, but according to his mercy he saved us, by the washing of regeneration, and renewing of the Holy Ghost; Which he shed on us abundantly through Jesus Christ our Saviour; That being justified by his grace, we should be made heirs according to the hope of eternal life."  Titus 3:4-7