Prayer: Oh Lord, how long I have busied myself with matters of circumstance and responsibility and neglected the one thing that gives life and purpose – Thee. How long I have failed to choose to set aside time to worship you, to wait upon you, to wait before You with mind and body stilled. How confusing life gets, how ravaged the heart becomes, how tormented the mind when not flowing in Thee, in the sweet presence of Your Holy Spirit. This conscious awareness of Your nearness is required for abundant life rather than existing to check off a list of To-Do's drafted by man. How easily I forget this flow of the Rivers of Living Water when I traverse a dry and weary land of my own making. But Thee, Oh Lord, how tenderly you beckon to the weary soul to come back to Thee and take up your yoke for it is easy and light.
     Come, drink of Me for I Am your everlasting life. All that you have need is found in Me. The wisdom of man would say to chase after position, titles, and fulfillment in the busyness of life and even in service to others. But I say, come to Me and let My overflow from you dictate your purpose, your tasks, your fulfillment. Oh how much we can accomplish together and how little you can accomplish apart from Me – even though you day looks busy and filled. In Me you will accomplish in a place of rest and dependence rather than operating in strife and worry.

     Let My promptings lead you even to know what to do each moment. Let us commune as friend with friend, as the beloved with his bride. Let Me whisper what you will hear, let Me reveal, let Me inspire, let Me be your all. Only give your whole heart to Me. Give me your attention, give me even your desires. I will refine and give back in abundance. Do not let your heart be discouraged over the time and look of matters, look only to Me. Do not doubt that you hear Me, for I surely make My voice known to My sheep. Let Me reveal even new things to your heart that you know not of, here in My presence I make all known, all is light. Do not concern yourself over the when or how, just know that I Am.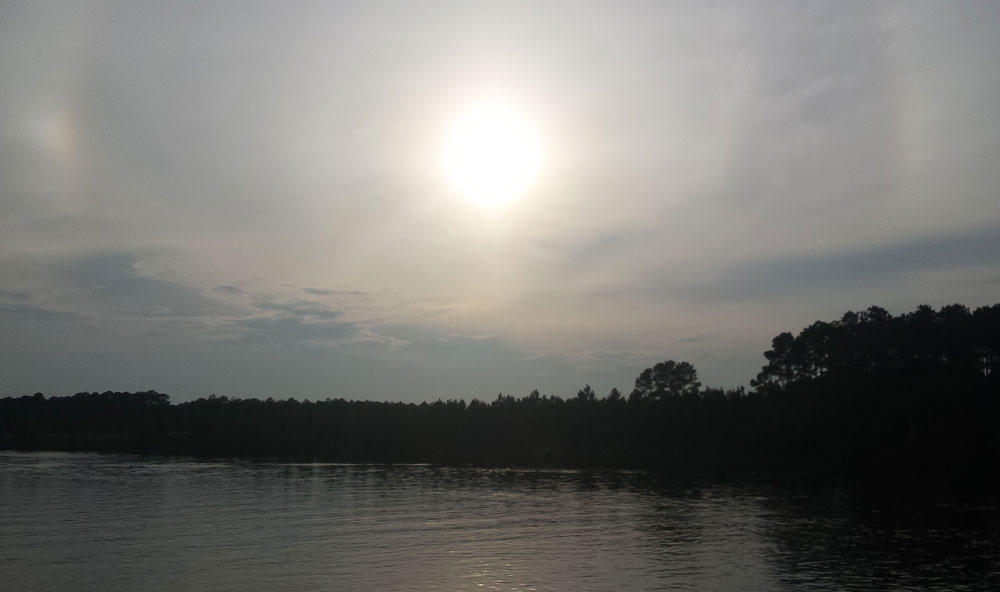 Matthew 11:29-30
"Take my yoke upon you and learn from me, for I am gentle and humble in heart, and you will find rest for your souls. For my yoke is easy and my burden is light."
John 7:37-38
"On the last and greatest day of the festival, Jesus stood and said in a loud voice, 'Let anyone who is thirsty come to me and drink. Whoever believes in me, as Scripture has said, rivers of living water will flow from within them.'"
John 10:3-4
"The gatekeeper opens the gate for him, and the sheep listen to his voice. He calls his own sheep by name and leads them out. When he has brought out all his own, he goes on ahead of them, and his sheep follow him because they know his voice."