Do you think I would forsake you? Do you think I've brought you thus far to leave you desolate and unused? My tender beloved, how much detailed and special care I've taken of you. Have I not orchestrated your path for such a time as this? How easily you doubt Me even in light of great revelation. This is why it is crucial to renew your mind and set it fully on the things of Christ. It is imperative that you safeguard your heart and guard it from worldly and fleshly ties.

     My love, I could change your circumstances tomorrow, yours is not to concentrate on the times but on the preparations. When I have made ready I will usher you into what I have prepared for you and you for. Learn the lesson, do not look to man to judge your effectiveness and purpose only look to Me. When you feel My satisfaction and walk in My delight you will know each step I have made you to take is being fulfilled. Your heart will soar with satisfaction that we journey together. Your path I will take through higher steeps and spacious views.

     Look not to the darkened circumstances where much is hidden from you behind the scenes to assess where you are. Look to Me, I will shine a light on your path, I will comfort you with My presence, I will empower you with My strength, I will whisper to you, "This is the way, walk ye in it." Keep going My child, pour out on all in your path the fruits of the Spirit and watch what I will do with you. Oh walk with Me, delight in each step. Yes, even in the hard places, in the places where you are misunderstood or overlooked. My gifts will make room for you as I orchestrate.

     Do not fear or dread man's response, but laugh in the face of much resistance for more are with you than those who are against you – I Am is with you. When you know this, all is well. Think of your life not only in the now, but in My plans for you both here and in eternity. This place/circumstance too shall pass so make the most of every opportunity and delight Me with your responses both to where I have you and where I have given you vision for where I'm taking you. Yes, I Am taking you, just rest, rejoice, and do all as unto Me that I've put before you to do. I see you, I reward you, I Am.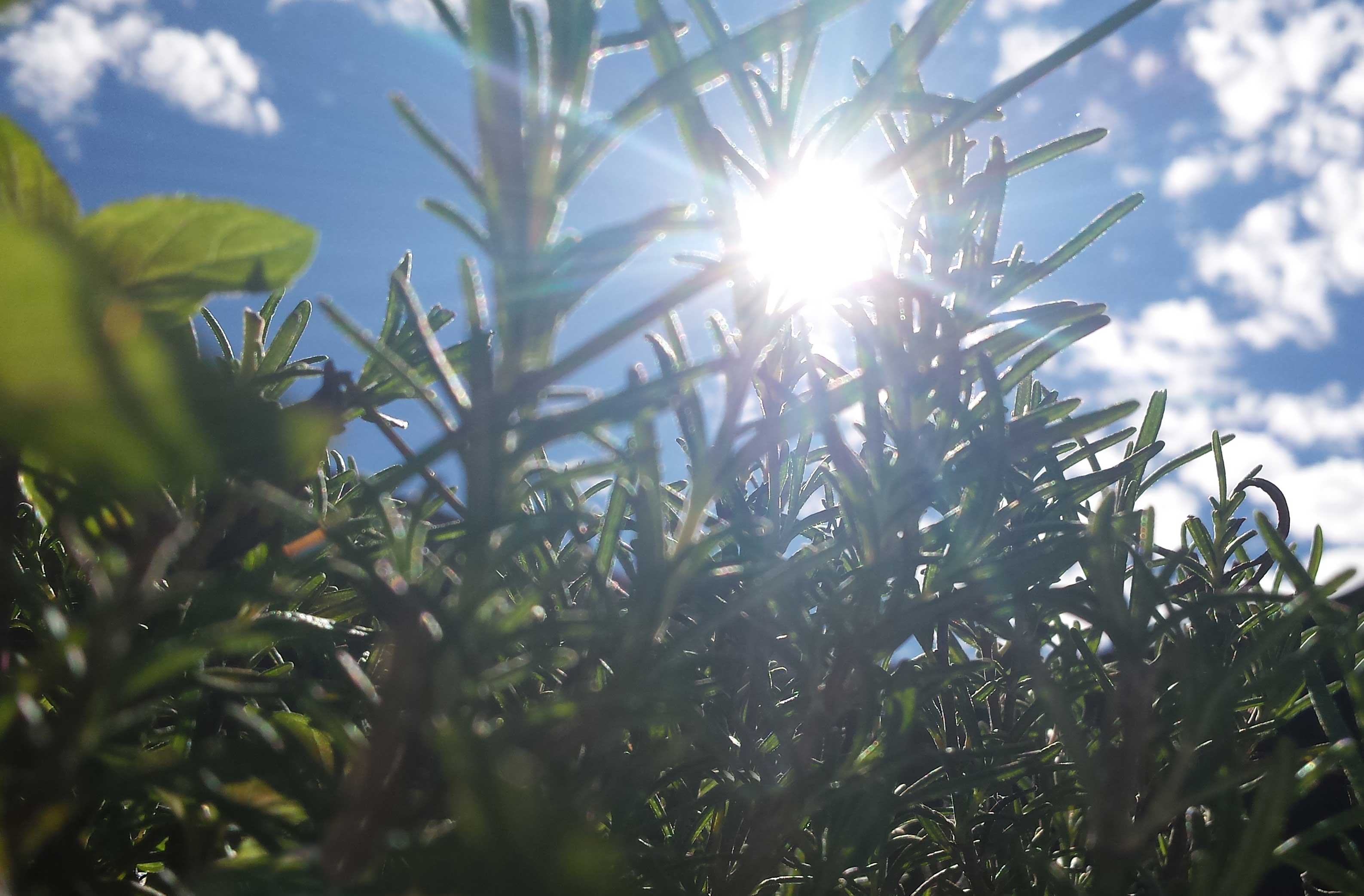 Psalm 63:1-11
"You, God, are my God, earnestly I seek you; I thirst for you, my whole being longs for you, in a dry and parched land where there is no water. I have seen you in the sanctuary and beheld your power and your glory. Because your love is better than life, my lips will glorify you. I will praise you as long as I live, and in your name I will lift up my hands. I will be fully satisfied as with the richest of foods; with singing lips my mouth will praise you. On my bed I remember you; I think of you through the watches of the night. Because you are my help, I sing in the shadow of your wings. I cling to you; your right hand upholds me. Those who want to kill me will be destroyed; they will go down to the depths of the earth. They will be given over to the sword and become food for jackals. But the king will rejoice in God; all who swear by God will glory in him, while the mouths of liars will be silenced."
Galatians 5:22-23
"But the fruit of the Spirit is love, joy, peace, forbearance, kindness, goodness, faithfulness, gentleness and self-control. Against such things there is no law. "
Worship Song