I give you new ways to bring forth My beauty and display My praise. You've asked for new knowledge, for new ways instead of repackaging what already was. I impregnate you with new. When others say, "always learning" and "innovation" something resonates in your spirit, for I've made you to be new and green, to bring forth fresh ways of doing and thinking. To put into perspective the times and seasons, and the blocks in reasoning in this age. I have put in you a voice and sound to cry out, "Come on and experience new things in Him, come along and invent and make new!" Do not think all that has been is as far as it can go in any field – in video, in sciences, in relationships, in marriage building, in team building. Oh there is still much more. I give you new practices, for you were not satisfied with best practices.

     New ways of worship, new ways of receiving from Me than you've experienced. Did not My spirit and anointing go forth from Paul on a cloth, did I not perform extraordinary miracles. Can I not work through any medium even as a touch of a prayer cloth. The principle issued through Paul was to send forth My word and belief of My power, the channel does not hinder Me. Am I not over all, and in all, and through all. Limit not My workings.


     Open your heart and pour out until empty, for I give you the wisdom and understanding to inspire new ways of thinking and looking at everything.  In one request, "How do we do this? And in one divinely inspired reply, "Here are some ways but let not this even limit us." Is this not the smallest spark that ignites a movement.

     My love, I have you, I will take care of you, I will continue to open your eyes to new. Do not look around at this dark world and lose heart, look to Me for new. Look to Me for fresh, let Me make you fresh and green even in the midst of a dry and arid land. I will give you the water of My Spirit and heavenly manna that cannot be obtained in man's wisdom or limited thinking of what is possible.

     Let Me remove the blockades, do not even be discouraged by the look of circumstances, let Me move the hearts of men, you only be faithful to Me and focused on My presence. I will lead and orchestrate. Do not tell me how the circumstance should be arranged, for do I not see more than you do already. Do I not see what I desire to bring forth beyond your understanding in each one. Let Me, and rejoice in your path. Rejoice for it is I who work in and through you and around you. It is I who will open wide your mouth with awe and delight of My move and detailed orchestration. Let Me delight you. Delight Me with your trust and praise.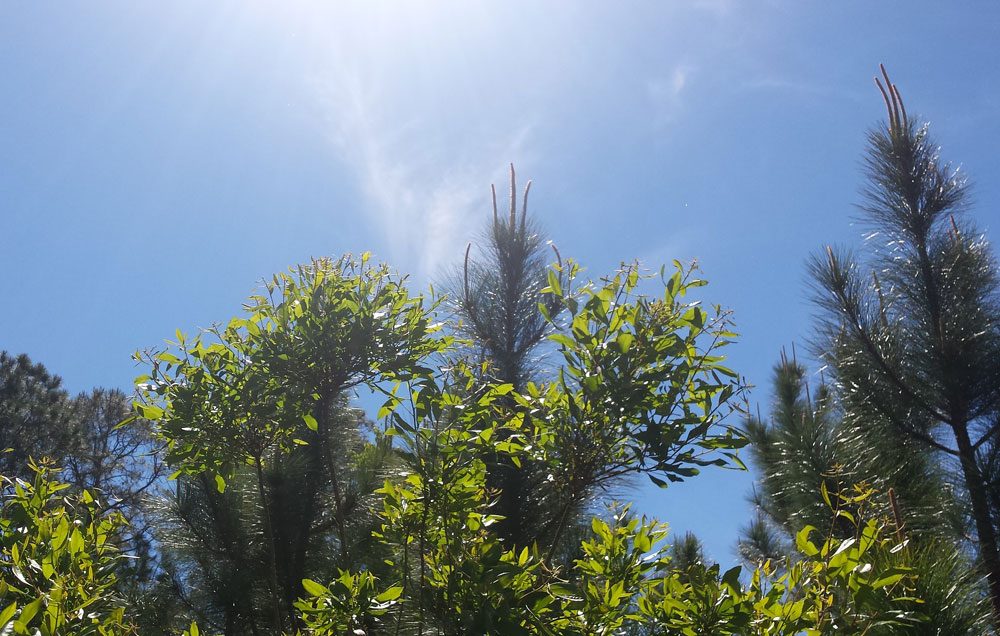 Psalm 1:1-3
"Blessed is the one who does not walk in step with the wicked or stand in the way that sinners take or sit in the company of mockers, but whose delight is in the law of the Lord, and who meditates on his law day and night. That person is like a tree planted by streams of water, which yields its fruit in season and whose leaf does not wither – whatever they do prospers."
John 5:20
"For the Father loves the Son and shows him all he does. Yes, and he will show him even greater works than these, so that you will be amazed."
 Acts 19:11-12
"God did extraordinary miracles through Paul, so that even handkerchiefs and aprons that had touched him were taken to the sick, and their illnesses were cured and the evil spirits left them."