When we have truly tasted, we will see that the Lord is good. He satisfies the longing heart. He heals the broken body. He is above all, in all, and through all. Oh my soul, be still and know that He is God.
     Come to Me all who are weary and burdened down under a load of care. What occupies your heart, for if I were all to you then your heart would be light. What grieves you from the past? What worries you from the future? What distracts you in the present? Let Me be your all in all. Ask of Me largely and I will give, but do not ask and then turn to fulfill your desires in your own way. Let Me orchestrate; you stand and see the deliverance of the Lord.

     I delight in making a way for My children. I delight when they trust Me with an open, child-like heart when their cares are cast upon Me. Oh love, I will not let you go. Look past the temporal and see into eternity. I Am. Let Me broaden your perspective and then your current situation will not close in on you. You will see how I Am with you in each breath. You will see how I desire to deliver you.

     Do not walk about saying, "This is the way of man." Yes, but you are not fallen man, you are redeemed from the curse. Your way is with Me and I say to you – All things are possible in Me. Let your steps be light and rejoice, for surely I rejoice over you. Let Me make you into that vessel, purse and spotless, useful, and what I made you to be and planned from the foundations of the earth.

     Oh My love, your life is for more than what you can see right now or view from a past perspective. Your life is for Me. Let Me lift your head to behold the purpose for which I made you. Come to Me and know Me.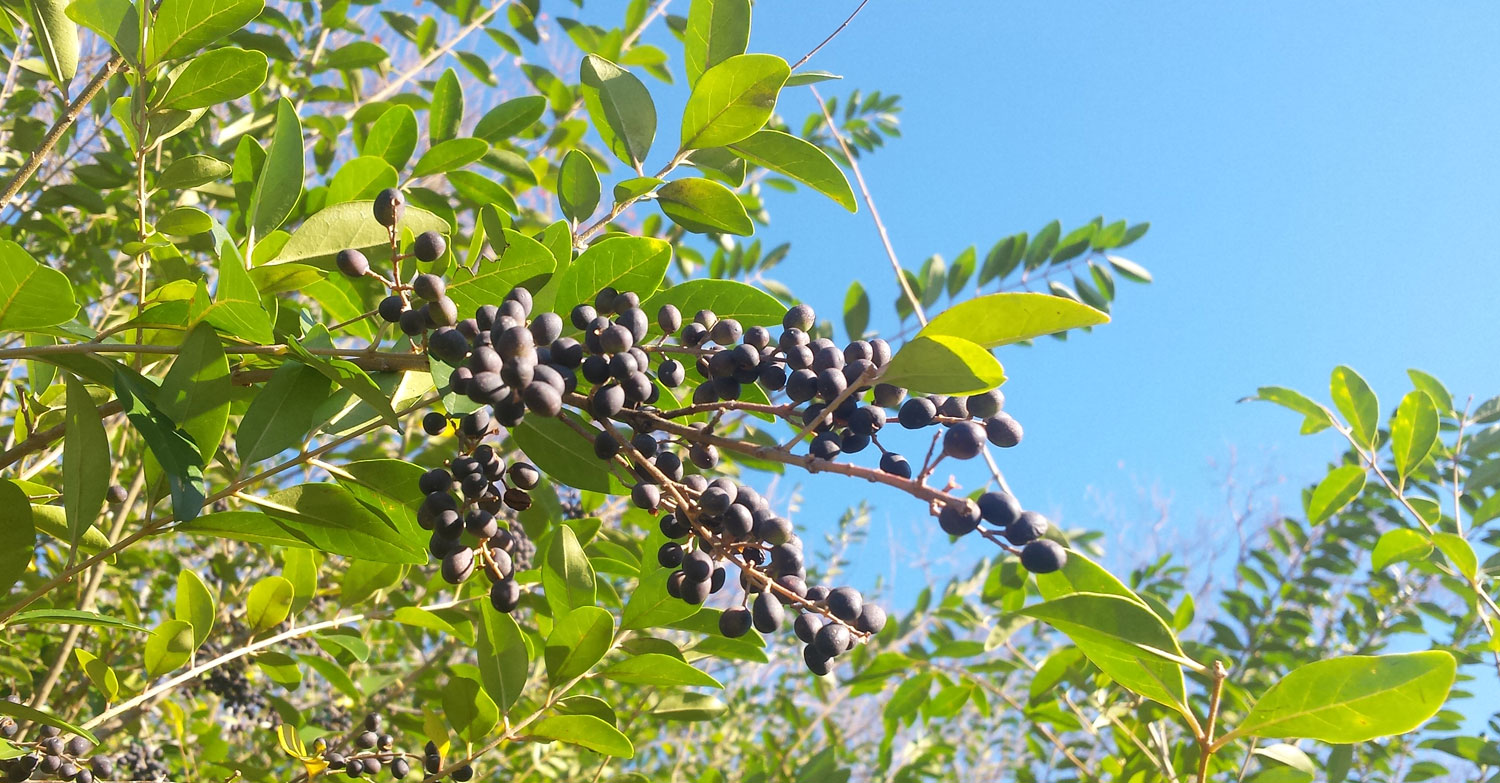 Psalm 19:1-14
"The heavens declare the glory of God; the skies proclaim the work of his hands. Day after day they pour forth speech; night after night they reveal knowledge. They have no speech, they use no words; no sound is heard from them. Yet their voice goes out into all the earth, their words to the ends of the world. In the heavens God has pitched a tent for the sun. It is like a bridegroom coming out of his chamber, like a champion rejoicing to run his course. It rises at one end of the heavens and makes its circuit to the other; nothing is deprived of its warmth. The law of the Lord is perfect, refreshing the soul. The statutes of the Lord are trustworthy, making wise the simple.The precepts of the Lord are right, giving joy to the heart. The commands of the Lord are radiant, giving light to the eyes. The fear of the Lord is pure, enduring forever. The decrees of the Lord are firm, and all of them are righteous. They are more precious than gold, than much pure gold; they are sweeter than honey, than honey from the honeycomb. By them your servant is warned; in keeping them there is great reward. But who can discern their own errors? Forgive my hidden faults. Keep your servant also from willful sins; may they not rule over me. Then I will be blameless, innocent of great transgression. May these words of my mouth and this meditation of my heart be pleasing in your sight, Lord, my Rock and my Redeemer."
Psalm 34:8
"Taste and see that the Lord is good; blessed is the one who takes refuge in him."
Ephesians 4:1-6
"As a prisoner for the Lord, then, I urge you to live a life worthy of the calling you have received. Be completely humble and gentle; be patient, bearing with one another in love. Make every effort to keep the unity of the Spirit through the bond of peace. There is one body and one Spirit, just as you were called to one hope when you were called; one Lord, one faith, one baptism; one God and Father of all, who is over all and through all and in all."
Worship Song: I Shall Not Want