What is there to say, Oh Lord, we need thee. We are surrounded by temptations on every side, the sounds of the world and its noise fills our ears, our hearts are weary from the journey. We need refreshment from Thee. As we meditate on Your love all is washed away. Your love is unshakeable, unconditional, redeeming. Thank you for bearing with us as we move from strength to strength and learn of Your ways daily and moment by moment. Your grace is sufficient, Your power is made perfect in weakness. You are the author and perfecter of our faith. Thank you for Your faithfulness, compassion, tenderness toward us.
     I take care of thee, you are understanding what this means. I have always taken care of you, even when I brought you through in past ways, here I had need of thee for a specific task, a goal to reach, and refinement and training to bring you through. So too, now, I have need of thee. This reality of My care for you is just now beginning to reach your understanding.

     I love you, My child. I care for you. I take care of thee with open doors, closed doors, orchestrating your path, and moving upon your heart and mind as you release and offer to Me layer by layer. I bring favor and I also allow rejection – my love, not to hurt you but to teach you of My great overcoming love. I bring deliverance where roads are blocked from your own mistakes or mistakes and actions of others. Nothing is too hard for Me to bring you into or out of.

      How I delight in you, now take more delight in Me. Do not think I change like shifting sands for My heart is unmoved toward you. You are mine, you have called upon Me and even in your daily choices I will be your God.  I will lead you away from poor choices and into greater ones. My heart is goodness toward you. I will romance you beyond those desires that tie your heart to this world. I will lead you onto new heights and speak tenderly to you.

     What have you need of? Ask Me and I will freely give. I do not withhold to bring desolation, I withhold not to crush you, for in the past you have asked amiss. I tell you that I have even purified your motives and your heart for the asking. I delight to pour out – nothing is too much for Me, come and understand My greatness.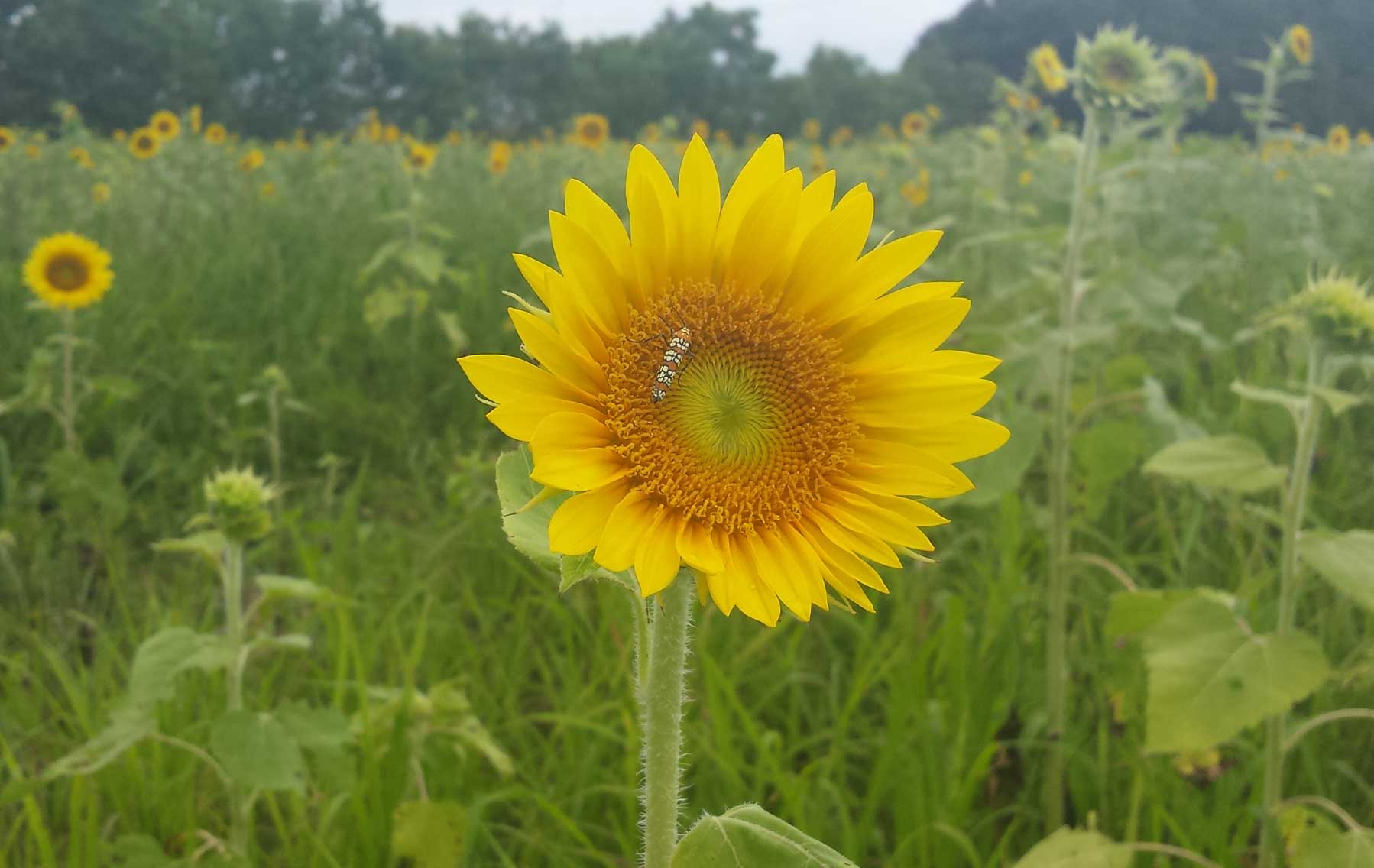 Hosea 2:14-15
"Therefore I am now going to allure her; I will lead her into the wilderness and speak tenderly to her. There I will give her back her vineyards, and will make the Valley of Achor a door of hope. there she will respond as in the days of her youth, as in the day she came up out of Egypt."
Matthew 10:29-30
"Are not two sparrows sold for a penny? Yet not one of them will fall to the ground outside your Father's care. And even the very hairs of your head are all numbered. So don't be afraid; you are worth more than many sparrows."
John 16:24
"Until now you have not asked for anything in my name. Ask and you will receive, and your joy will be complete."