I have planted you in this green and fruitful land overflowing with abundance, why would you seek to go elsewhere? I Am  even put it in your heart to come to such a place as this at such a time as this. I kept you firmly established in Me and covered you with My righteous right hand during the seasons of famine and when the land was parched from thirst. But oh, I tell you I am making your land lush and green, overflowing with life and abundance.

     You, My love, I have placed here for such a time as this. Know that My hand is upon you. Know that I love you. Keep seeking My face and I will impart that which you need, that which you do not yet even know yet. Yours is to receive and Mine is to impart. You have quieted your mind and set your face to seek Me even in the inner places. Your flesh rises up at times, but you come away for you find this is not satisfying. You have tasted and seen that I Am good and quench your hunger and thirst, those deep longings, more than anything on earth.

     Your flesh and your heart cry out to Me and I answer. I answer with, "Yes and Amen." I will pour you out as I fill you up. Seek Me for all you need and I will provide. You have even sought My beauty, My love, this I delight in pouring out for I desire to make all of My vessels beautiful. I desire the world to see you so overtaken by Me that they see Me in you. I will beautify you, My love with My salvation. I Am beautifying you even now.

     Offer all of your cares and worries over these things which concern you and be what I created you to be. There is never a stage in life too late for My redemption to raise you up even as Ruth. You have gleaned in the fields long enough and now I bring you into My marital chambers, Oh My bride, come and drink deep of Me and let Me satisfy you and transform even your countenance.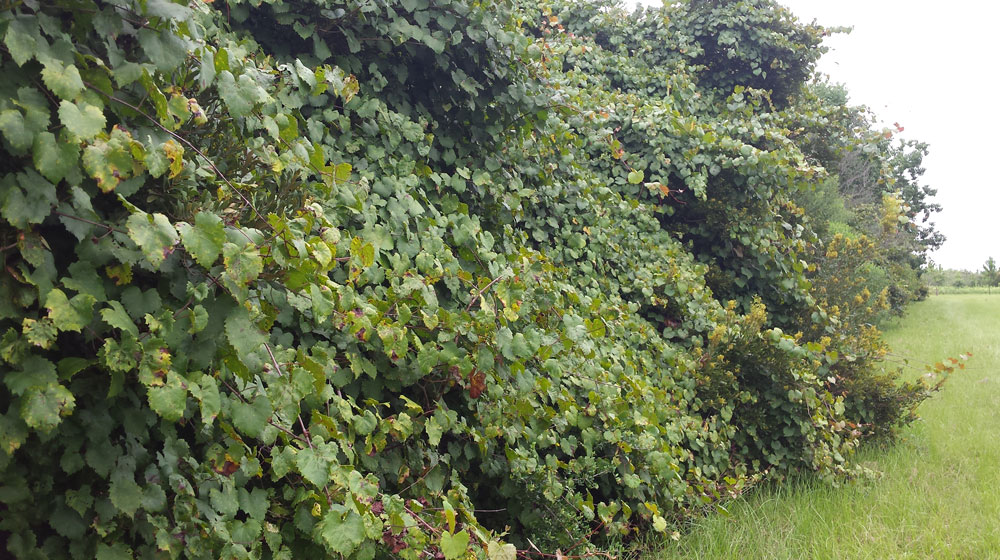 Psalm 84:1-12
"How lovely is your dwelling place, Lord Almighty! My soul yearns, even faints, for the courts of the Lord; my heart and my flesh cry out for the living God. Even the sparrow has found a home, and the swallow a nest for herself, where she may have her young – a place near your altar, Lord Almighty, my King and my God. Blessed are those who dwell in your house; they are ever praising you. Blessed are those whose strength is in you, whose hearts are set on pilgrimage. As they pass through the Valley of Baka, they make it a place of springs; the autumn rains also cover it with pools. They go from strength to strength, till each appears before God in Zion. Hear my prayer, Lord God Almighty; listen to me, God of Jacob. Look on our shield, O God; look with favor on your anointed one. Better is one day in your courts than a thousand elsewhere; I would rather be a doorkeeper in the house of my God than dwell in the tents of the wicked. For the Lord God is a sun and shield; the Lord bestows favor and honor; no good thing does he withhold from those whose walk is blameless. Lord Almighty, blessed is the one who trusts in you."