Our Heavenly Father speaks to us throughout scripture reminding us that He will never leave or forsake us, and will be with us always." (Hebrews 13:15; Joshua 1:5; Matthew 28:20). In each moment of the day or each second of the night, we can rest assured He is with us. Sometimes we do not even perceive it for we may be distracted by our own thoughts, worries, and busy-ness.
One night this week one of my labs woke me up and needed to go outside, so I roused from a dreamlike state and let her go out in the front yard and do what dogs do. I stood there captivated by the starts, the orchestrate of night insects making a sound of praise to One who made them. I was enthralled at what creation knows already, that Jesus is Lord. In my driveway, as neighbors slept, and the whole earth waited with bated breath for the sons of God to be revealed, I began to sing softly and worship God. I felt as Jacob leaning on His staff worshiping God. I was astounded at His greatness, yet I did not perceive Him.
The next day while driving around running errands I came to a red light and stopped and then I heard the Lord say, "Last night I was with you." I immediately began to weep for even though I didn't feel Him He was there. That few minutes of lifting My eyes unto Him in the night season touched His heart so that He wanted ME to know He was there. I was reminded of Job's explanation of God's greatness and at times his inability to perceive Him fully. Since that time I have been very aware of what I think, say, do, watch, and spend my time on when I do not perceive Him for even there He is with me. Oh, that we would touch His heart at all times.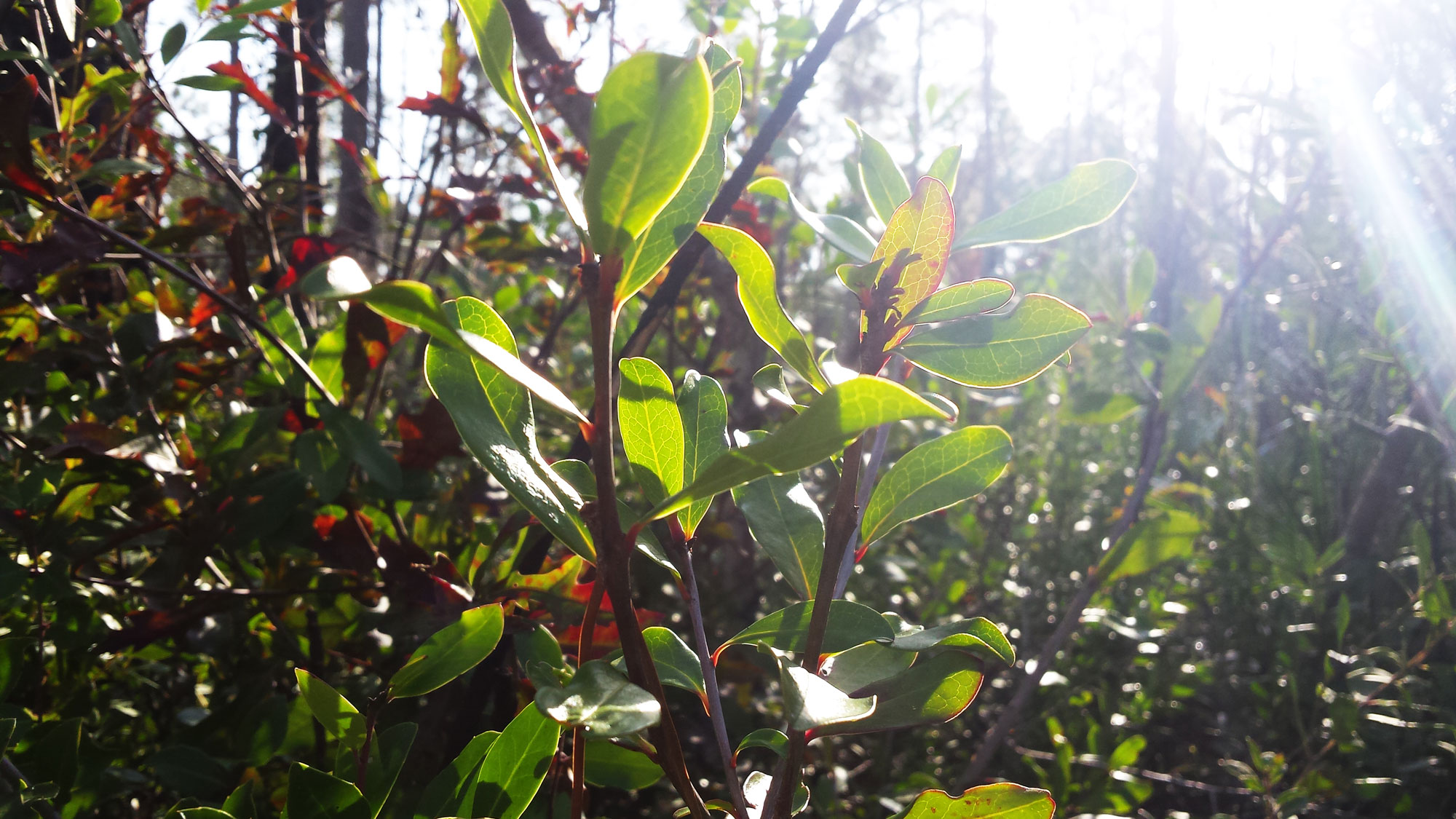 Job 9:4-11
"His wisdom is profound, his power is vast. Who has resisted him and come out unscathed? He moves mountains without their knowing it and overturns them in his anger. He shakes the earth from its place and makes its pillars tremble. He speaks to the sun and it does not shine; he seals off the light of the stars. He alone stretches out the heavens and treads on the waves of the sea. He is the Maker of the Bear and Orion, the Pleiades and the constellations of the south. He performs wonders that cannot be fathomed, miracles that cannot be counted. When he passes me, I cannot see him; when he goes by, I cannot perceive him." Job 9:4-11
Colossians 1:15-20
"The Son is the image of the invisible God, the firstborn over all creation. For in him all things were created: things in heaven and on earth, visible and invisible, whether thrones or powers or rulers or authorities; all things have been created through him and for him. He is before all things, and in him all things hold together. And he is the head of the body, the church; he is the beginning and the firstborn from among the dead, so that in everything he might have the supremacy. For God was pleased to have all his fullness dwell in him, and through him to reconcile to himself all things, whether things on earth or things in heaven, by making peace through his blood, shed on the cross."