Is there a place within us that we have not offered to Christ? What is this hidden thing we keep back? What has He put his finger on to divide between joint and marrow, soul and spirit, to bring to our attention that is out of place? What is it that we hold keeping us from walking in complete obedience before the Father? Perhaps it is a crutch we lean on when we are stressed, empty, or feel inadequate in some realm. Perhaps it is an action we take, thoughts we think, or a place we go that we use to escape that is not pleasing to the Father.
When we stay too long on the brink of His will, clinging to those things which hold us back, we are out of place and can delay God's plans from fully operating in and through our lives. Our disobedience can even cause us to delay or forfeit enjoying blessings He desires to bestow. He knows if He gave us that which He desires in our current state, our areas of disobedience unchecked would make us unable to stand and walk on the heights to which He desires to bring us.
God made us to be utterly open to Him, to experience such deep intimacy with the Almighty that even when we are weak and limited, He gives us His strength, His anointing, His power. However, we can hinder the full out flowing of His Spirit when we turn to earthly thing to satisfy, distract, or sedate ourselves. Let us live in unity with Christ – spirit, soul, and body – fully enjoying all He has to give. Let us no longer be limited by our poor choices of disobedience, but fully awake and alive in Him.
A Few Examples of God's Command for Obedience:

Genesis 2 & 3 – God commanded Adam and Eve not to eat from a specific tree, but they disobeyed and as a result, we got the fall of man.
Genesis 6 – God commanded Noah to build a boat for an unprecedented flood to come, Noah did and he was saved from destruction.
Genesis 12 – God commanded Abram to leave his country and go to a land He would show him, God abundantly blessed and created the nation of Israel trough Abraham.
Joshua 6 – God commanded Joshua to march around Jericho for seven days and God delivered the city into Israel's hands.
Mark 14, 15, & 16 – Jesus redeemed man from his fallen state through His obedience to the Father. Jesus offered Himself as our sacrifice on the cross, defeated death, and rose again the third day.
Acts 5 – The Apostles obeyed God and preached the Gospel, healed the sick, but the authorities arrested them. God sent an angel to release them from prison.
Prayer: Father, I weep before Thee in all emptiness, waiting for You. I have lived divided for so long, Oh Lord, displaying what everyone wants to see on the outside and being trapped and separated from Your full outpouring on the inside. Only as I offer My whole self to Thee, keeping nothing back in thought or deed, can I dwell with You in full fellowship and walk in the path and purpose for which You created me.

     You have stretched and stayed as long as you can in this area of disobedience. Now is the time you must follow Me and walk how you know I've told you to walk. As a baby bird that stays too long in the nest becomes a strain for the parents and delays their rejoicing for the fledgling's new found freedom in flight, so too you exhaust yourself and wear on those around you longing for you to find your place and be settled where I have called you. You must at last stand on what you know and stand firm to see it through.

     Wait on Me, be obedient in what I've shown you, for this clears your way for following Me. This is your path, this is how I will take you into the promised land, no other way. Every great entrance in My word through is revealed in stories of how My people had a condition they had to fulfill before entering into what was promised. Many had no correlation, but it was their obedience to Me that was significant and made the way possible. I take you into the promised land as you obey Me. Nothing complicated or out of reach – always has it been straightforward and simple.

     Did I not see what would be at your heart to give up/release to Me? Do I not always see what it as the heart of man? This very thing must go always and in all cases. It cannot have a chance to serve as an idol and suffocate your heart form Me once you're in the promised land. In all situations with Me, something of the flesh must be cut out. Though it may not be public – I see its need to go and I see when it's been released. Only then can there be an entering into the newness I've prepared.    How desperate you have been to hold onto yours. How necessary it has been for you to let it go. It is and always has been too heavy for you to carry. How much of an hindrance it has been. How much its absence will free you up. Count on My deliverance coming through for you as you release it.

     As you are tempted to go back and as you choose to push through in obedience, more clearly will My way be revealed and made possible. My way, My newness is ready, it only waits for you. No more waiting, but walking. Deliver only obedience, not compromise. Accept only My way, no counterfeits. Rejoice and believe, not doubt. Such beauty and refreshment awaits you. No reason not to obey Me. the time is now. The good choice is yours. Follow Me and be free forever – no stumbling, no desolation, no torment, no regret, no dread, no frustration. No more alone, but your hand in Mine fulfilling My good will.

     Hidden treasures in secret places. I have more for you to know. As you obey Me I reveal more. More and deeper will be our fellowship and your ability to hear Me. More discernment to know flesh from Spirit. My words you will know to speak in situations – a word aptly spoken. How happy and content you will be. My love, trust Me to do these things for you. Know I've longed to but you were unwilling – you alone. Now you've tasted the bitterness of exile and desolation – be done with rebellion and come back to My pleasure for you.

     Enjoy and walk in My anointing. Now it is time to turn away from your detestable chains – you are ready to spew disobedience out of your mouth. At last, let Me feed you and be ye satisfied.  With your obedience comes satisfaction. Let Me reach out through you by your choice to obey at all times. Know this way is of Me, I choose it for you, now be happy to follow on it. It is very good. How desolate the land has been without you – now be fruitful.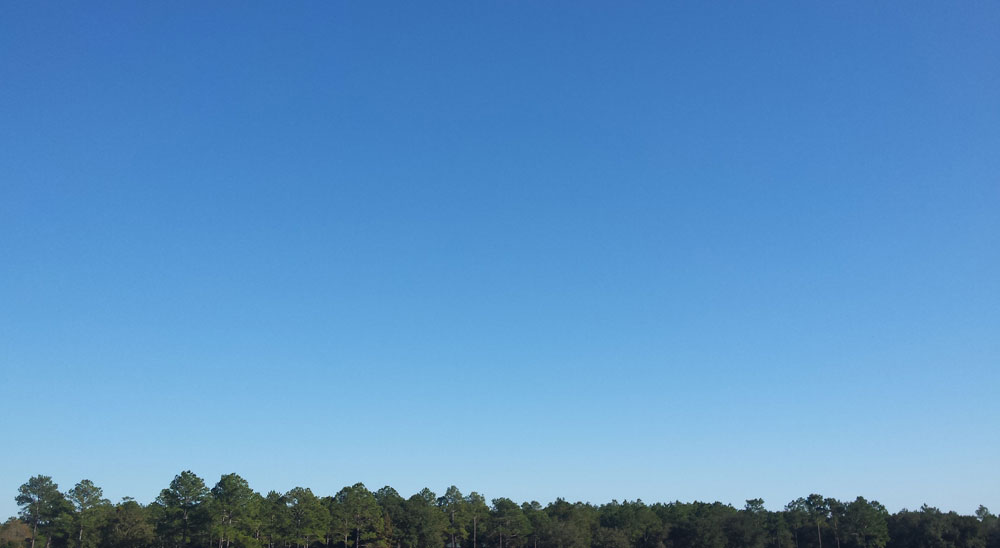 II Corinthians 10:5
"We demolish arguments and every pretension that sets itself up against the knowledge of God, and we take captive every thought to make it obedient to Christ."
I Peter 1:1-5
"Peter, an apostle of Jesus Christ, to God's elect, exiles scattered throughout the provinces of Pontus, Galatia, Cappadocia, Asia and Bithynia, who have been chosen according to the foreknowledge of God the Father, through the sanctifying work of the Spirit, to be obedient to Jesus Christ and sprinkled with his blood: Grace and peace be yours in abundance. Praise be to the God and Father of our Lord Jesus Christ! In his great mercy he has given us new birth into a living hope through the resurrection of Jesus Christ from the dead, and into an inheritance that can never perish, spoil or fade. This inheritance is kept in heaven for you, who through faith are shielded by God's power until the coming of the salvation that is ready to be revealed in the last time."
Philippians 2:5-11
"In your relationships with one another, have the same mindset as Christ Jesus: Who, being in very nature God, did not consider equality with God something to be used to his own advantage; rather, he made himself nothing by taking the very nature of a servant, being made in human likeness. And being found in appearance as a man, he humbled himself by becoming obedient to death – even death on a cross! Therefore God exalted him to the highest place and gave him the name that is above every name, that at the name of Jesus every knee should bow, in heaven and on earth and under the earth, and every tongue acknowledge that Jesus Christ is Lord, to the glory of God the Father."