Who is the Lord? He is God Almighty. When we are turned aside from running in our paths and making us walk with a limp due to various encumbrances such as trials, issues that must be overcome (sickness, depression, etc.), or other distractions that would slow us down, let us turn to Him to be our supply and overcome in Him. When we look around and all seems darkness, let us only do that which God has made us to do, what is pleasing to Him. He will fix all that needs fixing, ours is to be obedient and follow His instructions/promptings in our daily lives.   
     I Am the Lord that Healeth thee. I Am the righteous Banner over you. I Am your Beloved. I Am your Redeemer. I Am your Provider. I Am He who loves you with an everlasting love. My child, learn of Me, understand who I Am. Let Me be to thee what you have need of. I will go beyond your need and make you a supplier as I pour through you to overflowing. Expect more than just an answer to your need, expect that I will make you one who understands this need in others and pours Me out to them.

     A greater way I make than what you can conceive now – only be open to Me, rest in Me, commune with Me. Fellowship with Me at all times. Abide here, oh beloved branch that bears fruit. When you are filled with Me you cannot help but bear fruit, for this is My character – fruitfulness, lushness, abundance, overflowing. Did I not turn the water to wine at the wedding celebration. Even in this one wedding, in this one detail, I made greater that which was presented to Me.

     All you must do is what I say. If I say go, if I say come, if I say be still – just do as I say and watch what I will bring forth out of My effort not your own strength. You do not see the details and needs as I do, you do not see what I Am bringing forth or working not only in you but in another. Let Me be God. Take off the burden of trying to be god yourself. Just do as I say, for I work all things for good to those who love Me, to those called according to My purposes. Yours is to abide in Me, rejoice, and delight yourself in Me. I will take care of the rest.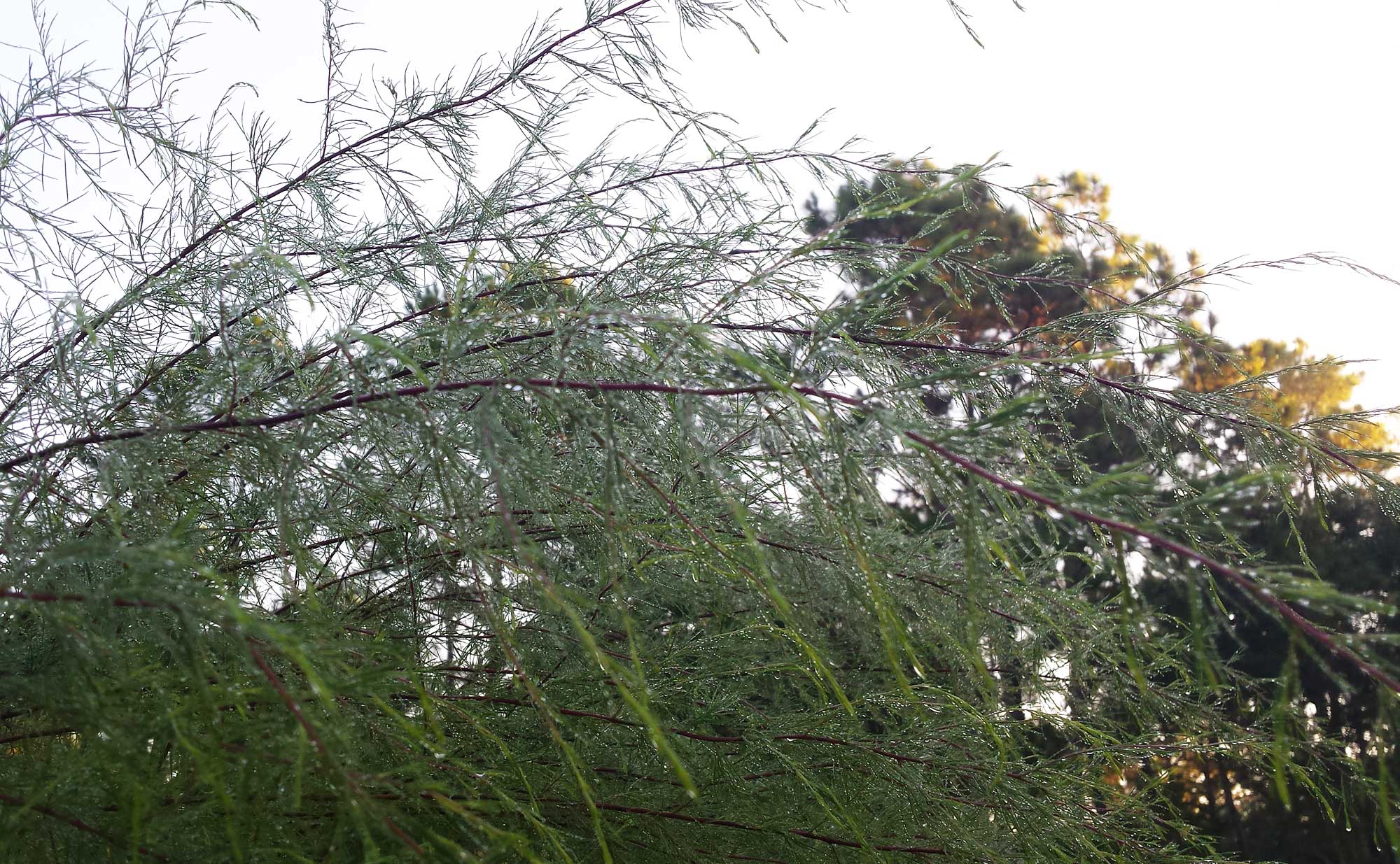 Deuteronomy 10:11-12
"And the Lord said unto me, Arise, take thy journey before the people, that they may go in and possess the land, which I sware unto their fathers to give unto them. And now, Israel, what doth the Lord thy God require of thee, but to fear the Lord thy God, to walk in all his ways, and to love him, and to serve the Lord thy God with all thy heart and with all thy soul…"
Jeremiah 31:3
"The Lord hath appeared of old unto me, saying, Yea, I have loved thee with an everlasting love: therefore with lovingkindness have I drawn thee."