In the Bible, sackcloth was used to show grief, repentance, defeat, or a coming to the end of ourselves. There were many reasons sackcloth was worn, but it wasn't worn to signify joy and blessing. We may go through seasons were it seems as though we are clothed in sackcloth when God's blessings and abundance is far from us. We may be covered with sackcloth because of our own doing, what others have done to us, or because of our current circumstances that seem insurmountable. Ours is a walk on the heights and sackcloth we were not made to wear. God removes the sackcloth and give us joy instead of sorrow, gladness instead of mourning, and a garment of praise and rejoicing instead of a spirit of despair.
Oh be encouraged, ye who mourn and wait upon the Lord. As we delight ourselves in Him, our perspectives are changed. As we learn more about Him, wait upon Him, and abide in His presence we begin to understand our position in Christ, the inheritance we have in Him, and even our countenance is changed. We are more than overcomers, weeping may remain for a night, but joy comes in the morning. He heals our wounds, hurts, and broken hearts. Let God cloth us with His garments of praise and righteousness and bring forth the abundance and giftings we did not think possible from our lives.
     How heavy has been your sackcloth and how much is needed to lift from you so you can experience My laughter over you and for you. My laughter comes forth and drives away the sadness. My laughter heals every nook and cranny, every visible and hidden place. I impart joy and laughter to you, I remove the sackcloth of despair and grief.

     I have you, I have your path, all is not lost. Oh My love, all is a blessing, your path in days ahead are bright for I will pour out My love and display My splendid love over you. You will say with mouth opened wide with awe, "Surely God is so good to me, surely He loves me and has never stopped looking at me." I add fullness to your life, I add relationships, I add abundance in every way.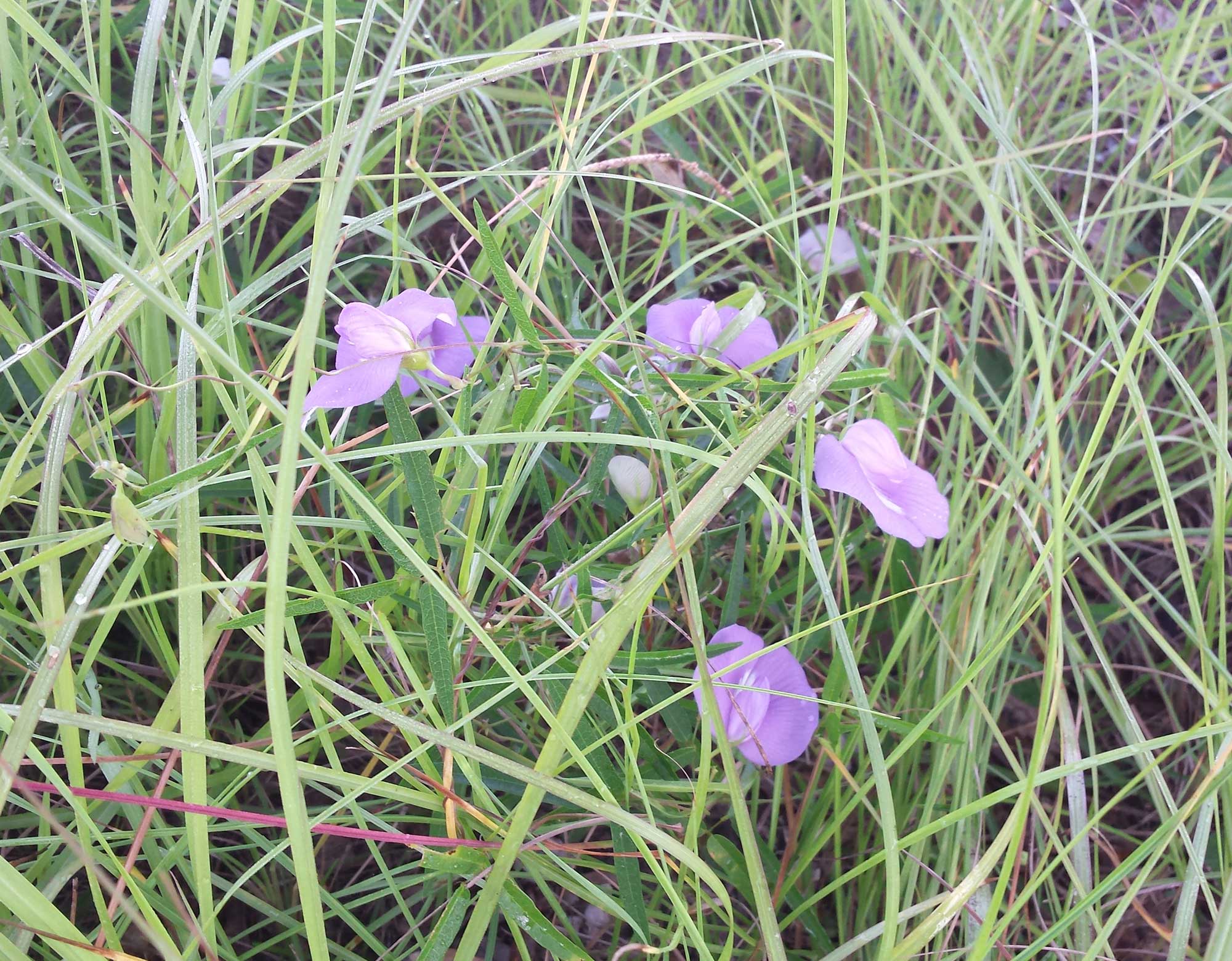 Psalm 30:1-12
"I will extol thee, O Lord; for thou hast lifted me up, and hast not made my foes to rejoice over me. O Lord my God, I cried unto thee, and thou hast healed me. O Lord, thou hast brought up my soul from the grave: thou hast kept me alive, that I should not go down to the pit. Sing unto the Lord, O ye saints of his, and give thanks at the remembrance of his holiness. For his anger endureth but a moment; in his favour is life: weeping may endure for a night, but joy cometh in the morning. And in my prosperity I said, I shall never be moved. Lord, by thy favour thou hast made my mountain to stand strong: thou didst hide thy face, and I was troubled. I cried to thee, O Lord; and unto the Lord I made supplication. What profit is there in my blood, when I go down to the pit? Shall the dust praise thee? shall it declare thy truth? Hear, O Lord, and have mercy upon me: Lord, be thou my helper. Thou hast turned for me my mourning into dancing: thou hast put off my sackcloth, and girded me with gladness; to the end that my glory may sing praise to thee, and not be silent. O Lord my God, I will give thanks unto thee forever."
Isaiah 61:1-11
"The Spirit of the Lord God is upon me; because the Lord hath anointed me to preach good tidings unto the meek; he hath sent me to bind up the brokenhearted, to proclaim liberty to the captives, and the opening of the prison to them that are bound; to proclaim the acceptable year of the Lord, and the day of vengeance of our God; to comfort all that mourn; to appoint unto them that mourn in Zion, to give unto them beauty for ashes, the oil of joy for mourning, the garment of praise for the spirit of heaviness; that they might be called trees of righteousness, the planting of the Lord, that he might be glorified. And they shall build the old wastes, they shall raise up the former desolations, and they shall repair the waste cities, the desolations of many generations. And strangers shall stand and feed your flocks, and the sons of the alien shall be your plowmen and your vinedressers. But ye shall be named the Priests of the Lord: men shall call you the Ministers of our God: ye shall eat the riches of the Gentiles, and in their glory shall ye boast yourselves. For your shame ye shall have double; and for confusion they shall rejoice in their portion: therefore in their land they shall possess the double: everlasting joy shall be unto them. For I the Lord love judgment, I hate robbery for burnt offering; and I will direct their work in truth, and I will make an everlasting covenant with them. And their seed shall be known among the Gentiles, and their offspring among the people: all that see them shall acknowledge them, that they are the seed which the Lord hath blessed. I will greatly rejoice in the Lord, my soul shall be joyful in my God; for he hath clothed me with the garments of salvation, he hath covered me with the robe of righteousness, as a bridegroom decketh himself with ornaments, and as a bride adorneth herself with her jewels. For as the earth bringeth forth her bud, and as the garden causeth the things that are sown in it to spring forth; so the Lord God will cause righteousness and praise to spring forth before all the nations."