How great is our God. What absolute care He takes of us as He continually remakes us into the image of the glorified Son, Jesus Christ. What do we fear? What do we dread? What do we wait for God to make a way with? As we rest in and wait for our Beloved, let us take shelter under the shadow of His wings. While dwelling here, let our praise and thanks display our trust in His great faithfulness, even if the evidence of His working in our lives is hidden at present. Let us thank Him continually for all the good things we see around us and our hearts will be lifted above the circumstance, our focused taken off the problems, and our perspectives changed to view what is before us as He sees it. Here in the shadow of the Almighty our strength, faith, hope will be renewed and His joy and peace will fill us to overflowing. This is how we dispel fear and dread and walk as more than conquerors through Jesus who loves us.
   Under the shelter of My wings, I have made you to dwell here. Even as a child rests completely as a parent holds him under their arm in safety and love, so too I hold you securely under My strong arm. Here you learn to rest in Me, gain your strength in Me, depend on Me, and function so closely with Me that you know which way to go. Here you abide and we are one, My love. Let your voice utter thanksgivings to Me here, for I desire to hear your trust in Me. Here your heart changes, here I change you and orchestrate your circumstances. Here I make that which is broken, whole. Dwell here with Me.    

     Oh My beloved I see your efforts, I see your intentions, I see the needs of the people and hunger and thirst for Me. How much you desire to see My move upon this place spilling out into your surroundings. You honor Me by the study of My word. How much you desire to go into My deeper things – to truly see My power and presence manifested in this place.


     Do not speak smallness over yourself any longer – did I not do much with just a few warriors in Gideon's army, so too I will do mighty works through you. Do not count your numbers and become discouraged. Oh  no, I do not count in numbers but in hearts committed to Me. Have you not even wondered why there are not many mighty works done in these days as in the days of Pentecost? It is My desire to pour out even in this day. Will not those in the world of darkness come running to My light as I show them that I Am real and care for their needs in great detail.

     I will enlarge your capacity to love and pour out, for I will teach you even more how to build up those around you and bind up the wounds of the afflicted. I will pour out as you invite Me in more and more, I will astound you at what I can do in these latter days. Be open to Me, be excited in Me. Rejoice for I see you, I delight in you, I Am.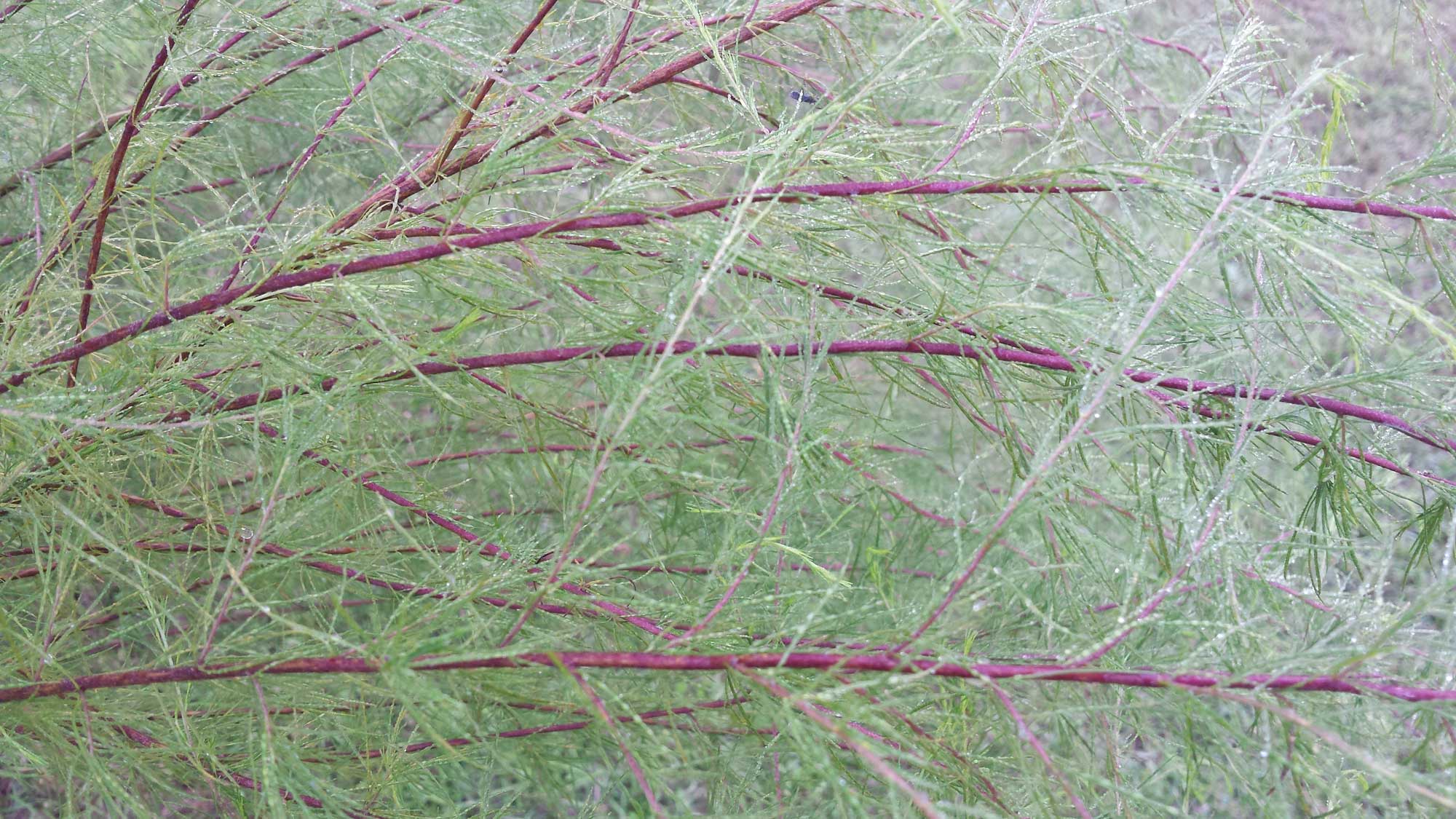 Psalm 17:8-9
"Keep me as the apple of your eye; hide me in the shadow of your wings from the wicked who are out to destroy me, from my mortal enemies who surround me."
Psalm 36:7
"How excellent is thy lovingkindness, O God! therefore the children of men put their trust under the shadow of thy wings."
Psalm 57:1
"Be merciful unto me, O God, be merciful unto me: for my soul trusteth in thee: yea, in the shadow of thy wings will I make my refuge, until these calamities be overpast."
Psalm 63:3-8
"Because your love is better than life, my lips will glorify you. I will praise you as long as I live, and in your name I will lift up my hands. I will be fully satisfied as with the richest of foods; with singing lips my mouth will praise you. On my bed I remember you; I think of you through the watches of the night. Because you are my help, I sing in the shadow of your wings. I cling to you; your right hand upholds me."
I Thessalonians 5:16-24
"Rejoice always, pray continually, give thanks in all circumstances; for this is God's will for you in Christ Jesus. Do not quench the Spirit. Do not treat prophecies with contempt but test them all; hold on to what is good, reject every kind of evil. May God himself, the God of peace, sanctify you through and through. May your whole spirit, soul and body be kept blameless at the coming of our Lord Jesus Christ. The one who calls you is faithful, and he will do it."