The Lord says to me, "Speak thus," Oh God, I will speak. I  have come to do your will, Oh Lord!
     I surround you with My presence. I put even My words in your mouth. You have said, "I can't deliver it live." My love, this even is an anointing from Me. I anoint your tongue to speak forth My words of life to all who come in your path, to all I send you to. There needed to be less of You before I could release this onto You.

     You are now willing to be abased, humiliated, humbled, and to set Me and My name above all else, even your own understanding. My love this touches Me, that you would be willing to proclaim My name and My truths even to your own hurt. That you would say, "Let all men be lairs and God's word be proved true." That you look the circumstance in the face that does not look to budge, even when learned men of your day say, "It cannot be," and you proclaim in My name, "It shall!" Oh love, this kind of faith I honor. This kind of faith and commitment and laying down of your own life and even going beyond your own understanding honors Me, and I move in it.

     How sweet will the taste of My words be to your mouth, you will revel in the honey that shall flow from your lips, I anoint your mouth to speak, "Thus saith the Lord." You were even willing to operate in the boundaries I gave you. How much more will I expand your boundaries and tent stakes to reach and feed the nations. Oh love that will not let you go. I mark the way out before you, I lead you along where I desire you to follow.

     Always drink of Me, always seek Me, always still and quiet yourself before Me so that you hear what I speak. I have much to say, more than you could contain even in a lifetime of listening for Me momently. Even this you did not know was coming from My hand this day. How important for you to gather daily from Me, for I will take you to new places in My spirit, I will take you to new levels of understanding, I will reveal those things which are hidden yet I desire to reveal. I need seekers, those who seek out My wisdom and understanding. I freely give, only seek.
Hymn Lyrics: "Oh Love That Will Not Let Me Go"
George Matheson, 1882
Love that will not let me go, I rest my weary soul in thee;
I give thee back the life I owe, that in thine ocean depths its flow, may richer, fuller be.
O Light that foll'west all my way, I yield my flick'ring torch to thee;
My heart restores its borrowed ray, that in thy sunshine's blaze its day, may brighter, fairer be.
O Joy that seekest me through pain, I cannot close my heart to thee;
I trace the rainbow through the rain, and feel the promise is not vain, that morn shall tearless be.
O Cross that liftest up my head, I dare not ask to fly from thee;
I lay in dust life's glory dead, and from the ground there blossoms red, life that shall endless be.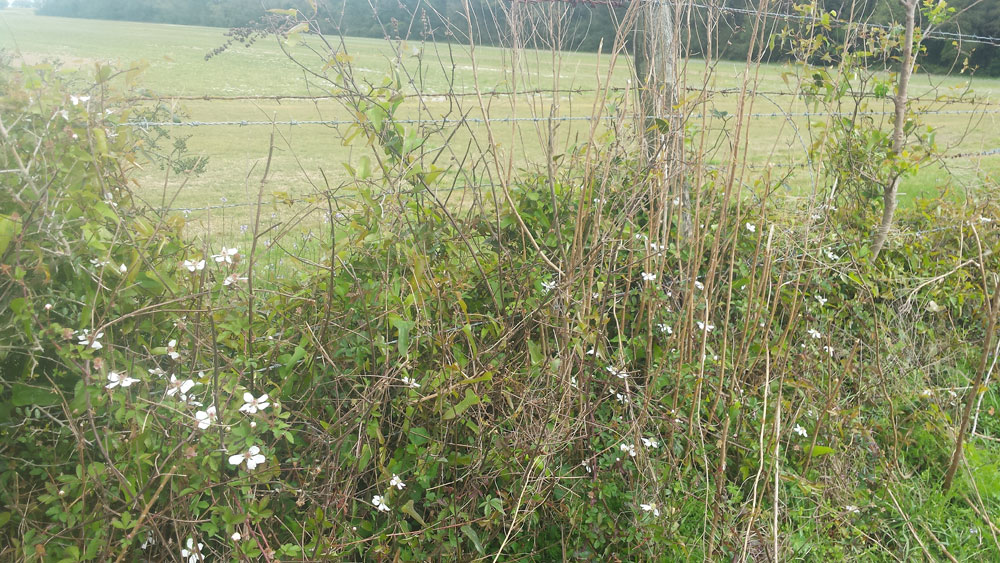 Psalm 119:103-105
"How sweet are your words to my taste, sweeter than honey to my mouth! I gain understanding from your precepts; therefore I hate every wrong path. Your word is a lamp unto my feet, and a light on my path."
Isaiah 61:1-3
"The Spirit of the Sovereign Lord is on me, because the Lord has anointed me to proclaim good news to the poor. He has sent me to bind up the brokenhearted, to proclaim freedom for the captives and release from darkness for the prisoners, to proclaim the year of the Lord's favor and the day of vengeance of our God, to comfort all who mourn, and provide for those who grieve in Zion – to bestow on them a crown of beauty instead of ashes, the oil of joy instead of mourning, and a garment of praise instead of a spirit of despair. They will be called oaks of righteousness, a planting of the Lord for the display of his splendor."